Photos from the Gottinger Philosophischer Kolloquium on my work in Gottingen, May 2014.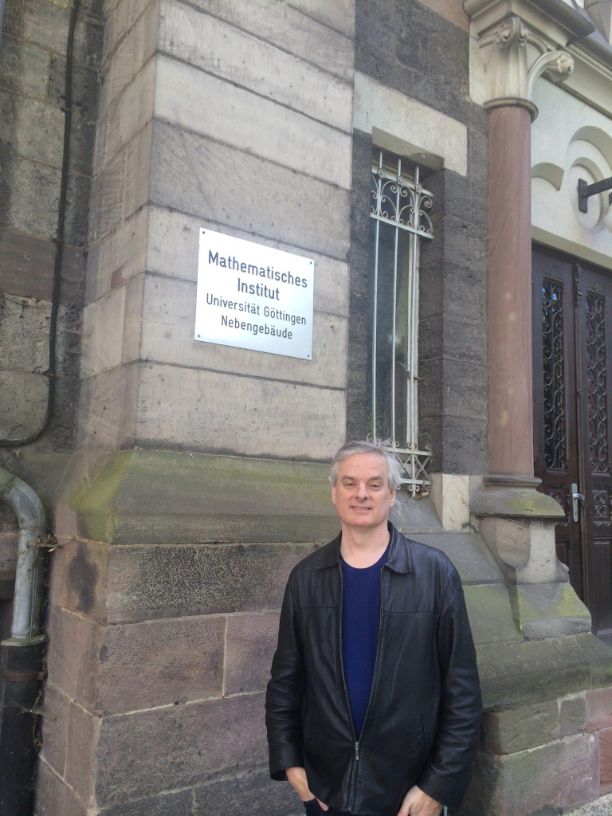 In 1987, hitchhiking around Europe, I made a pilgrimage to Göttingen to visit their famous mathematics department. 27 years later I was back.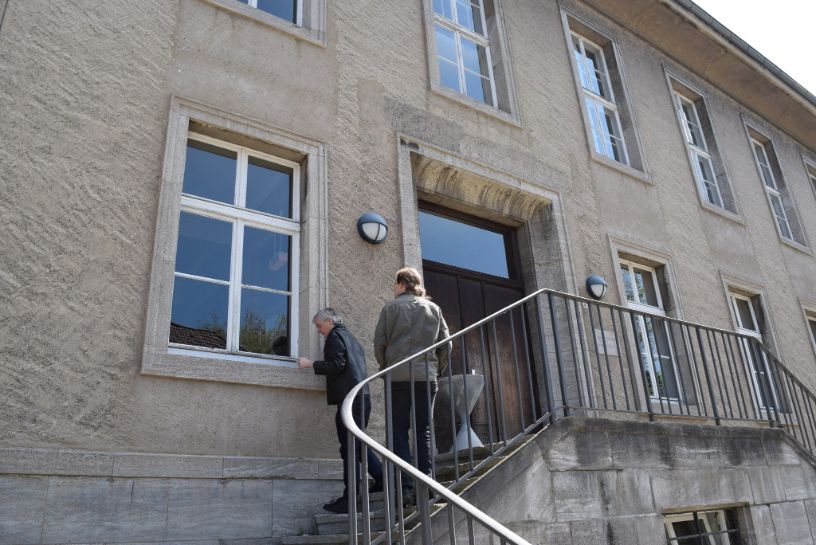 Attempting to break to the mathematical institute by the back door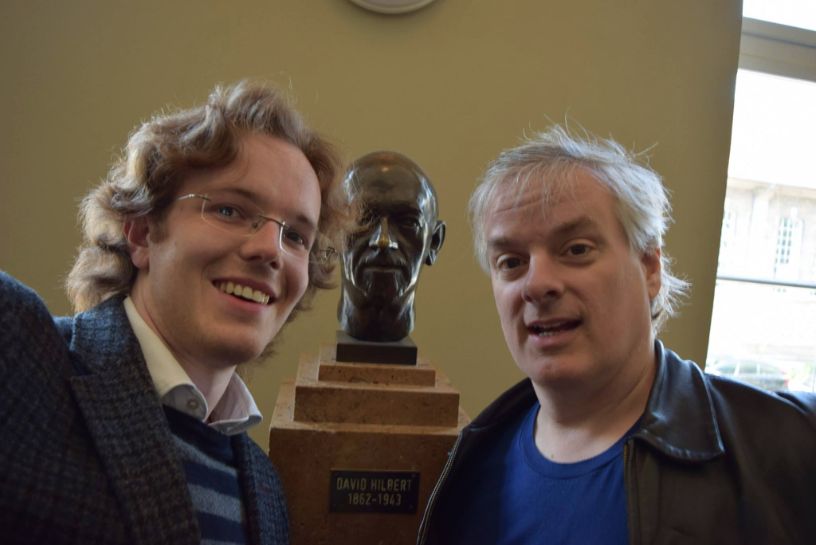 I'll have to dig out my photo with Hilbert from 27 years ago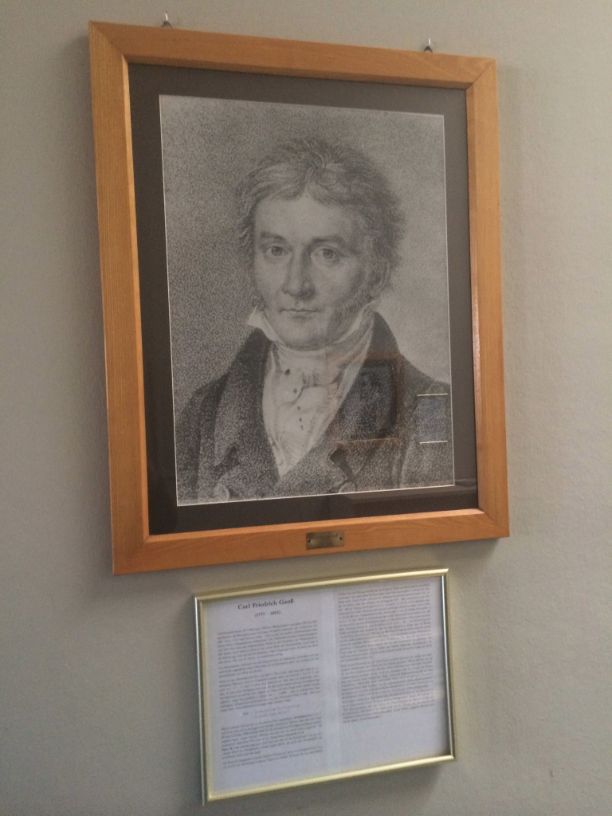 Gauss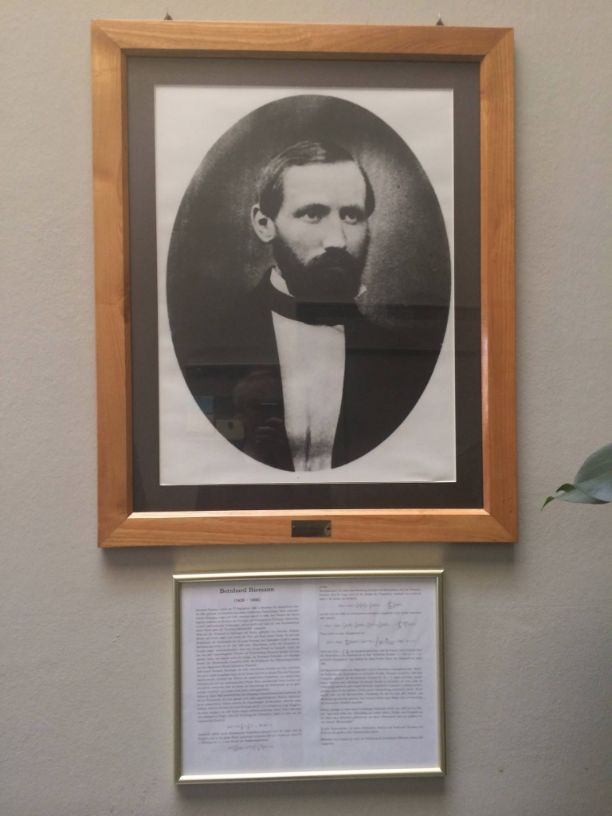 Riemann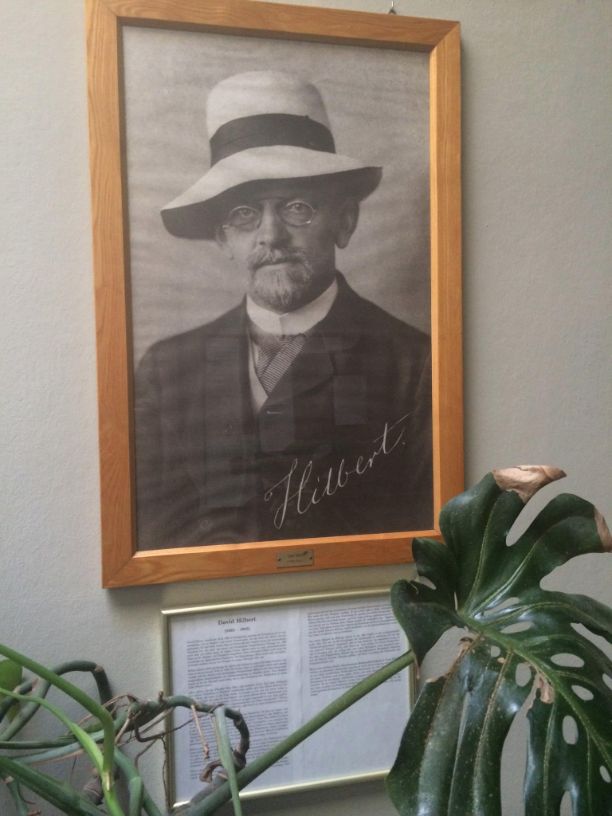 Hilbert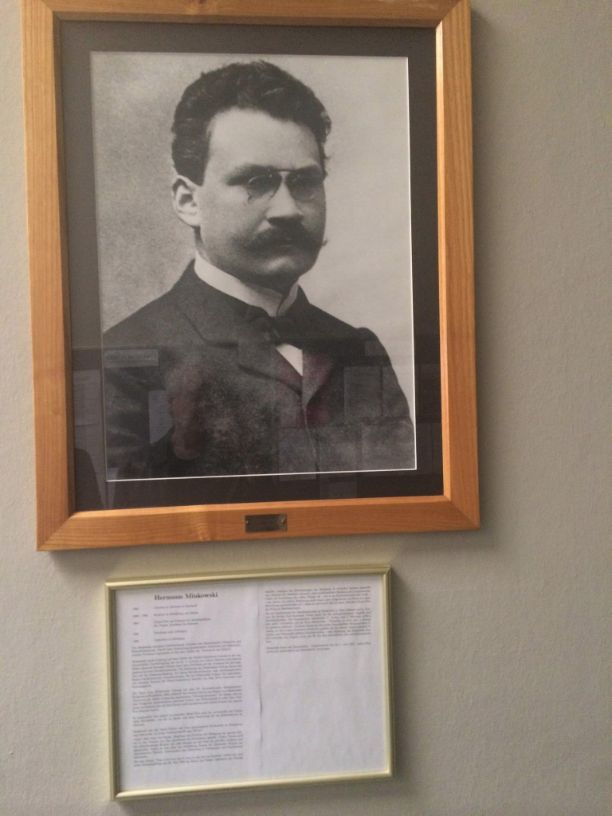 Minkowski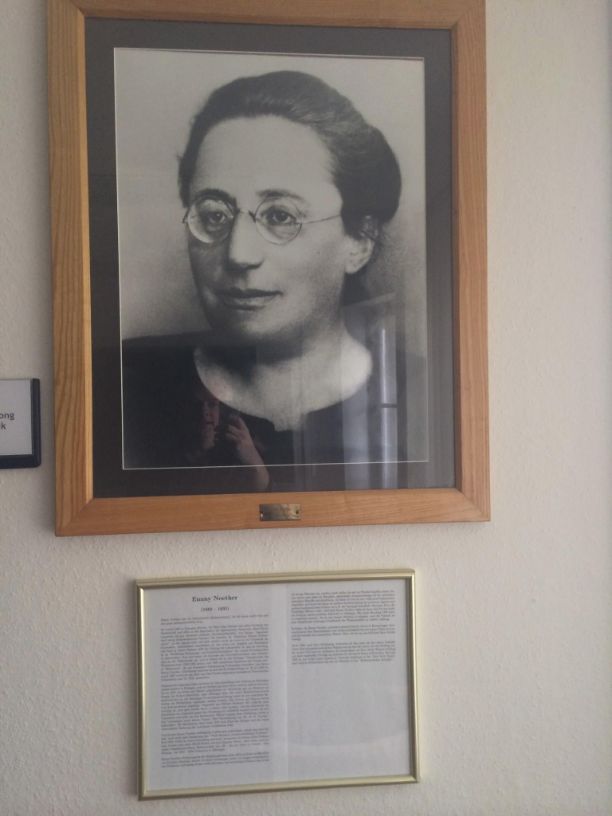 Noether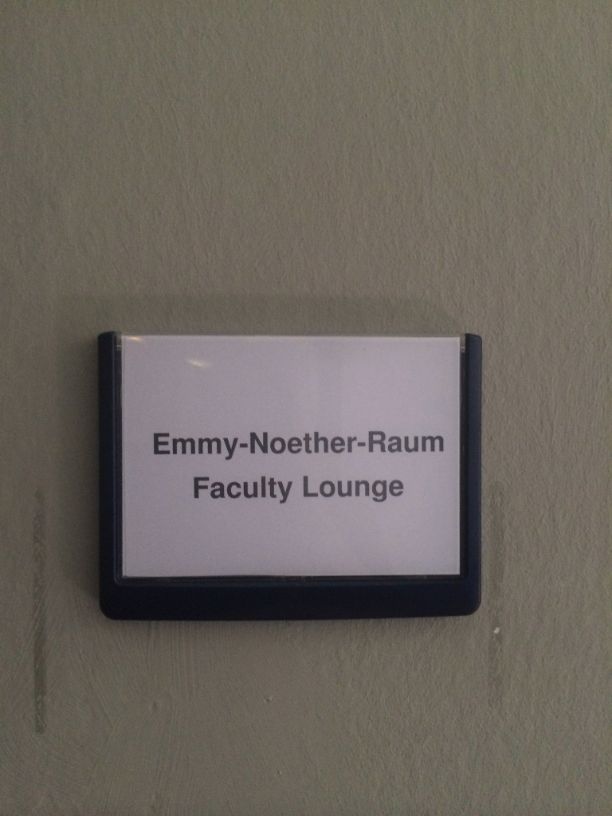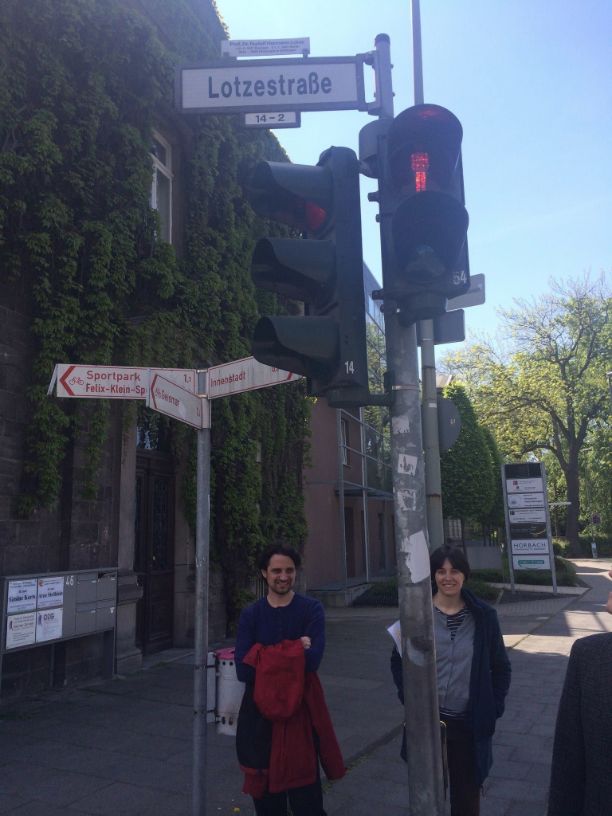 Lotze!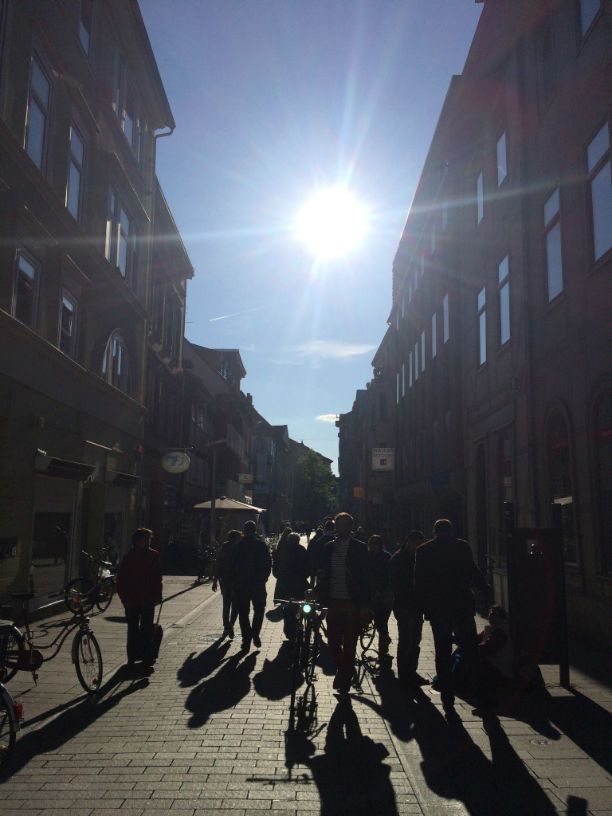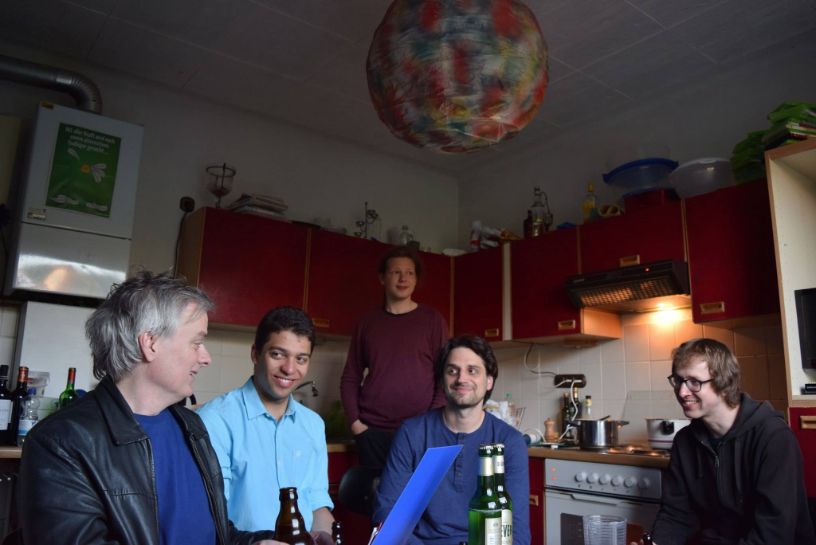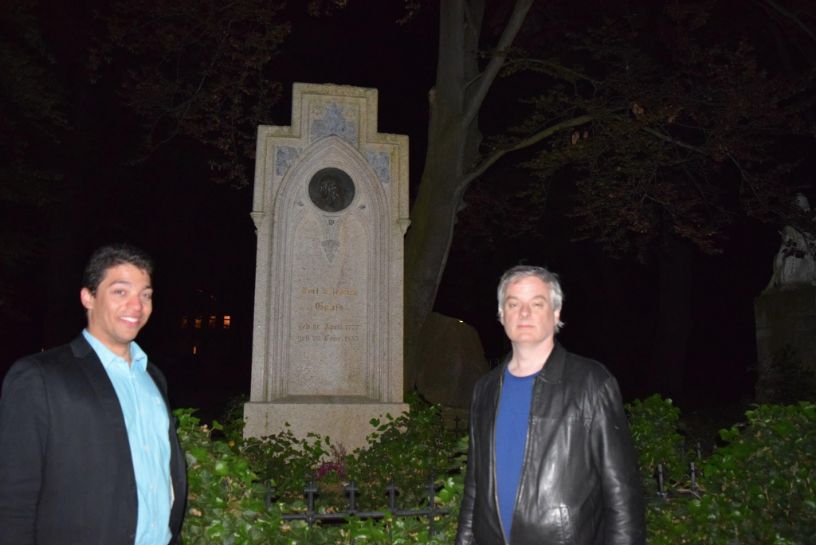 Gauss's grave at midnight. With Julian Small

Workshop in progress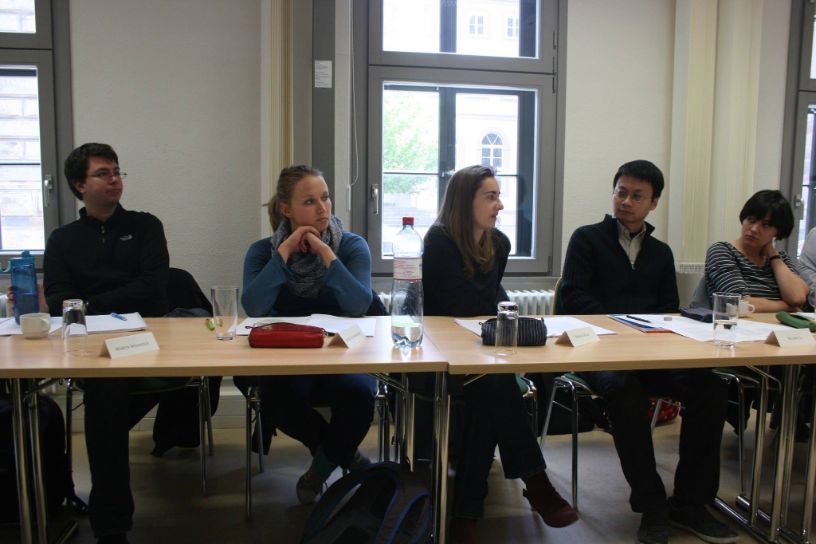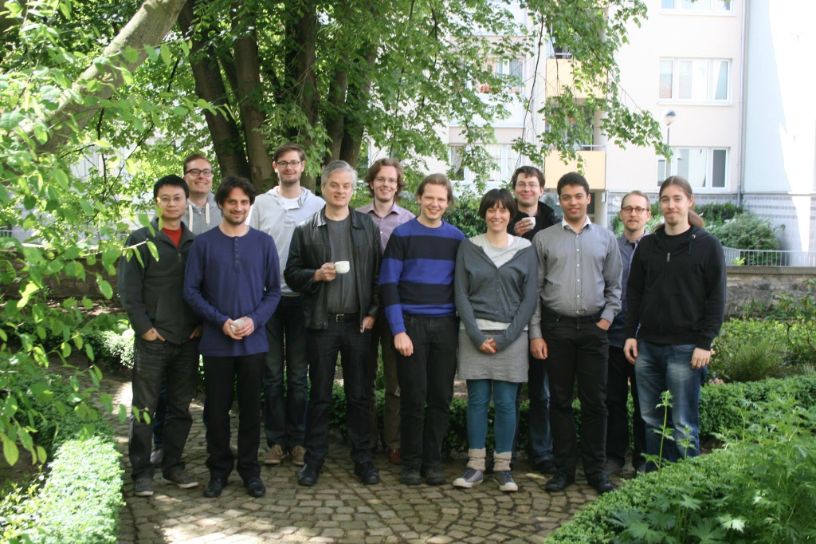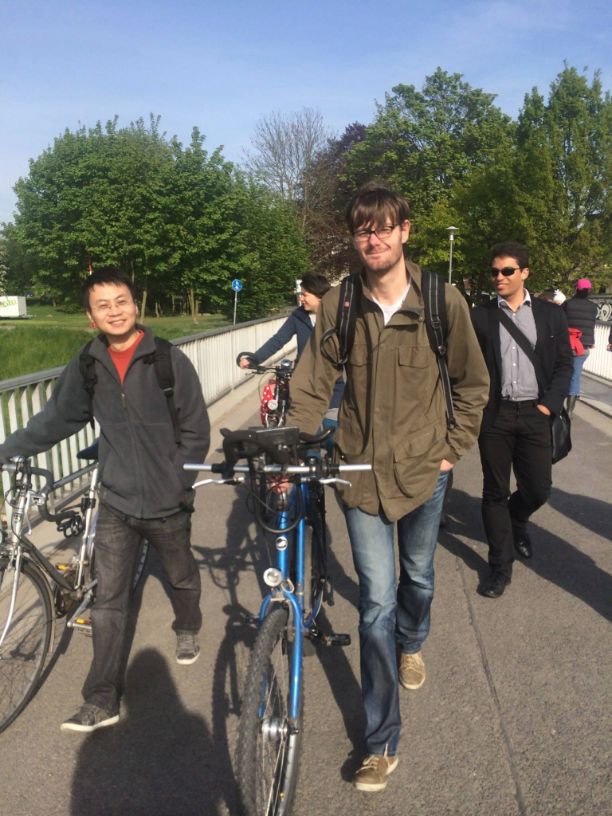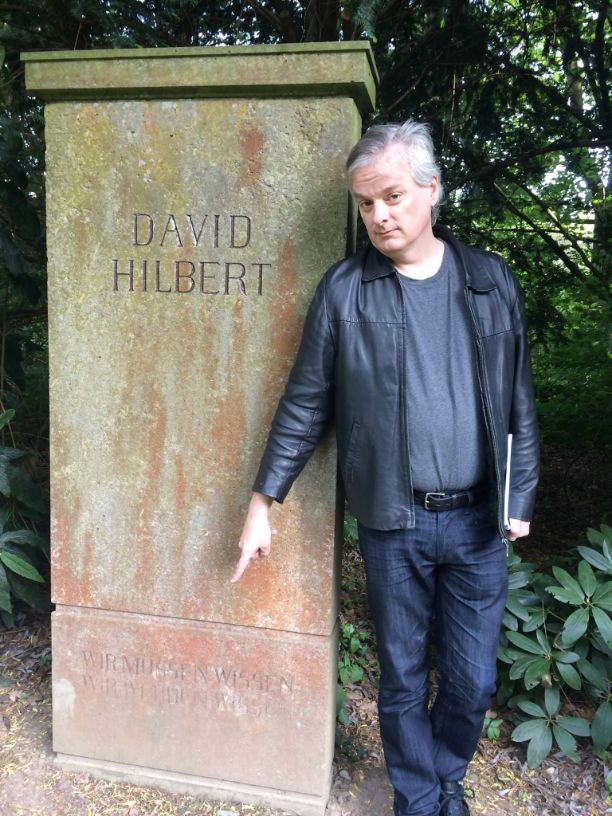 "Wir mussen wissen, wir werden wissen"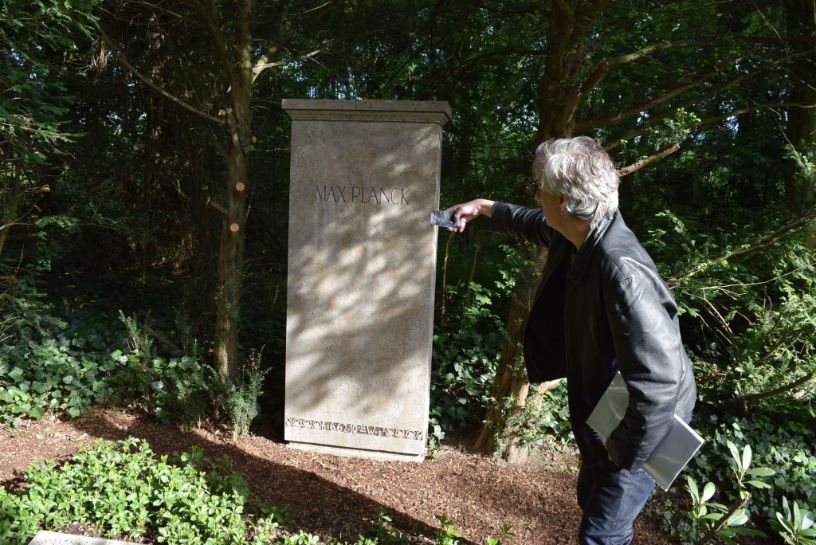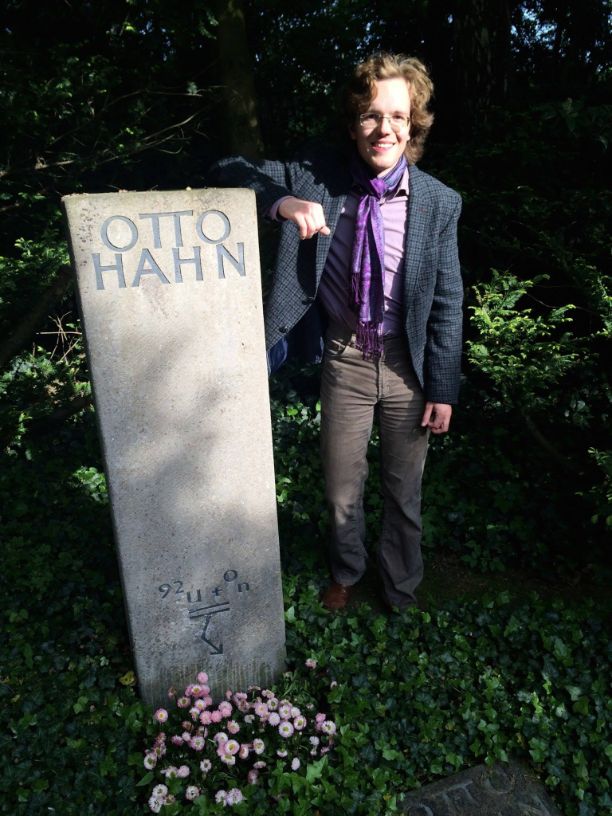 Manuel Schottdorf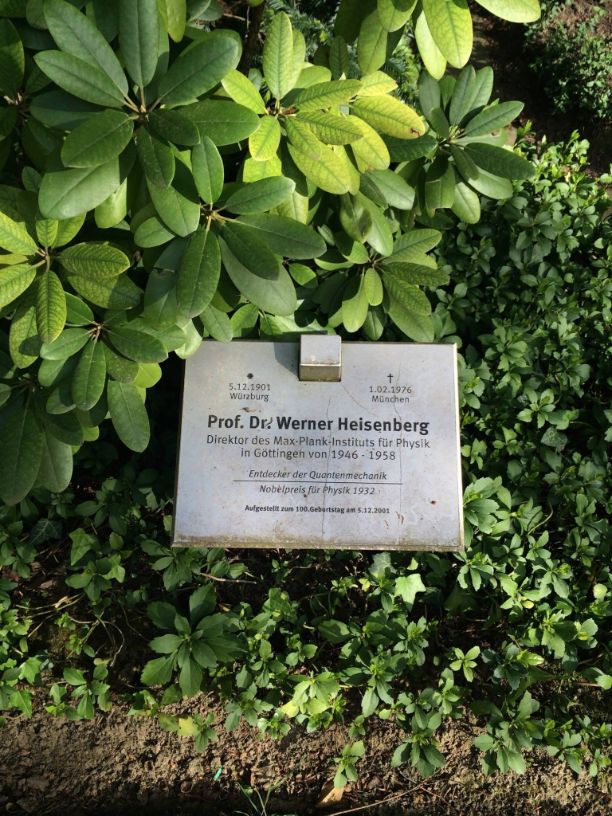 Heisenberg may have been here
Collapsing the wave function of Olivia Newton-John's grandparents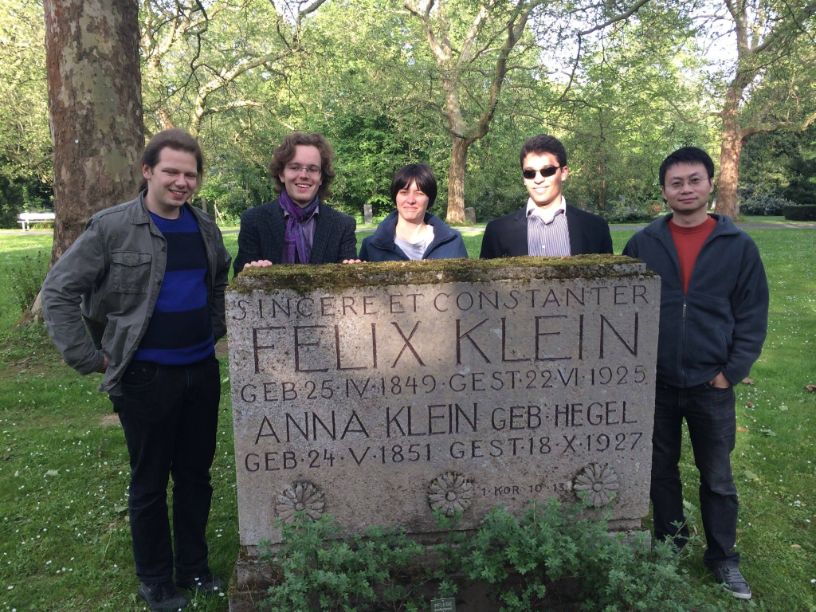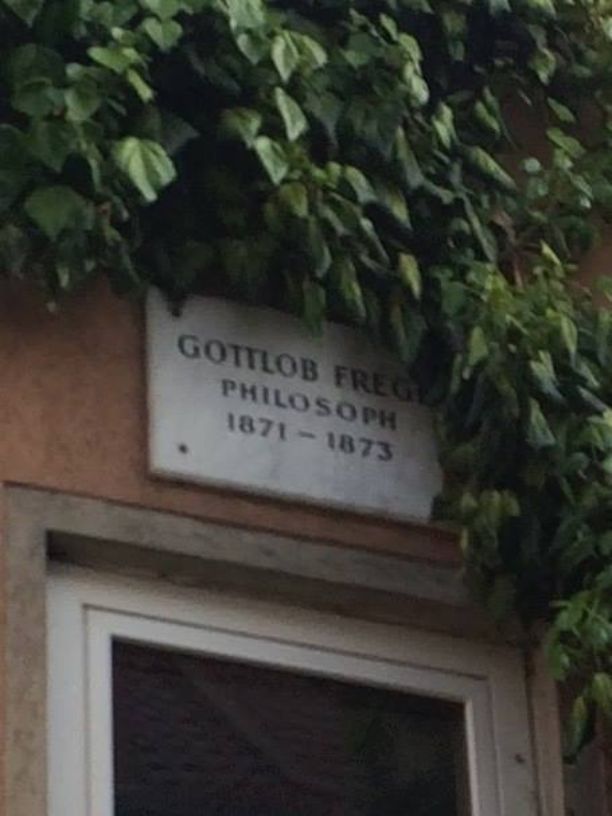 Frege!
Modes of presentation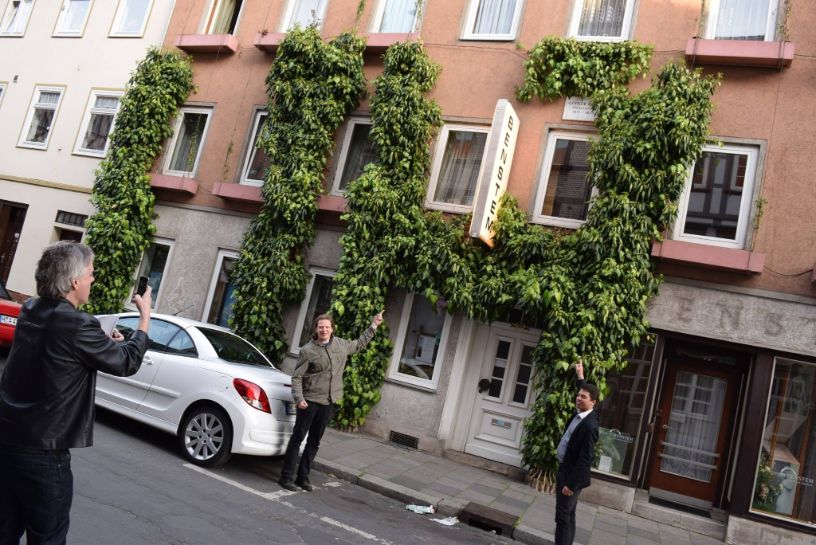 Higher-order senses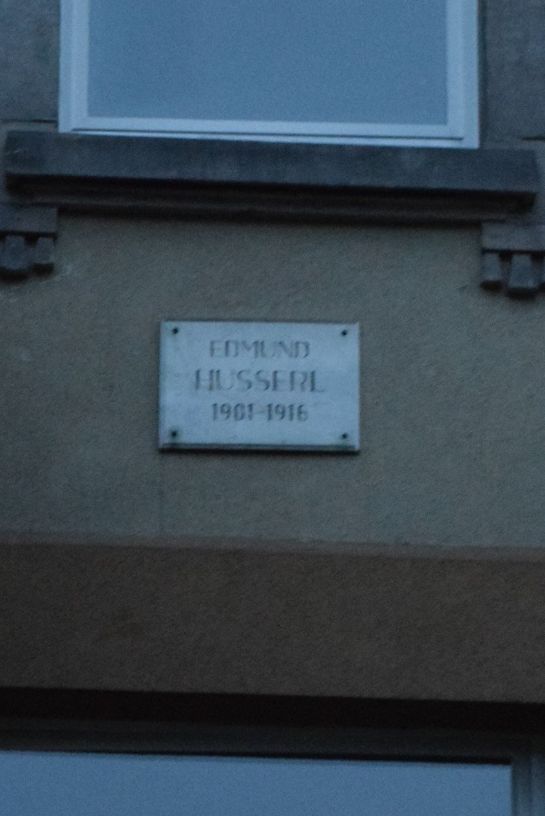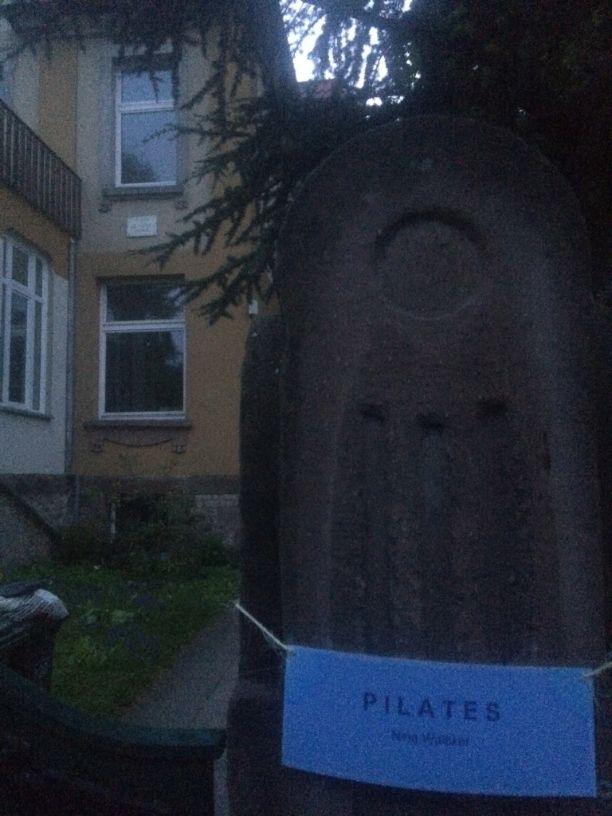 Husserl's house is now used for pilates classes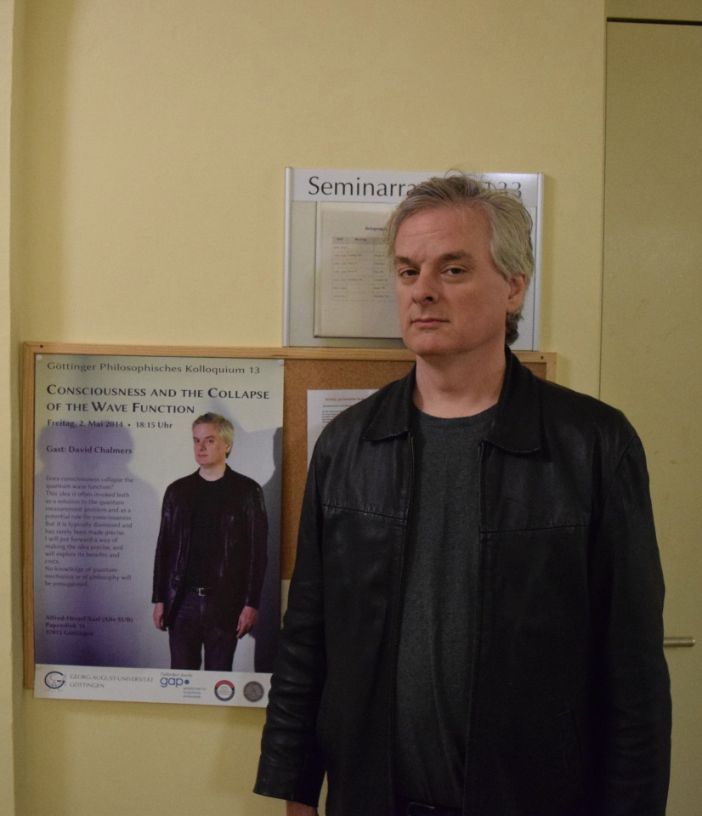 The wave function is getting confused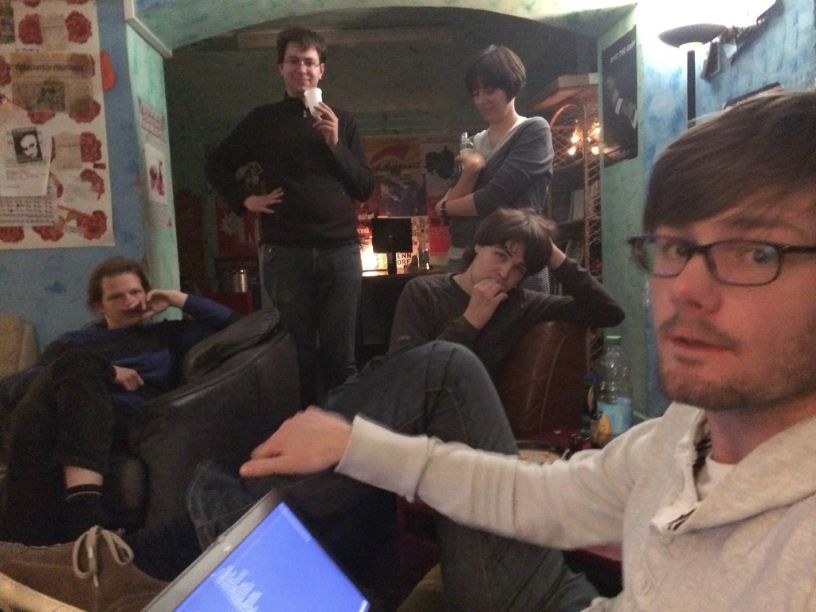 ---
Go to: