!lase exclude="hippias">
From a conference on Ordinary Language, Linguistics and Philosophy at the University of St. Andrews, 23-25 June, 2011.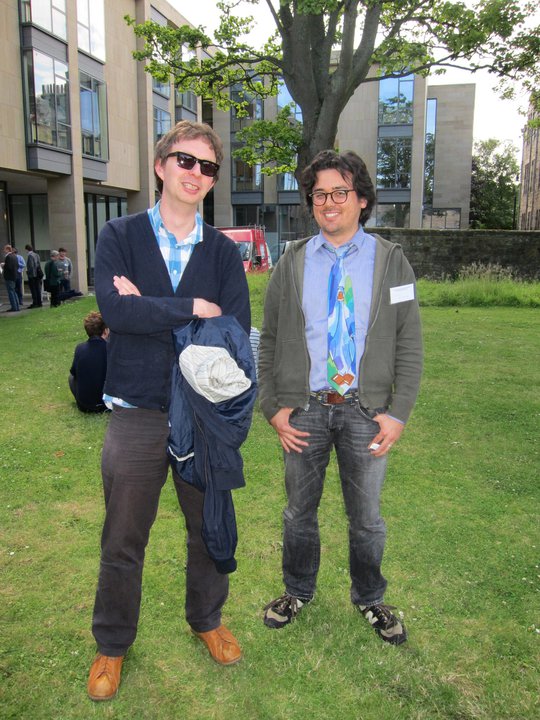 Yuri Cath and Jonathan Jenkins Ichikawa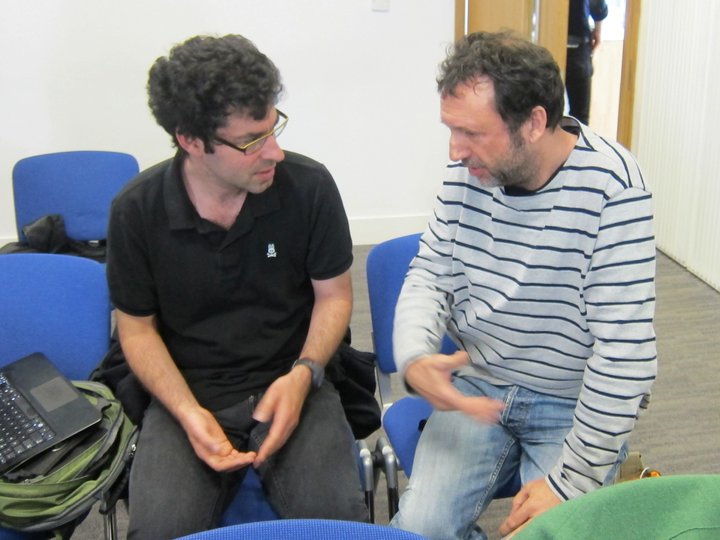 Jason Stanley and Stephen Neale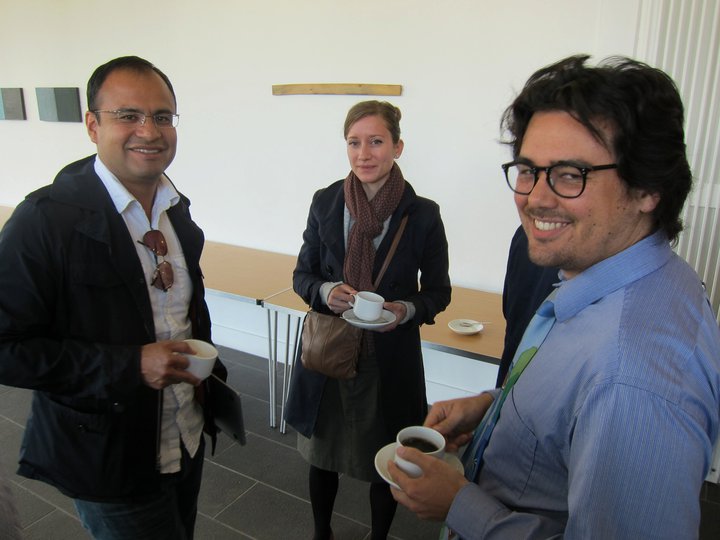 Ángel Pinillos, Inga Vermeulen and Jonathan Jenkins Ichikawa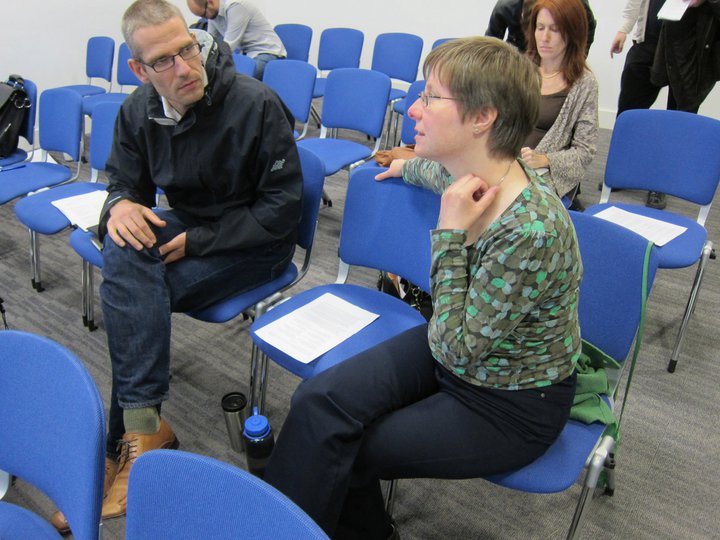 Bernhard Nickel and Jessica Brown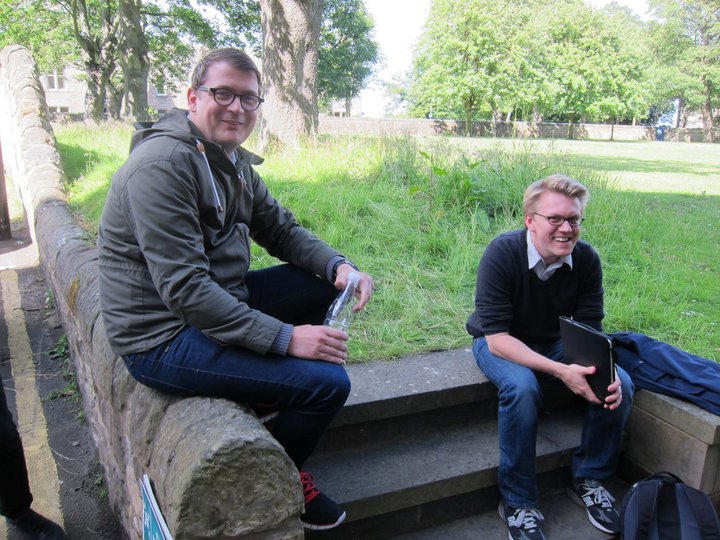 Anders Schoubye and Andreas Stokke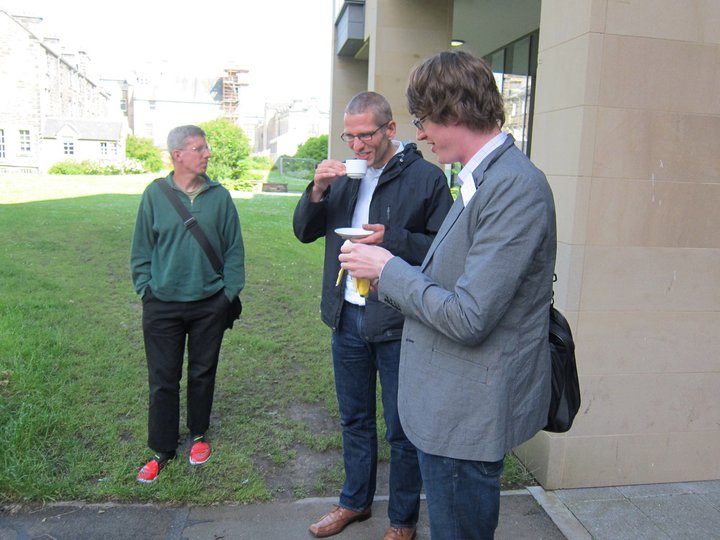 Josh Dever, Bernhard Nickel, Ephraim Glick
Paolo Santorio, Kate Ritchie and Jennifer Carr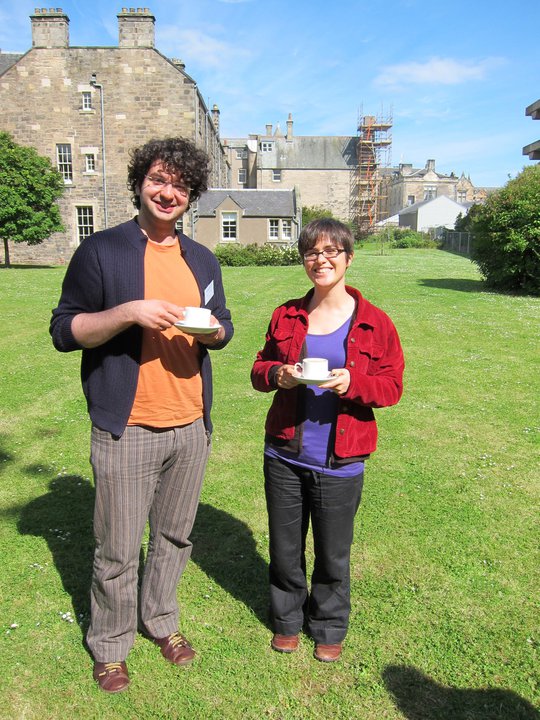 Paolo and Jennifer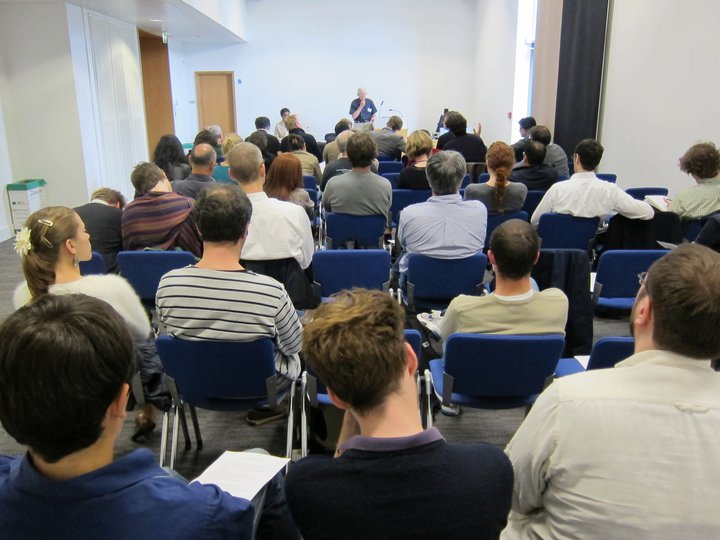 Bob Stalnaker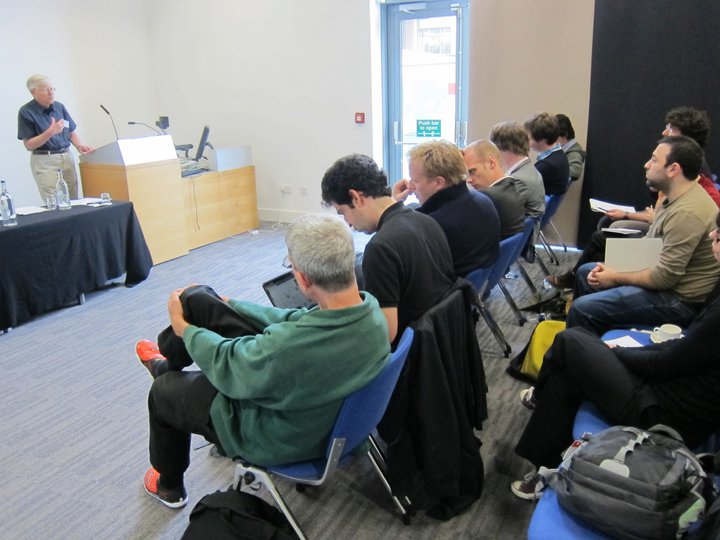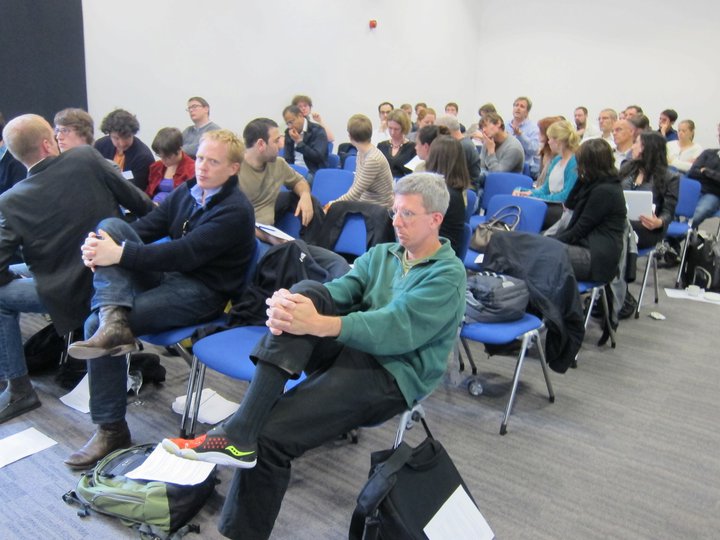 Herman Cappelen and Josh Dever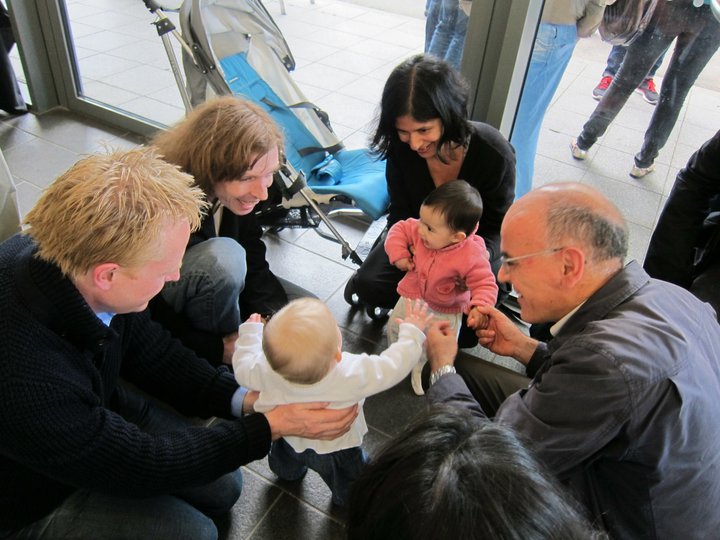 Baby meet-cute! Nora and Nyaya with Herman, Brian, Ishani, and Manuel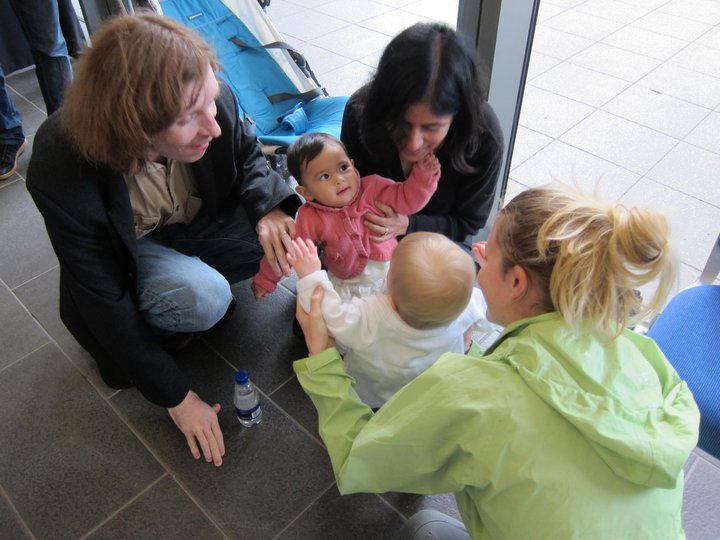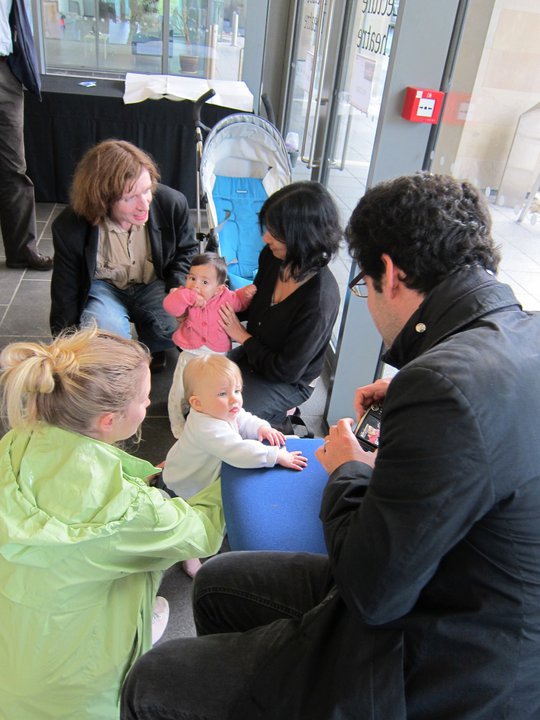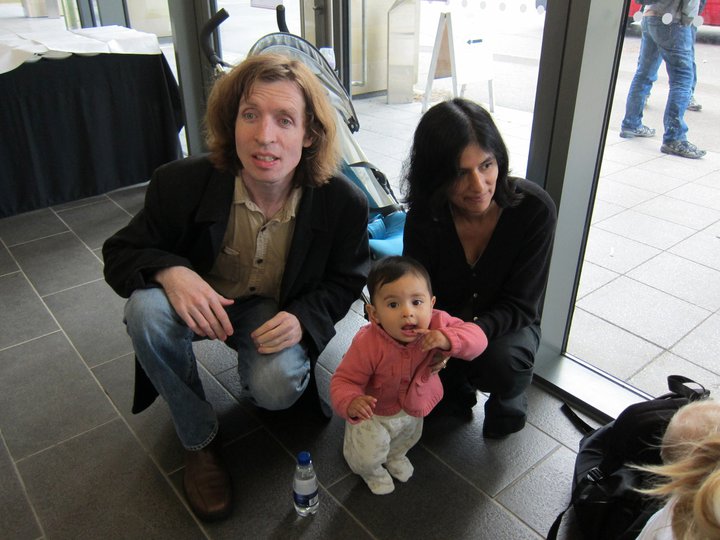 Brian and Ishani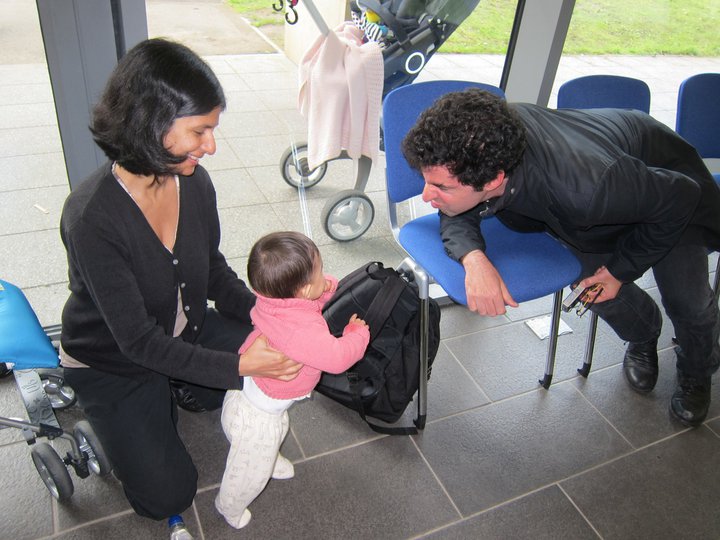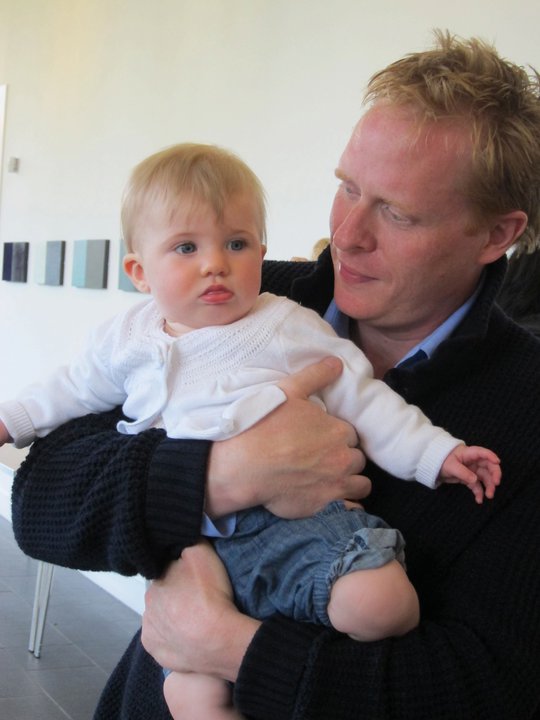 Herman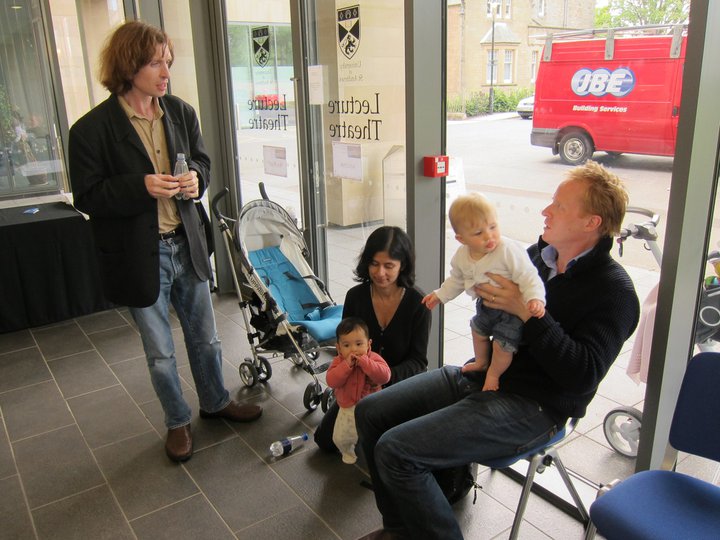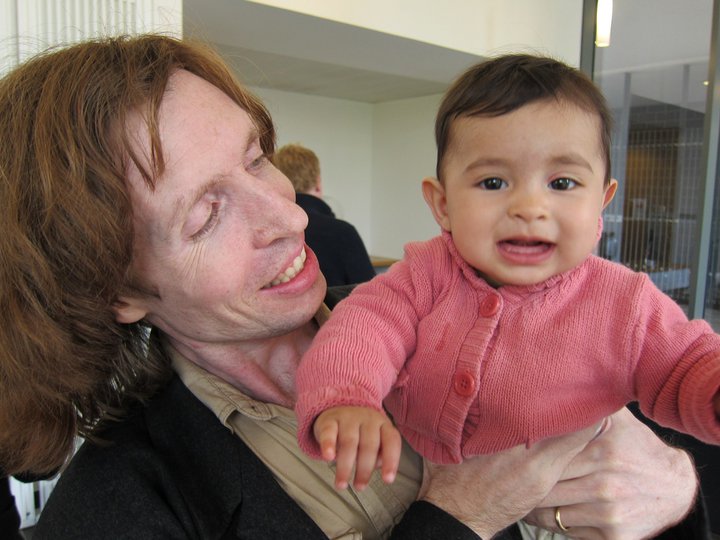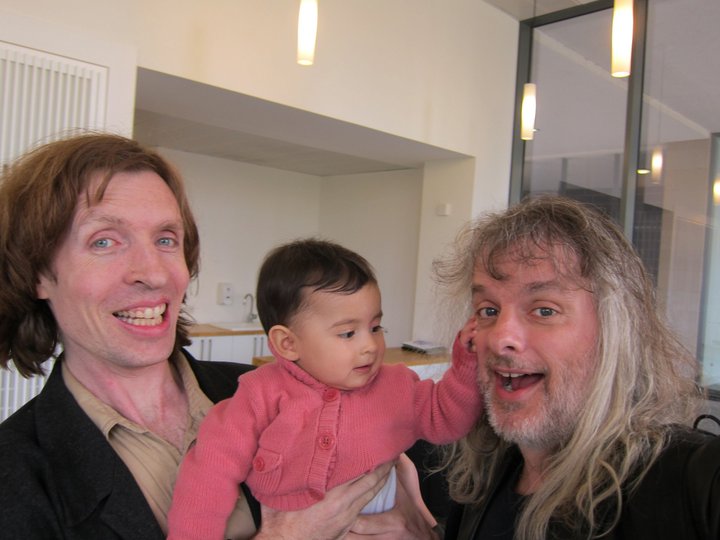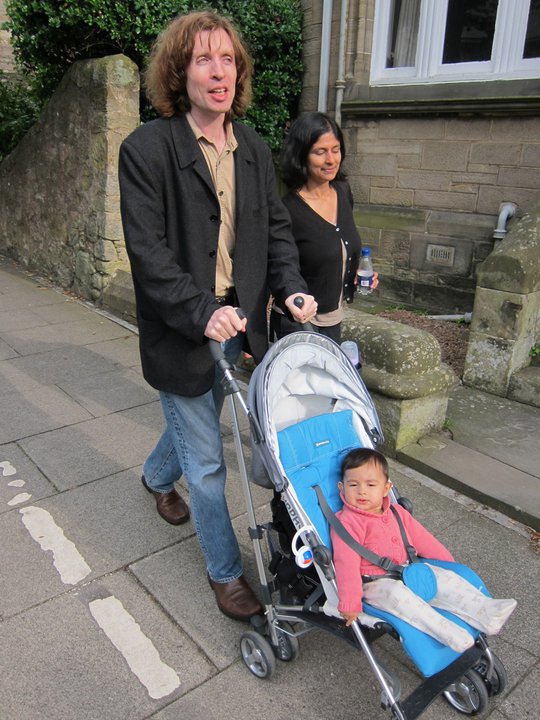 Brian and Ishani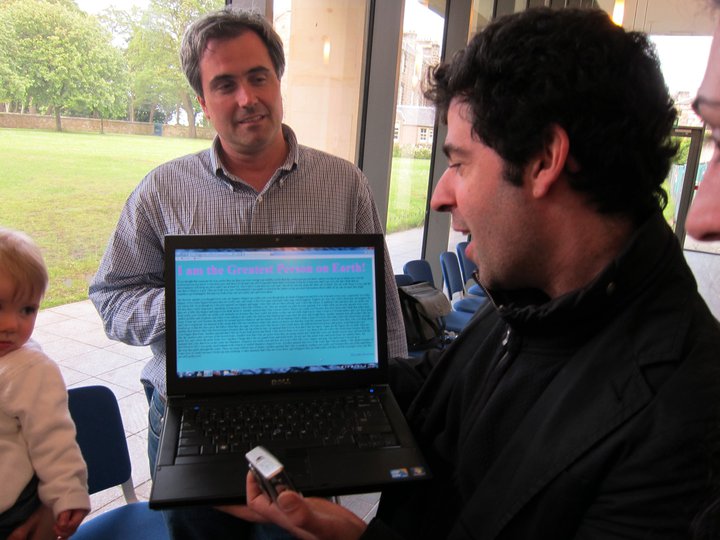 Jason and Zoltan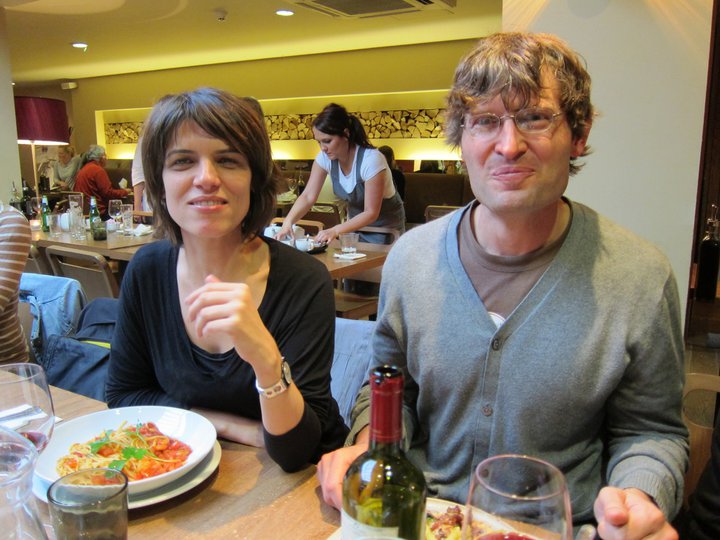 Claudia Passos and John Keller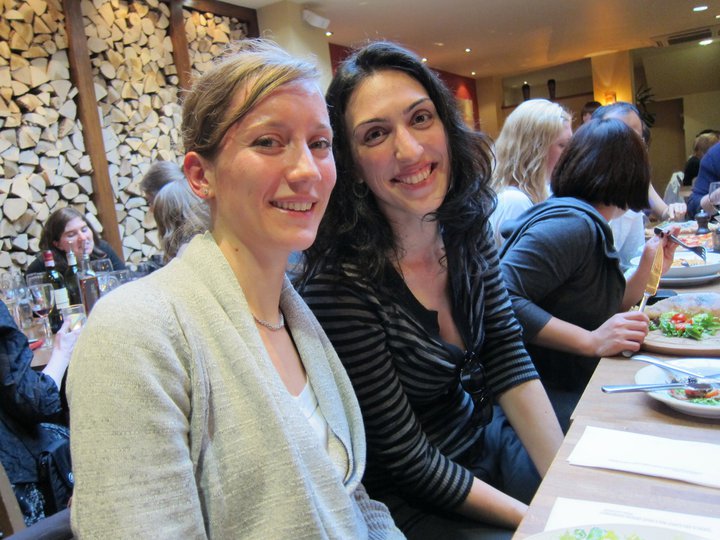 Inga Vermeulen and Vivianne Figueiredo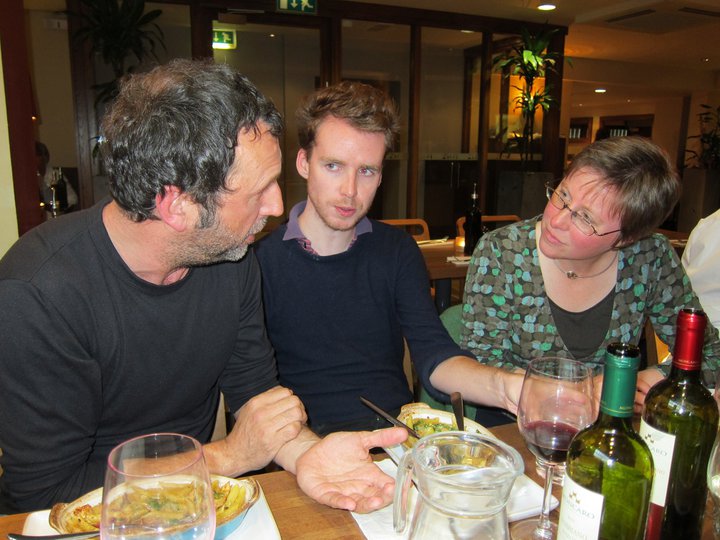 Stephen Neale, Nick Hughes, Jessica Brown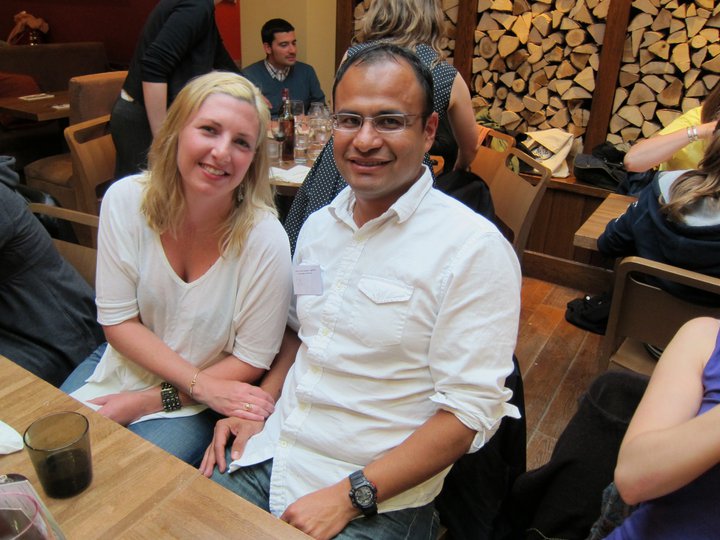 Ángel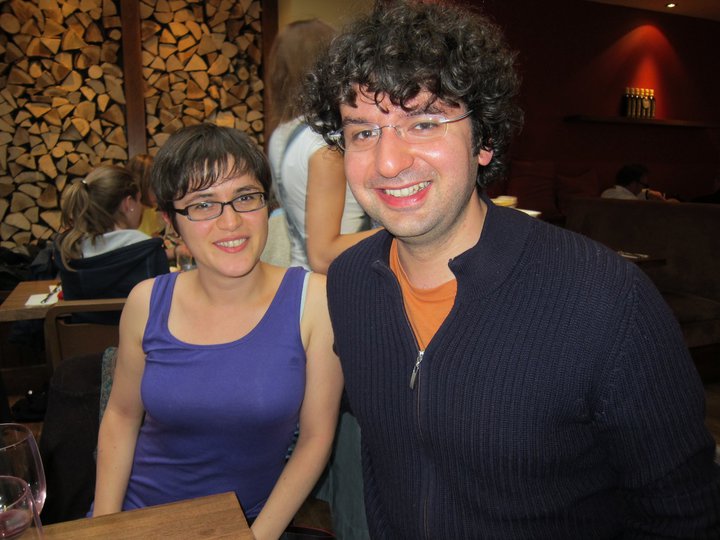 Jennifer and Paolo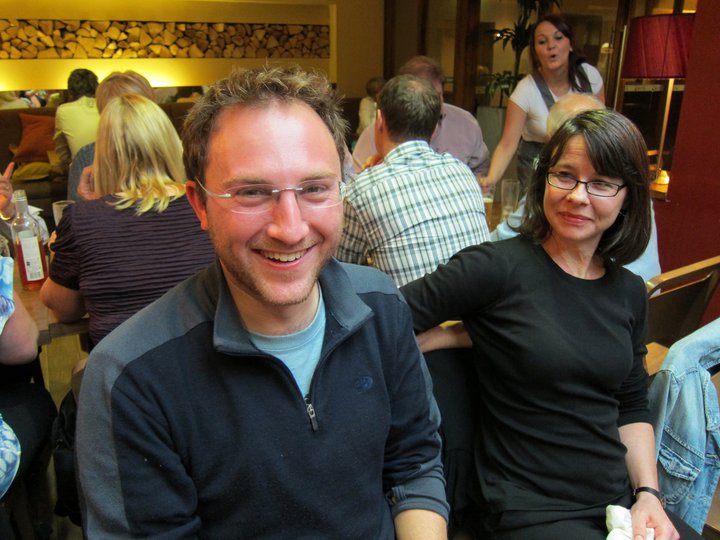 David Plunkett and Sally Parker-Ryan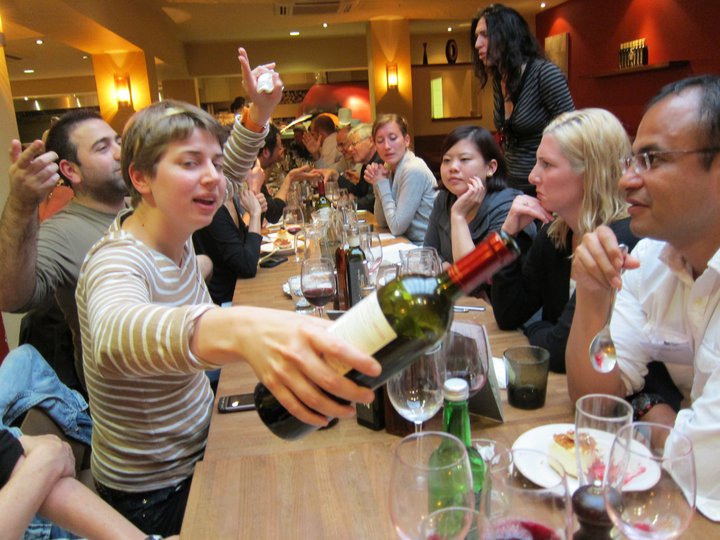 Margot Strohminger and Ángel Pinillos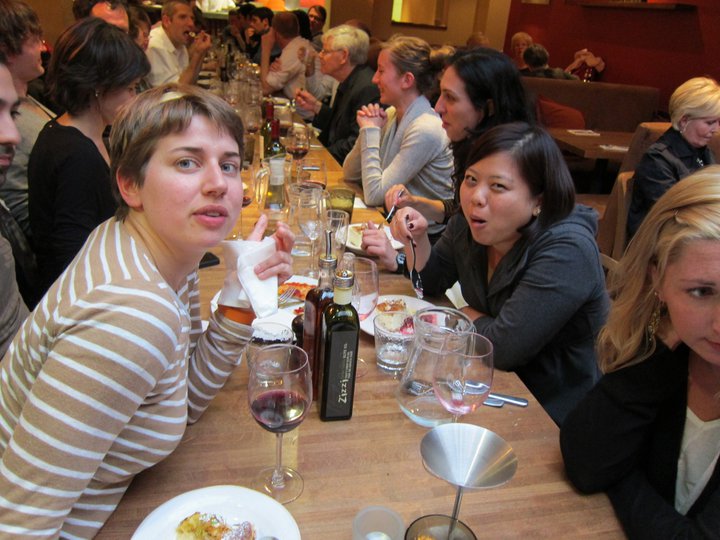 Margot and Jennifer Wang
With Manuel, Bob and Inga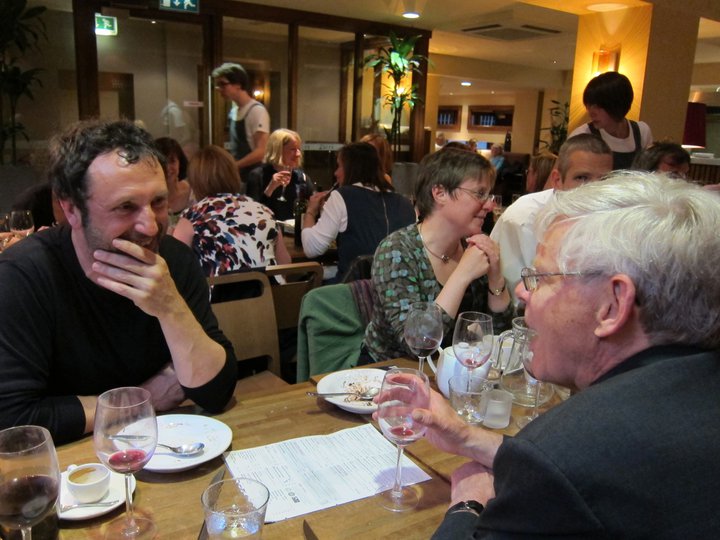 Stephen Neale and Bob Stalnaker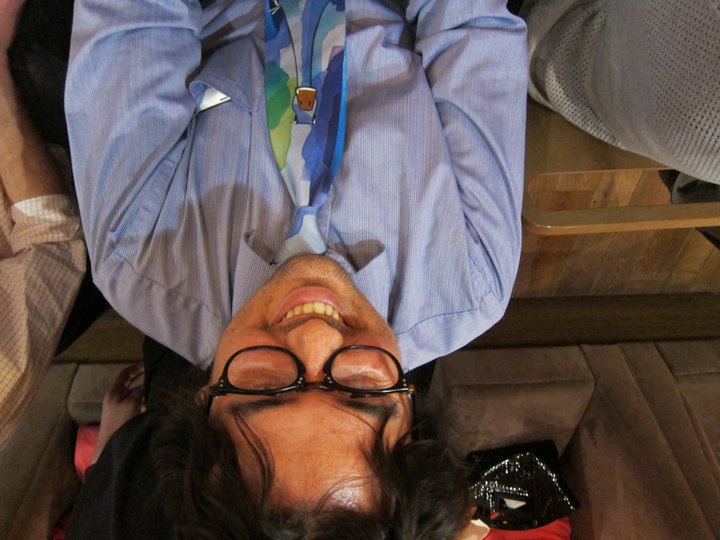 Jonathan Ichikawa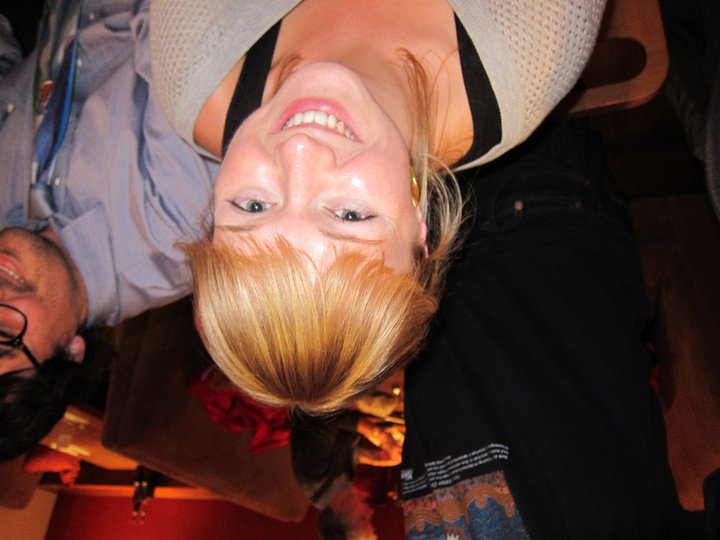 Kate Ritchie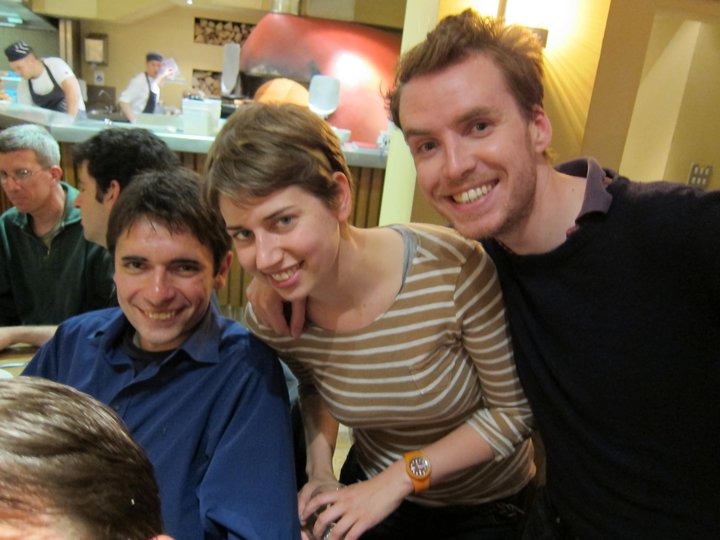 Andrea Onofri, Margot Strohminger, Nick Hughes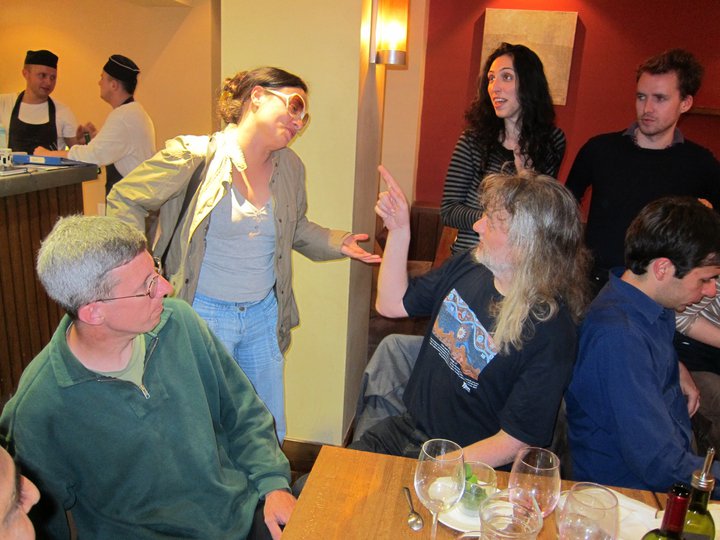 With Josh Dever, Carlotta Pavese, Vivianne Figuerado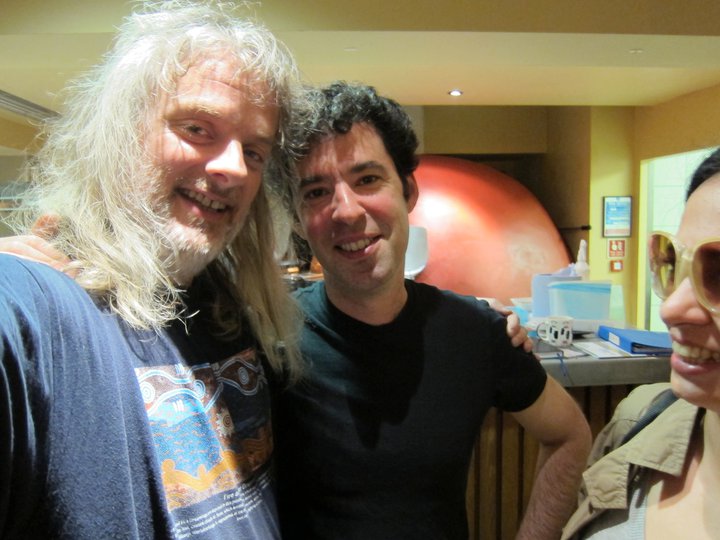 With Jason and Carlotta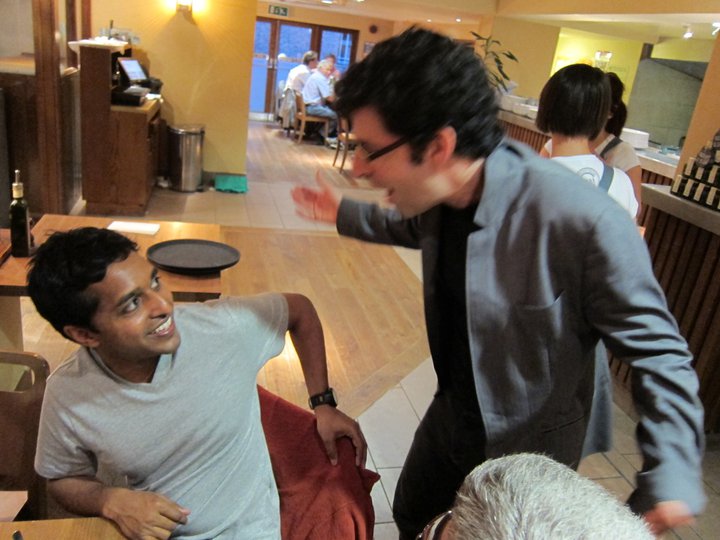 Dilip Ninan and Jason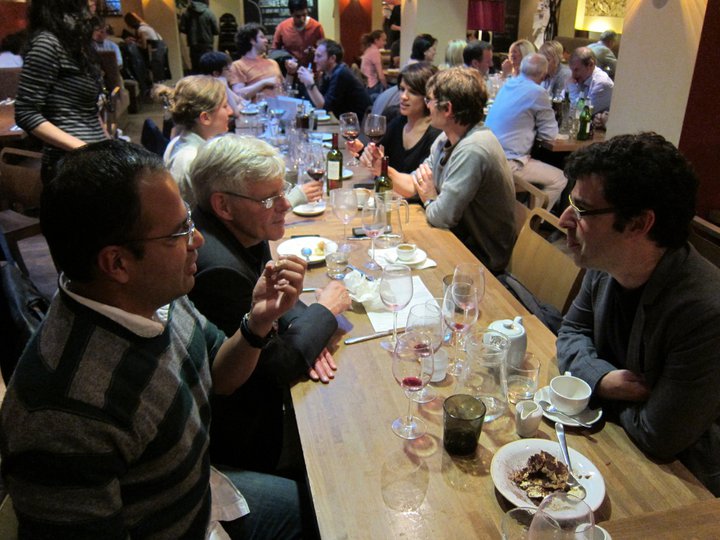 Ángel, Bob and Jason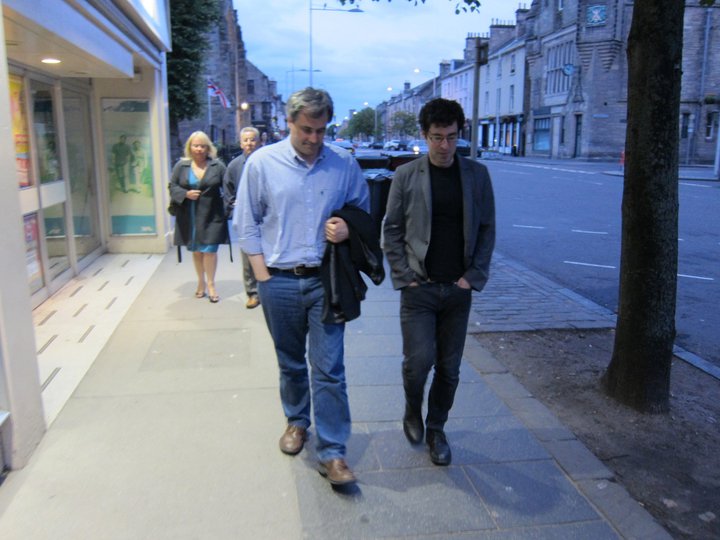 Zoltan and Jason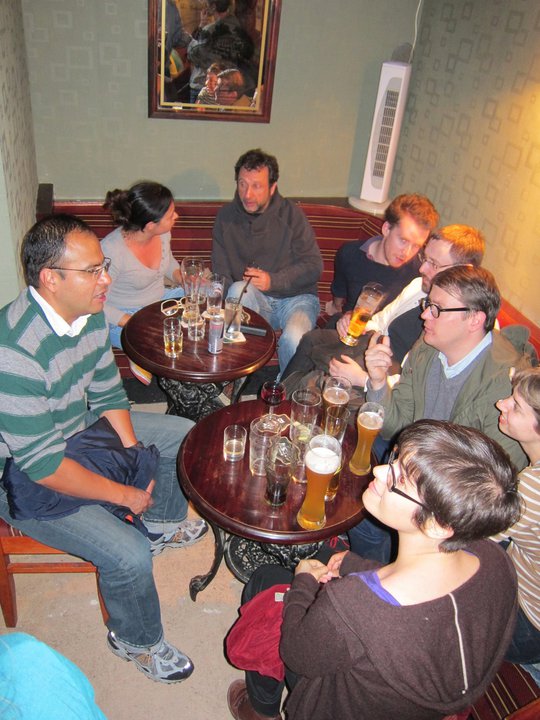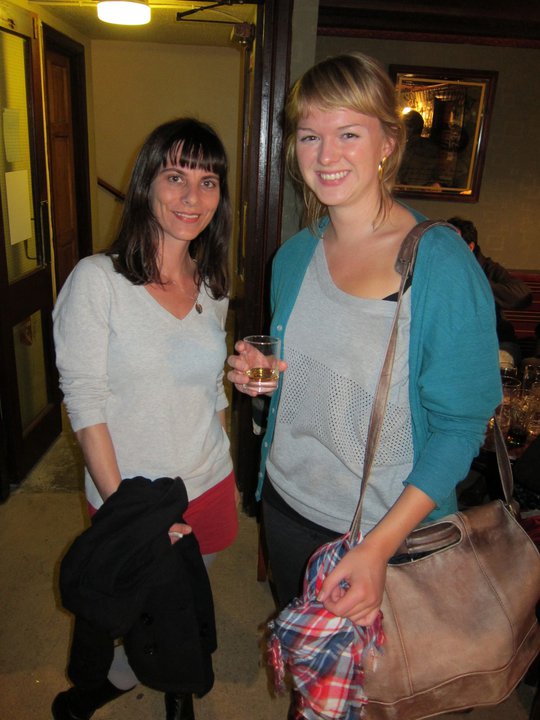 Kat and Kate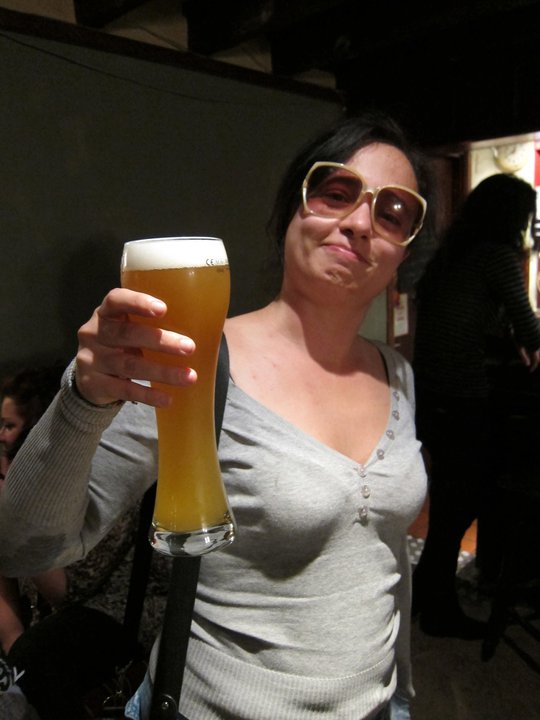 Carlotta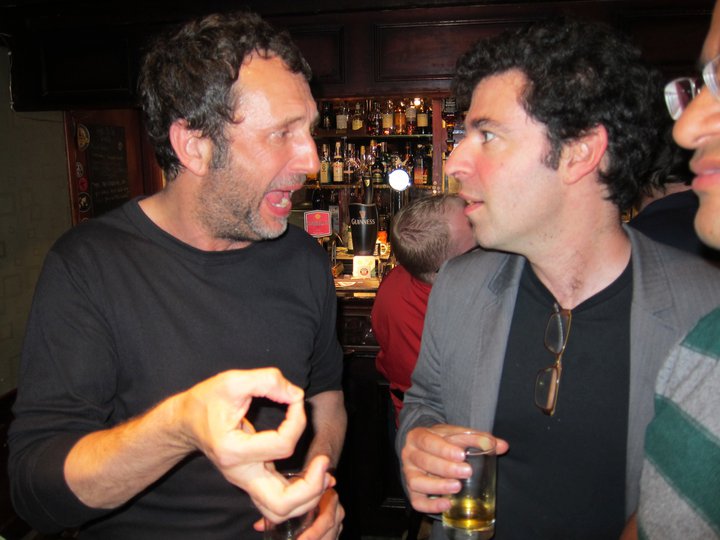 Stephen and Jason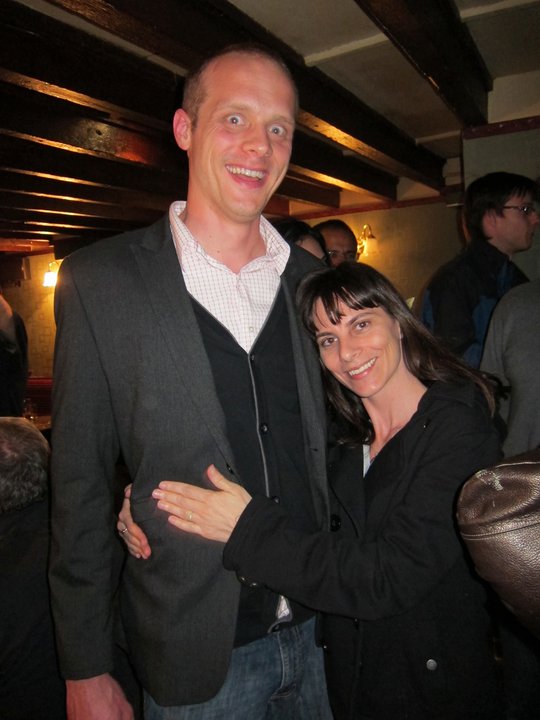 Derek Ball and Kat Fox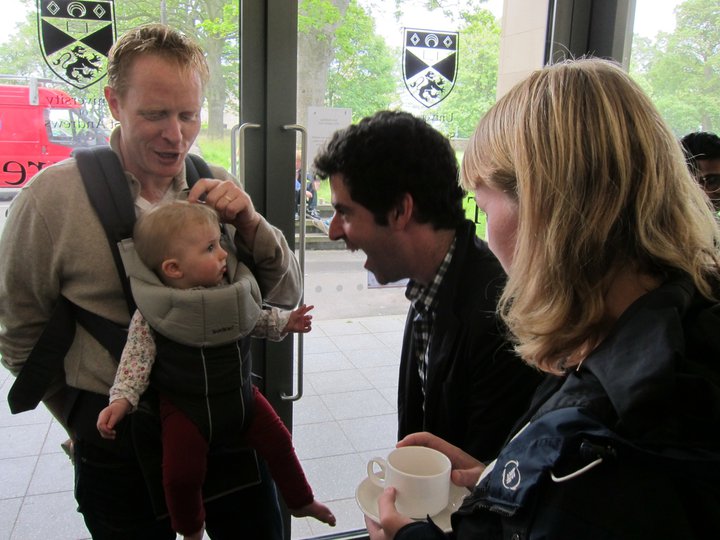 Herman (with Nora), Jason and Kate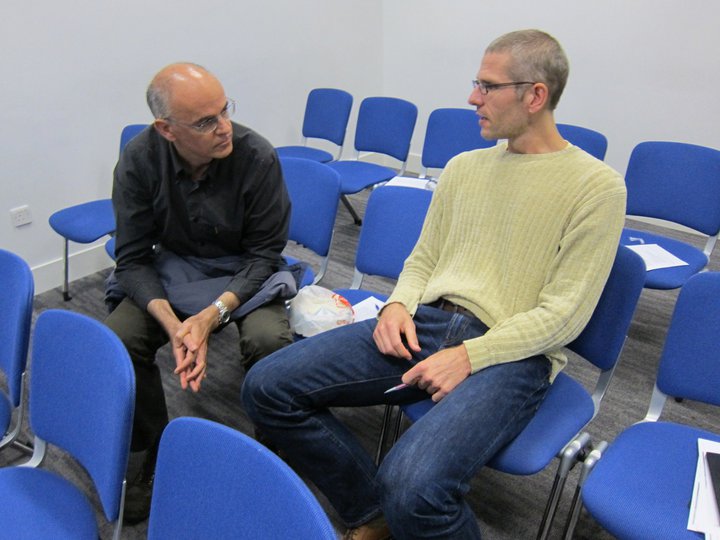 Manuel García-Carpintero and Bernhard Nickel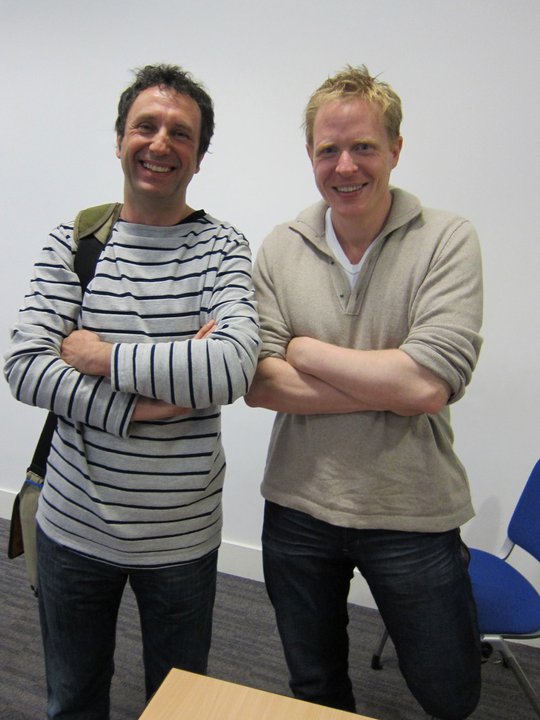 Stephen and Herman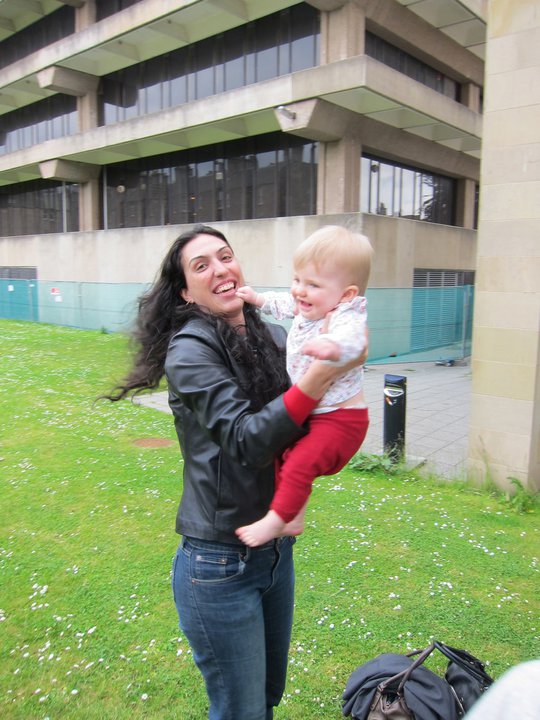 Vivianne with Nora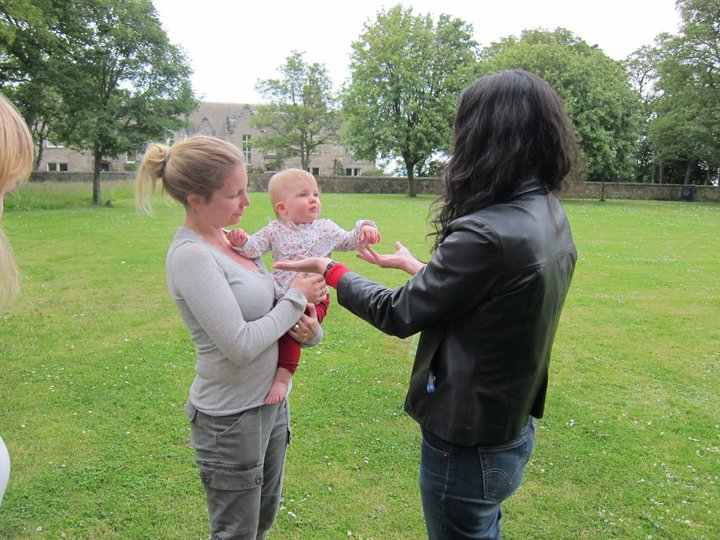 Rachel, Nora, Vivianne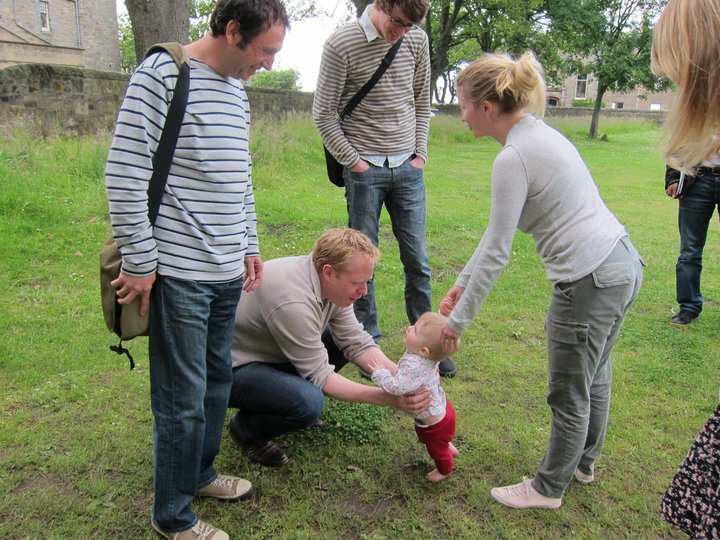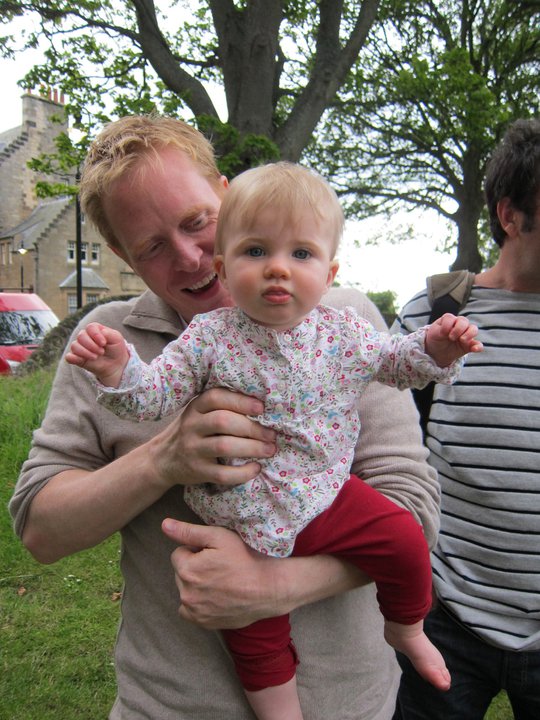 Herman and Nora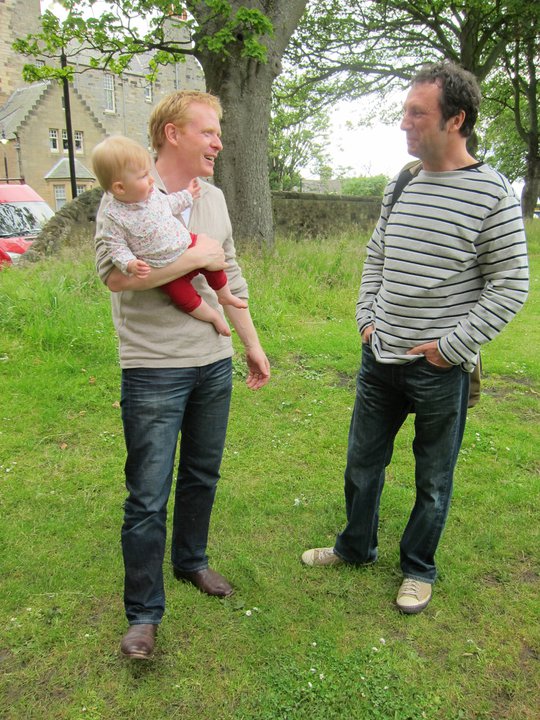 Nora, Herman, Stephen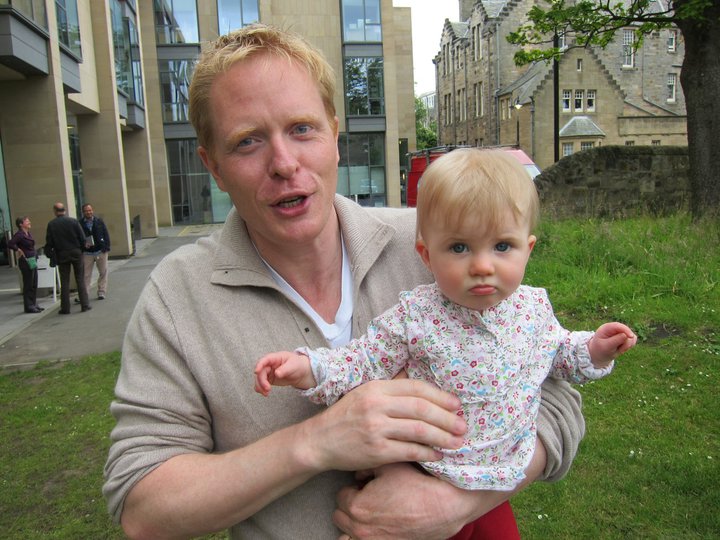 Herman and Nora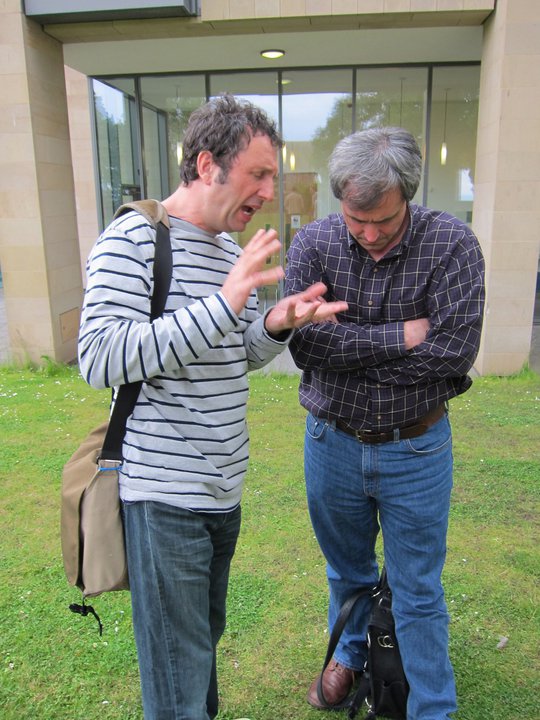 Stephen and Zoltan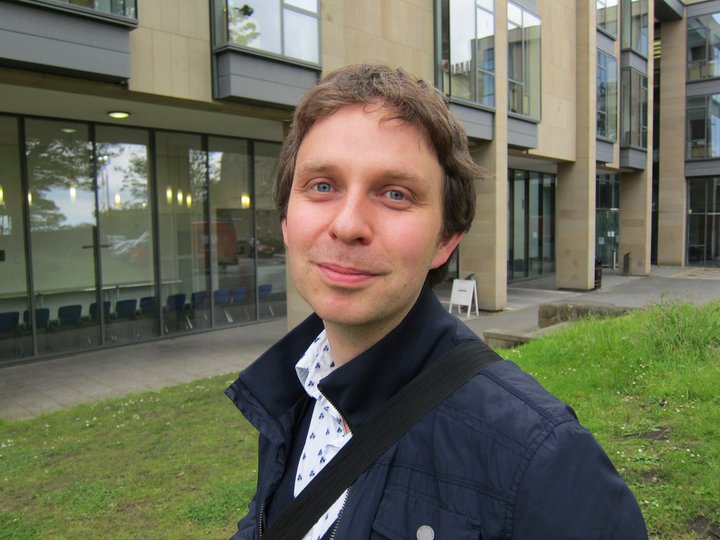 Yuri CATH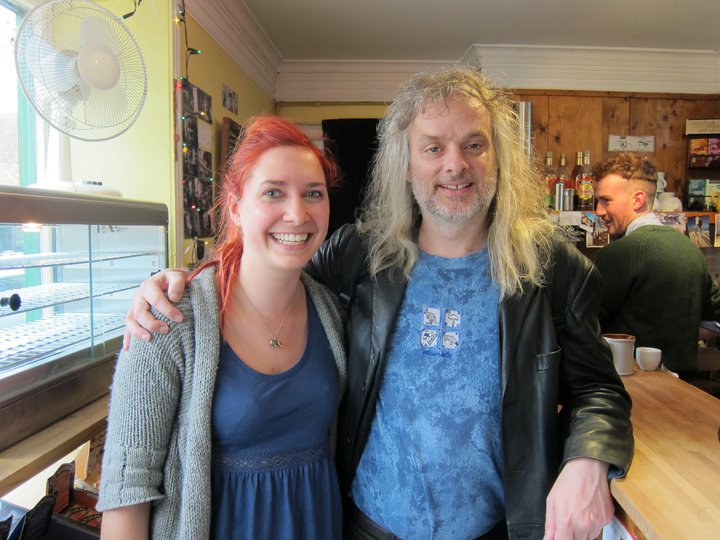 With Sarah Lohmann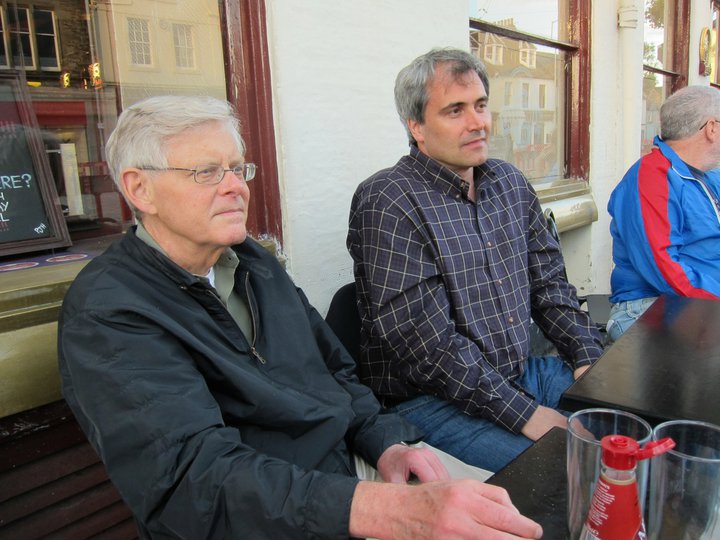 Bob and Zoltan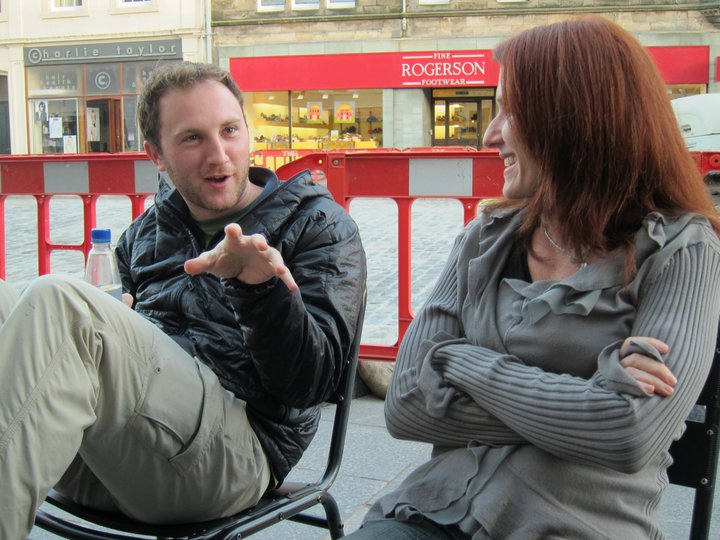 David Plunkett and Robin Jeshion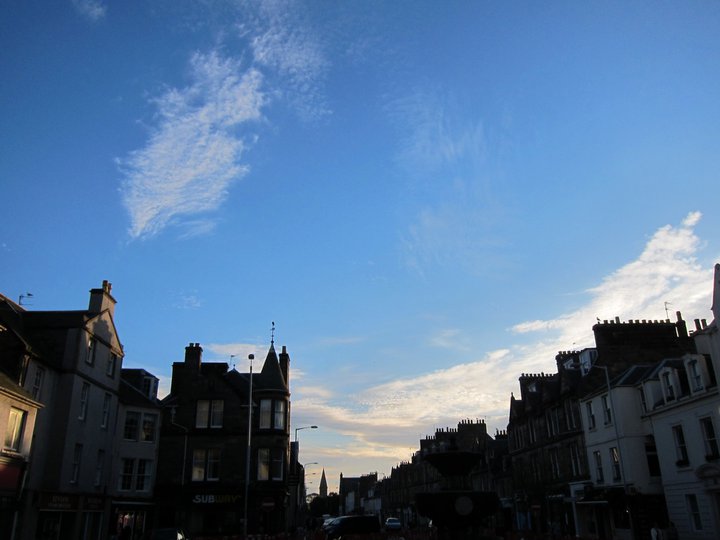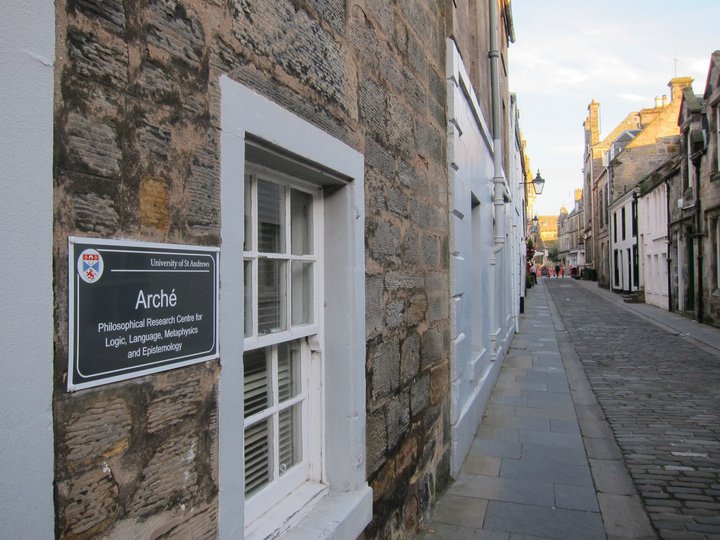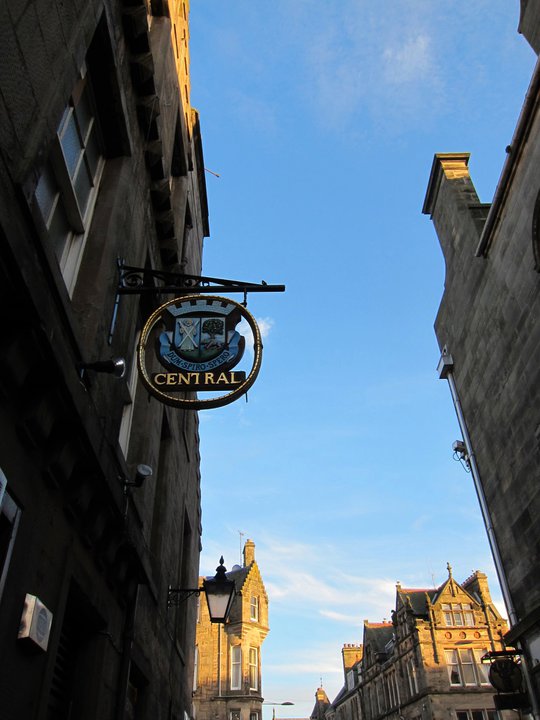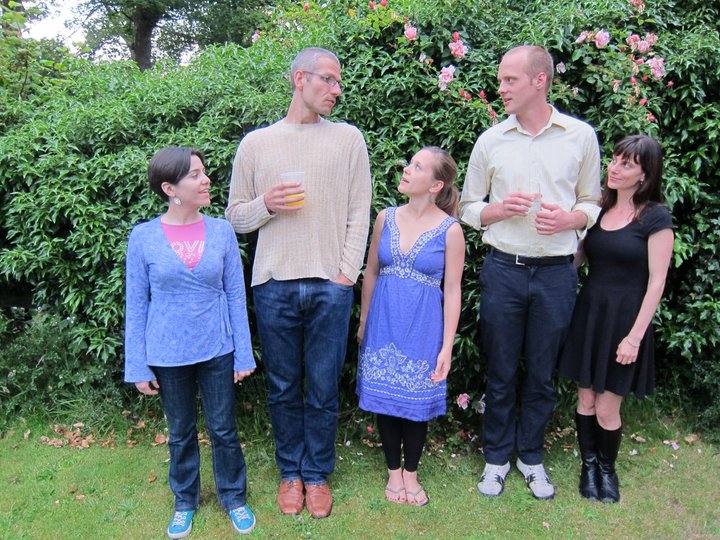 Ups and downs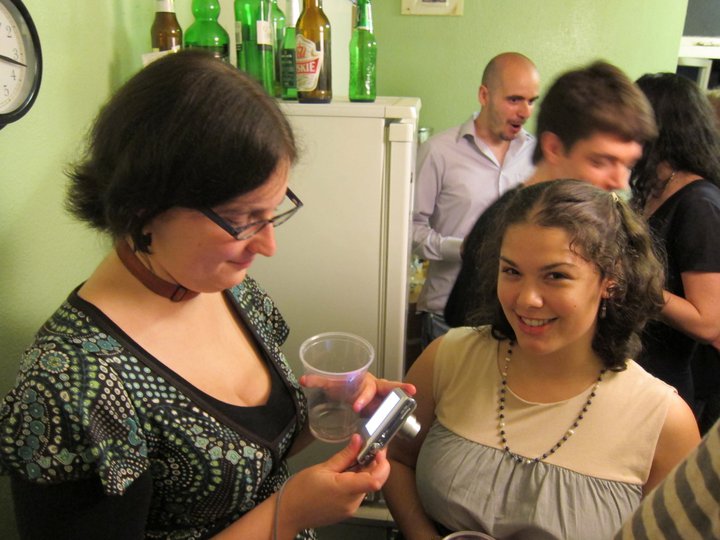 Foz Meadows and Elle Benjamin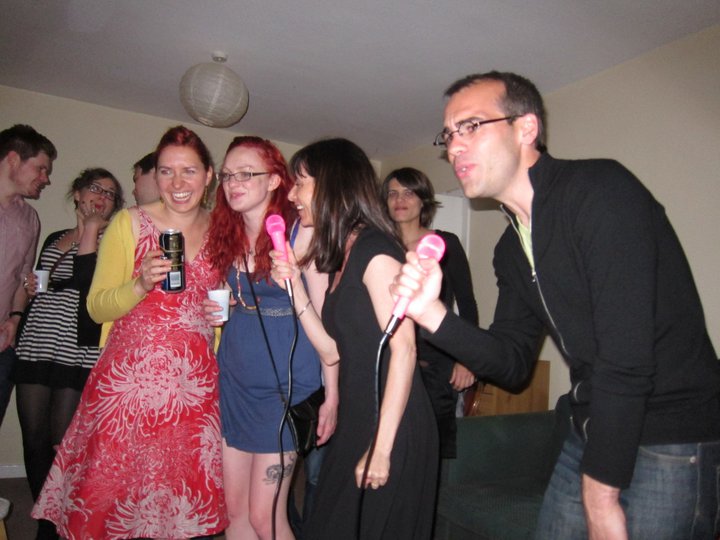 Karaoke: Sarah Lohmann, Elspeth Gillespie, Kat Fox and Dustin Frazier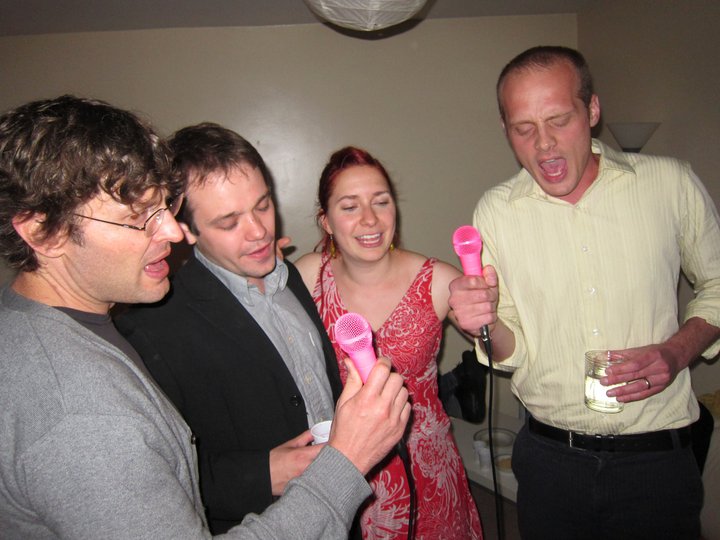 John, Joe Slater, Sarah, Derek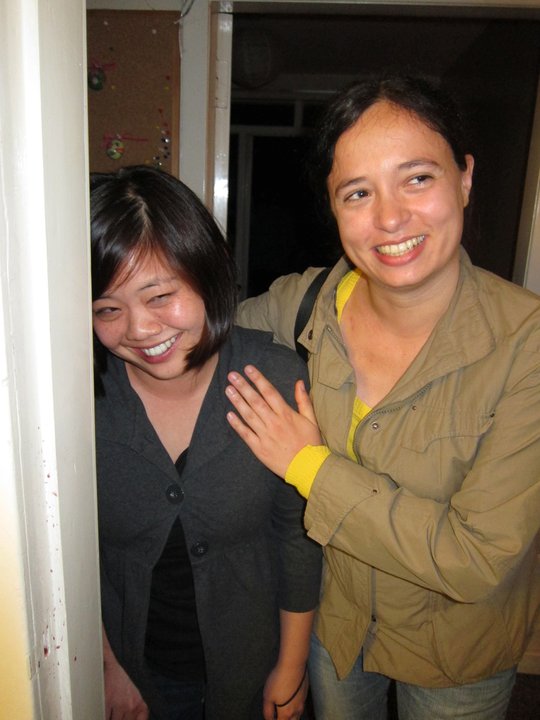 Jennifer and Carlotta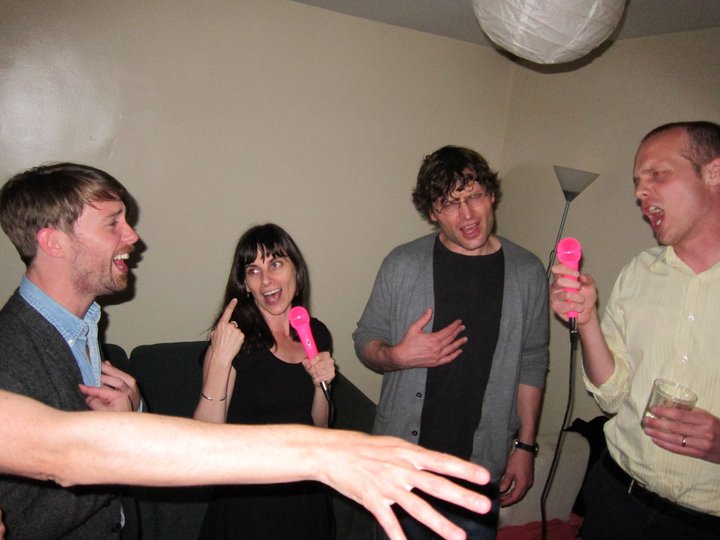 Nathan, Kat, John, Derek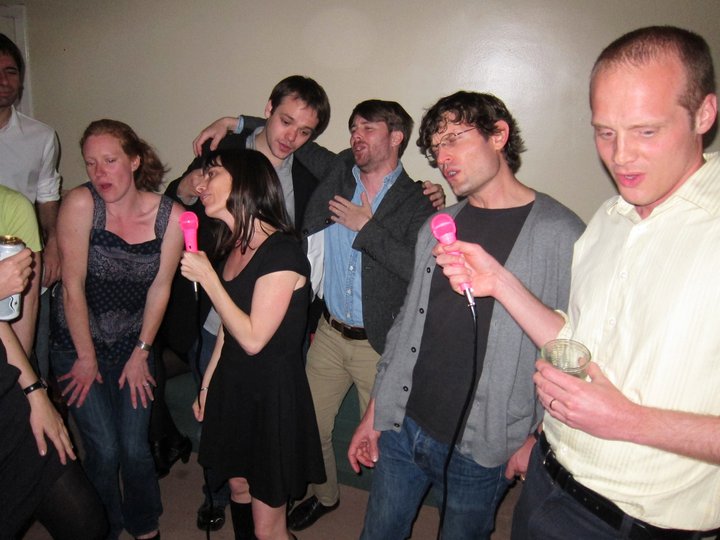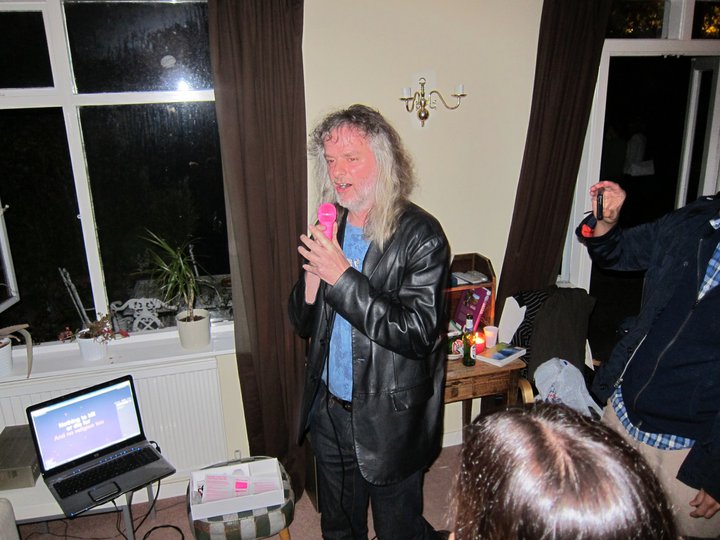 "Imagine there's no consciousness""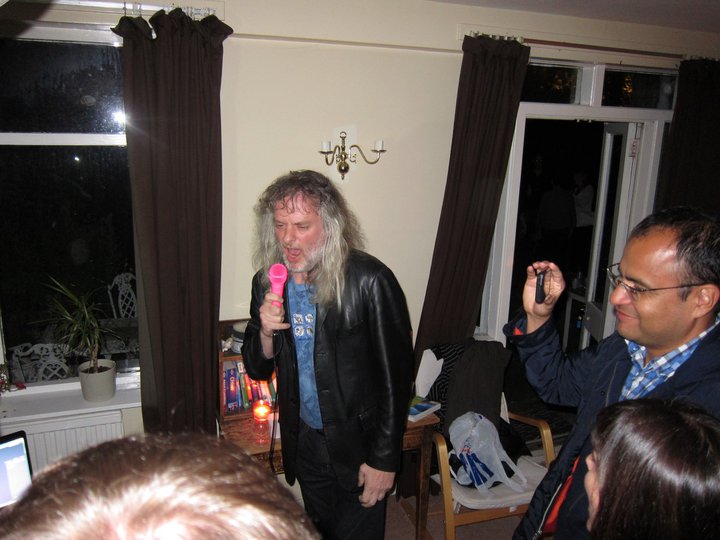 "Imagine all the zombies"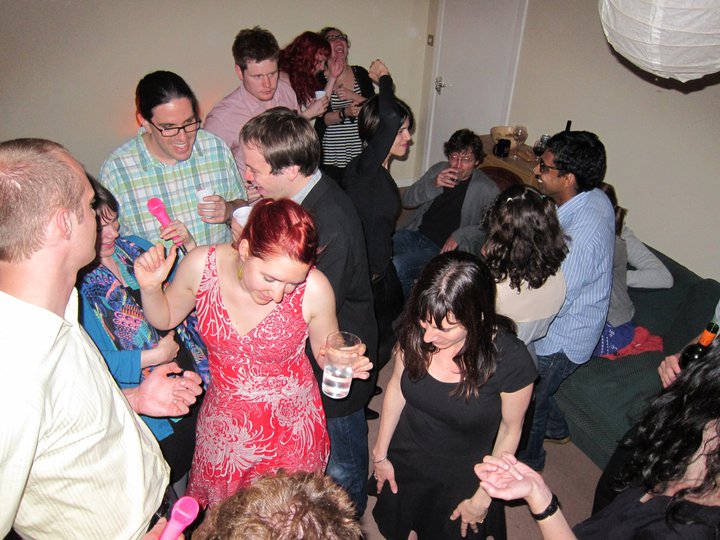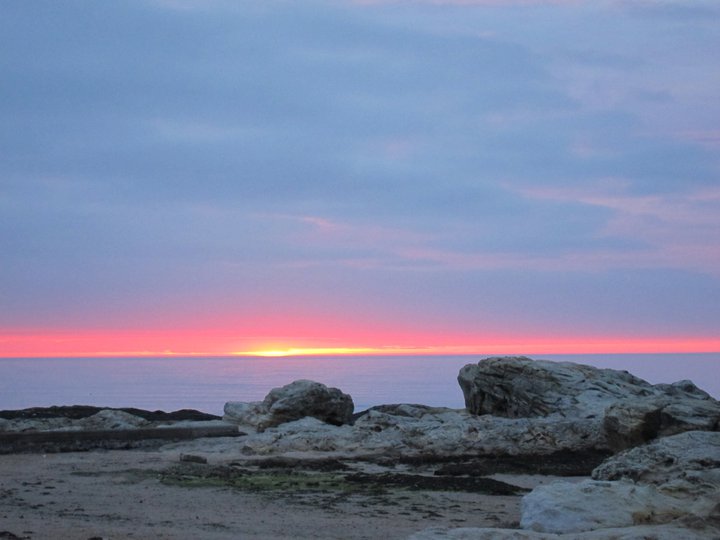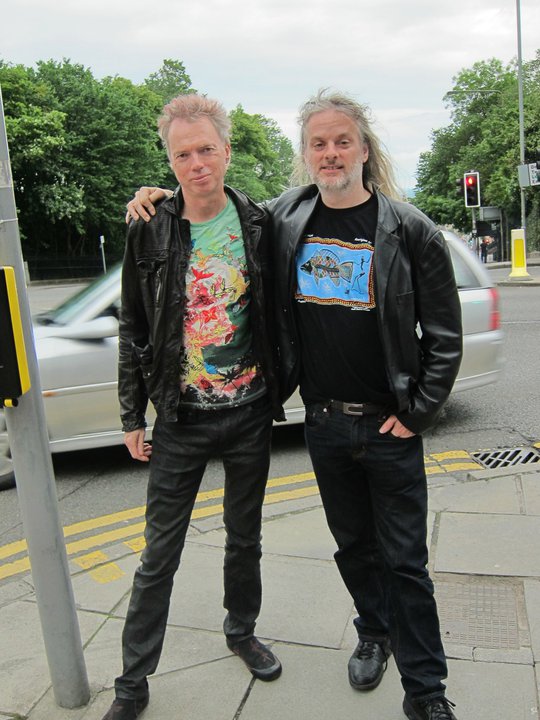 With Andy Clark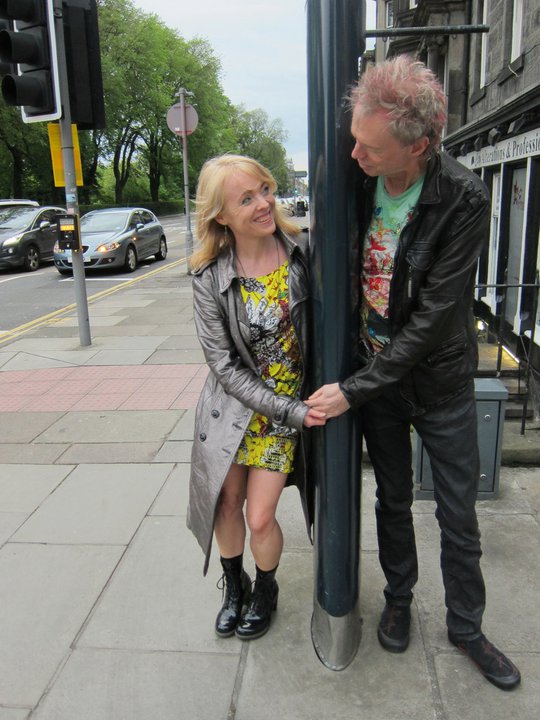 Alexa Morcom and Andy Clark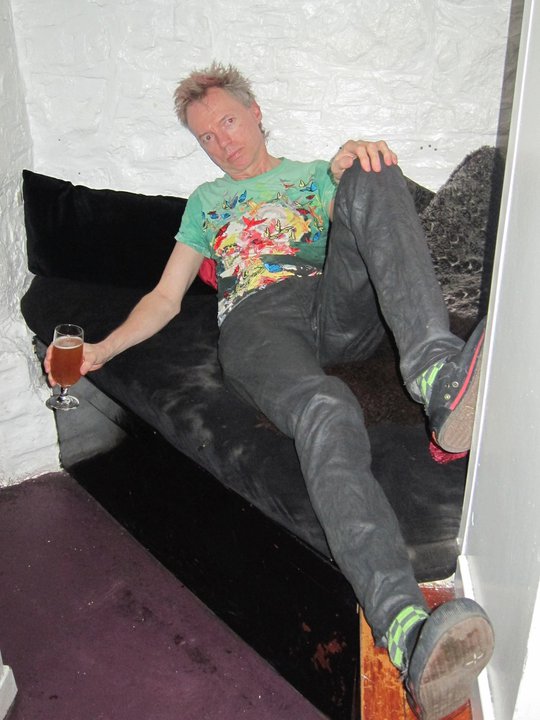 ---
Go to: