Pics from a workshop on "Chalmers and Carnap on Metaphilosophy" and the Vienna Circle lecture, in Vienna June 18-19, 2018.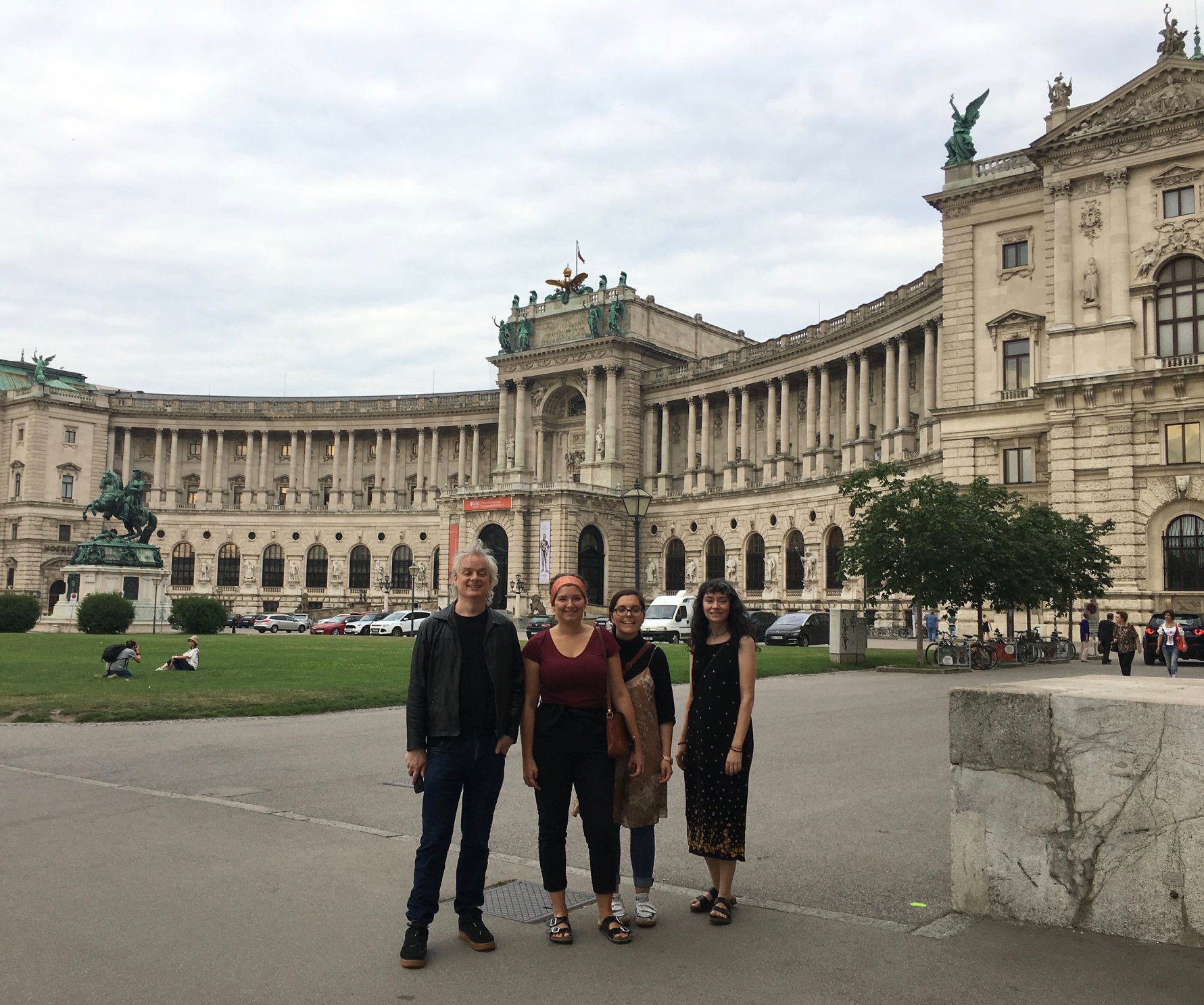 David Chalmers, Sophia Aha, Barbara K. Leporo, Elizabeth Cantalopemass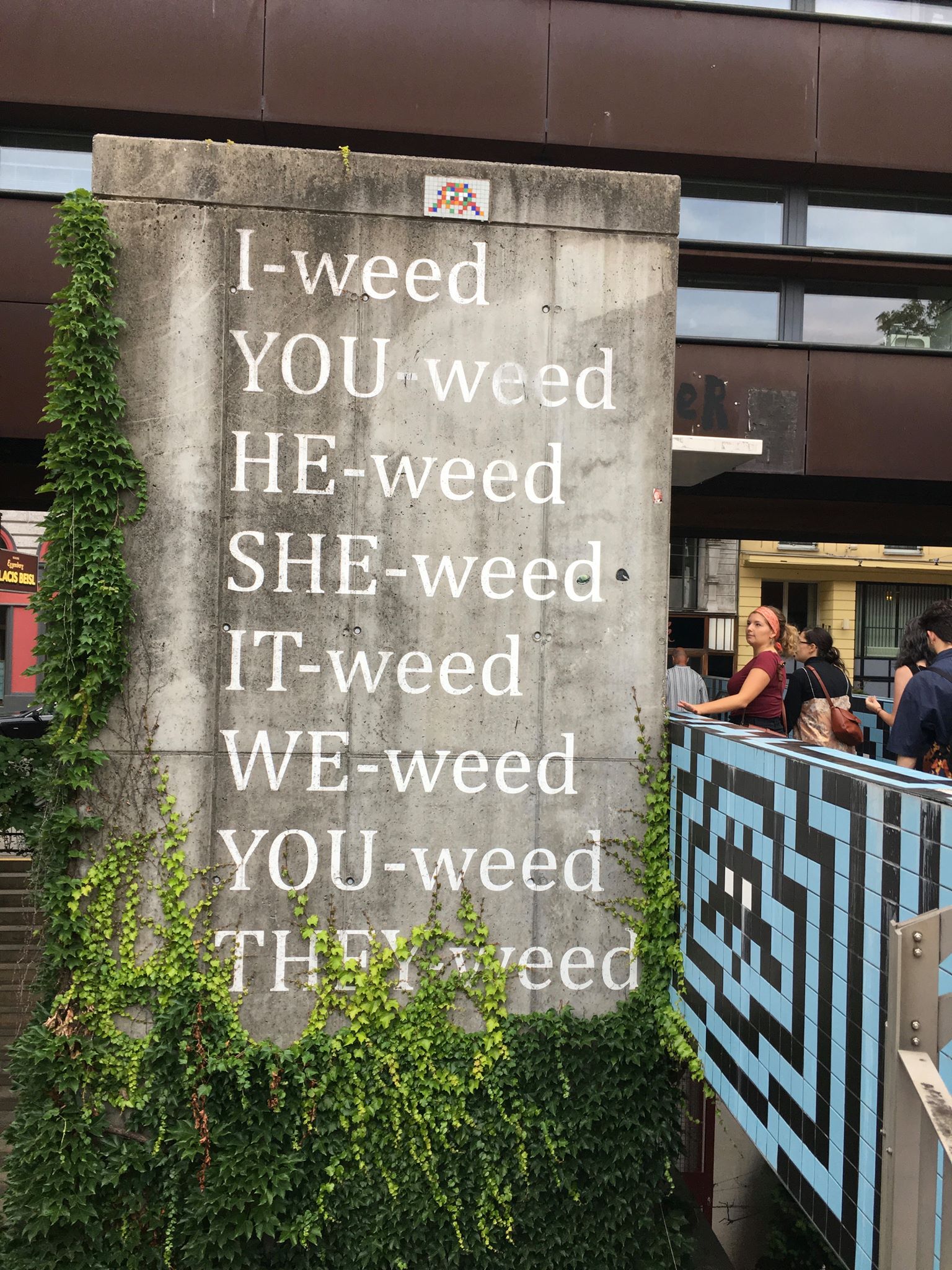 Barbara K. Leporo, Sophia Aha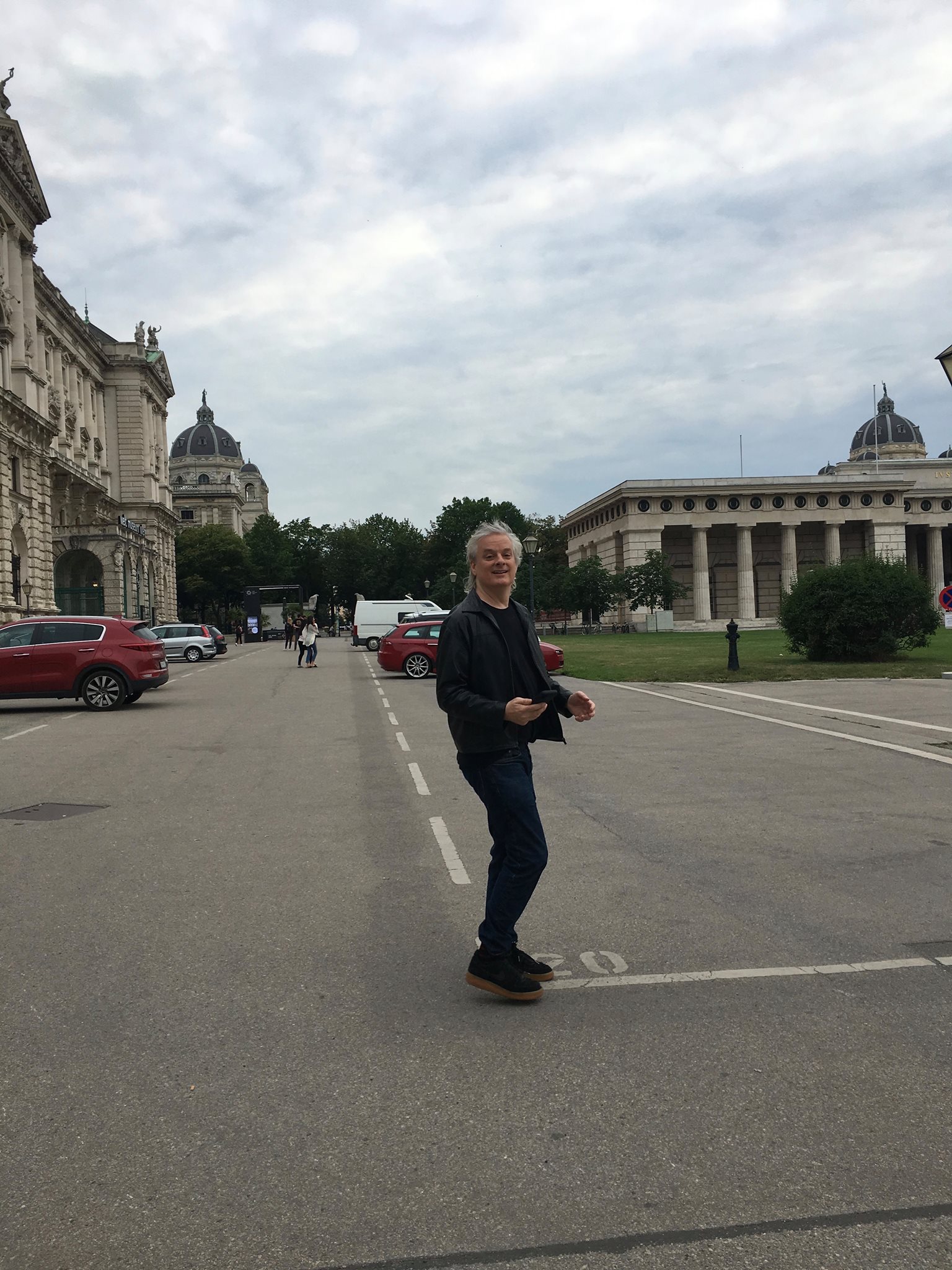 Invisible hoverboard?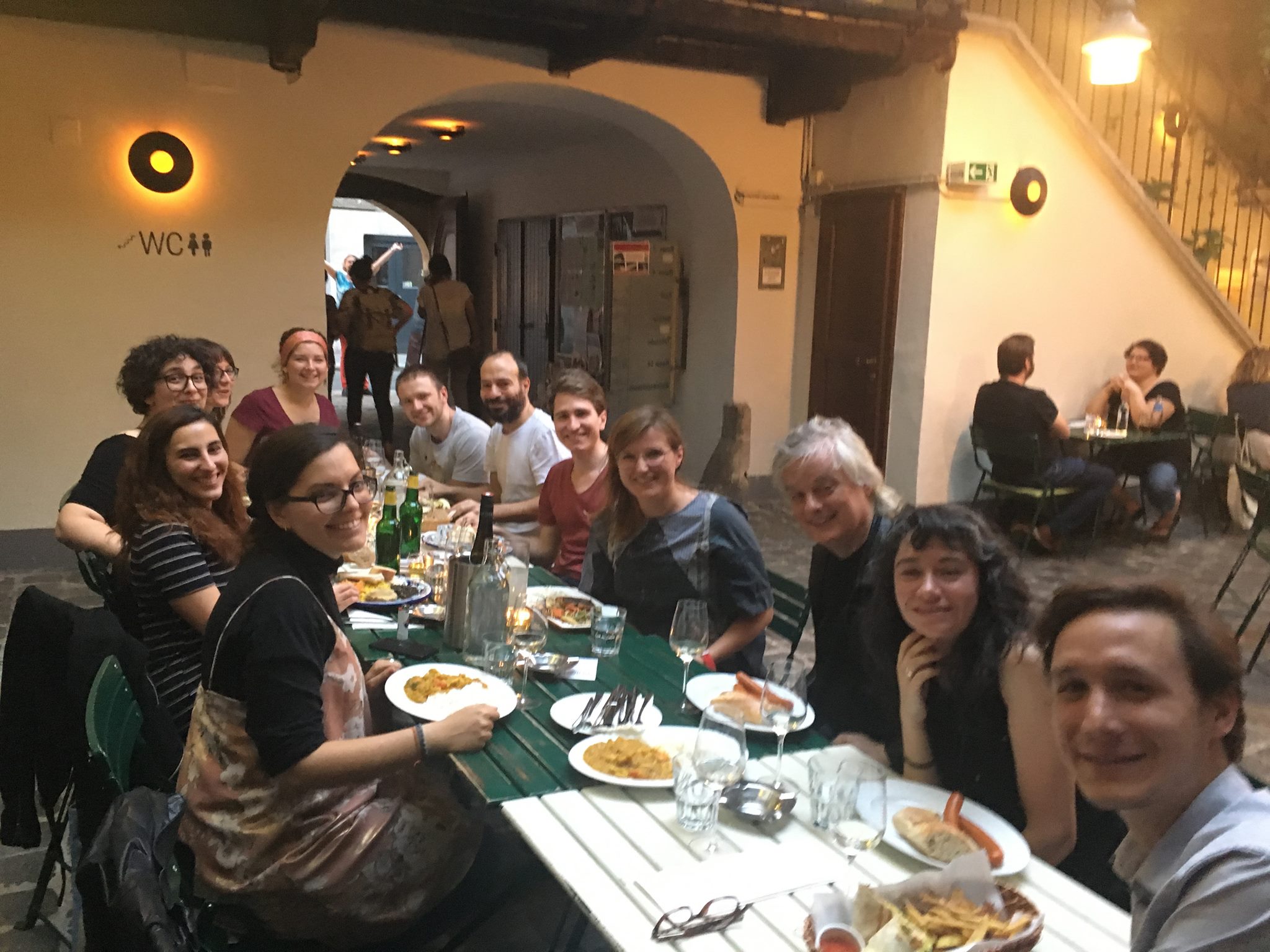 With the next-generation vienna circle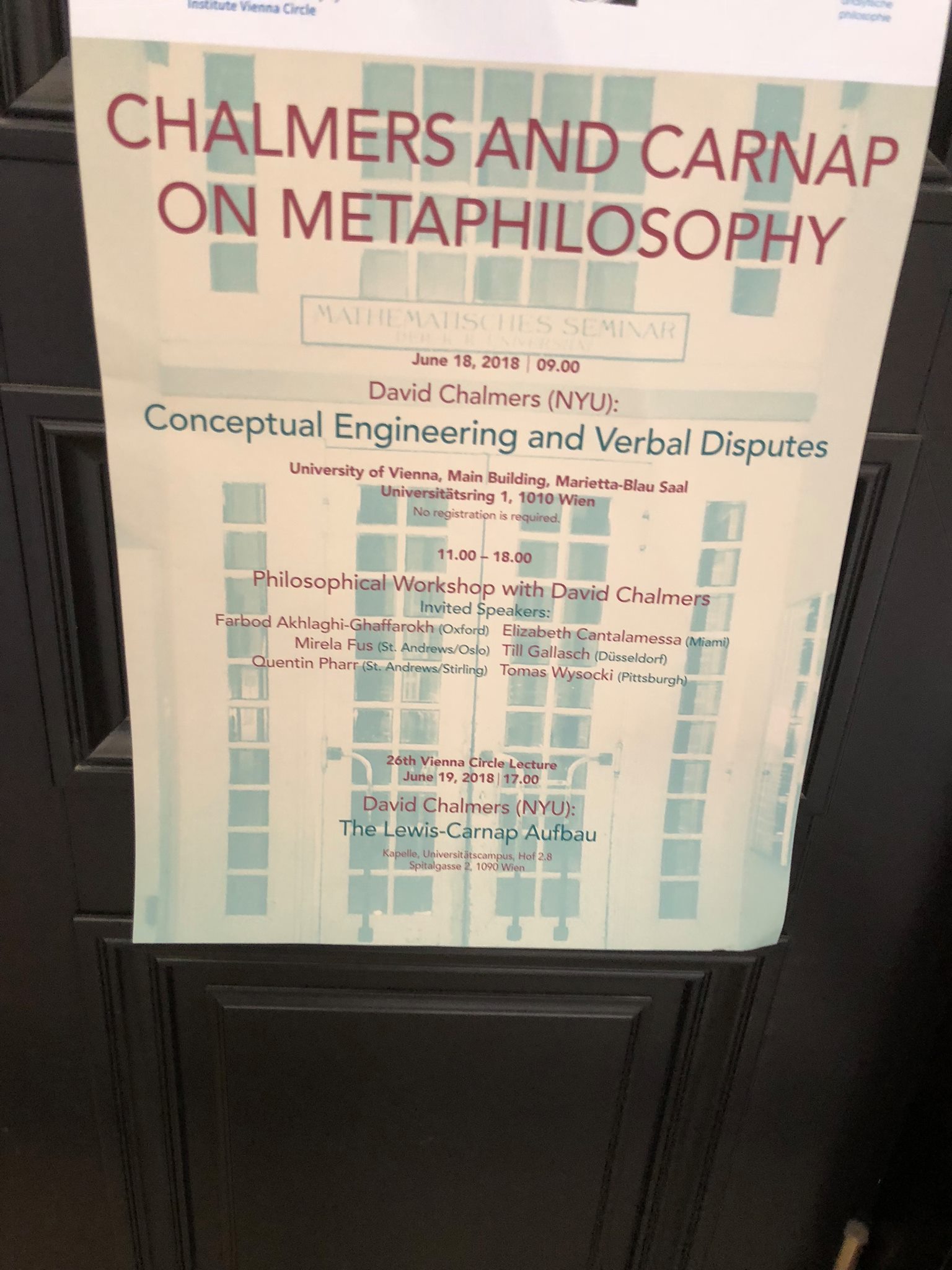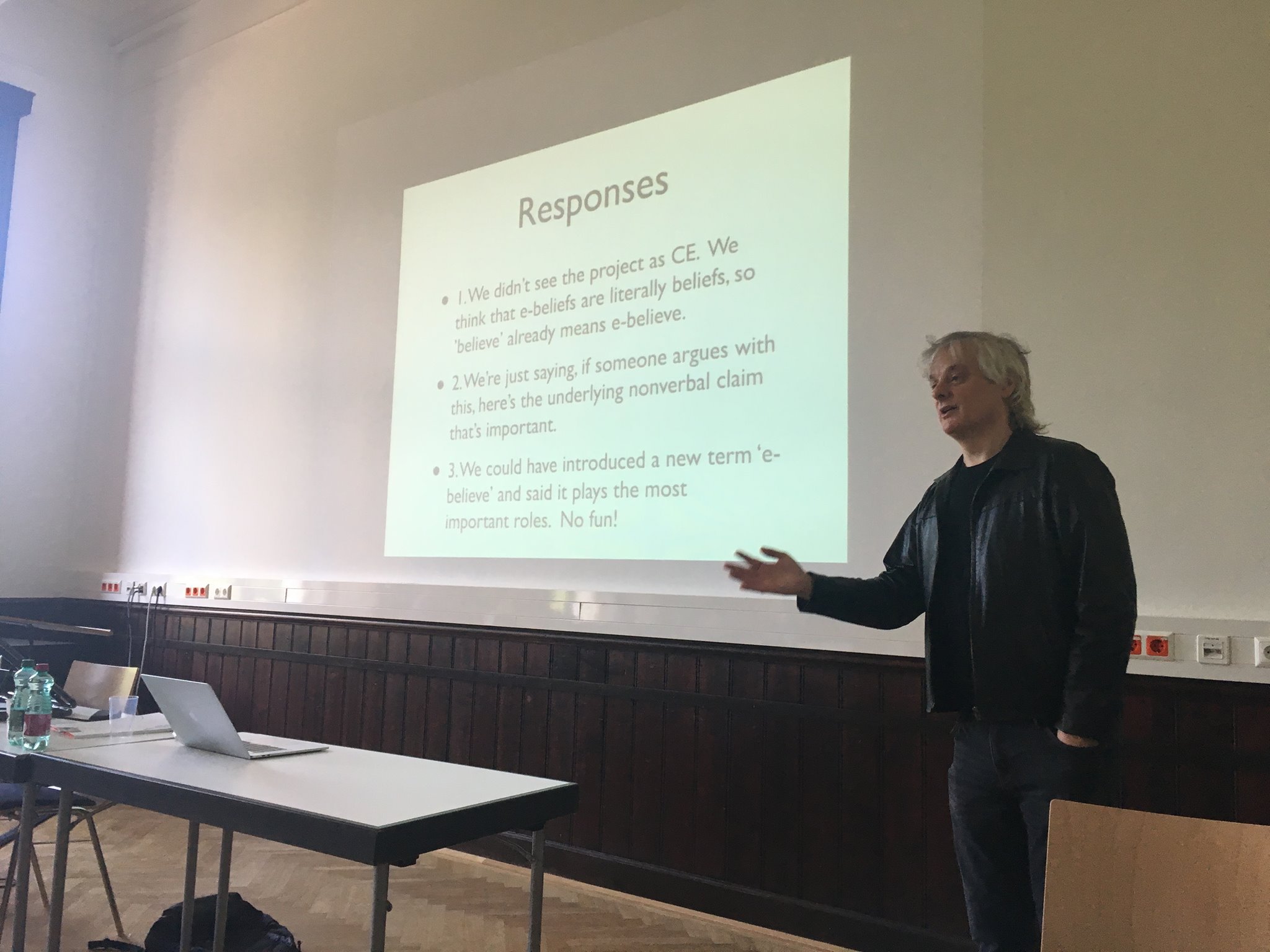 A slide on "the extended mind" as putative conceptual engineering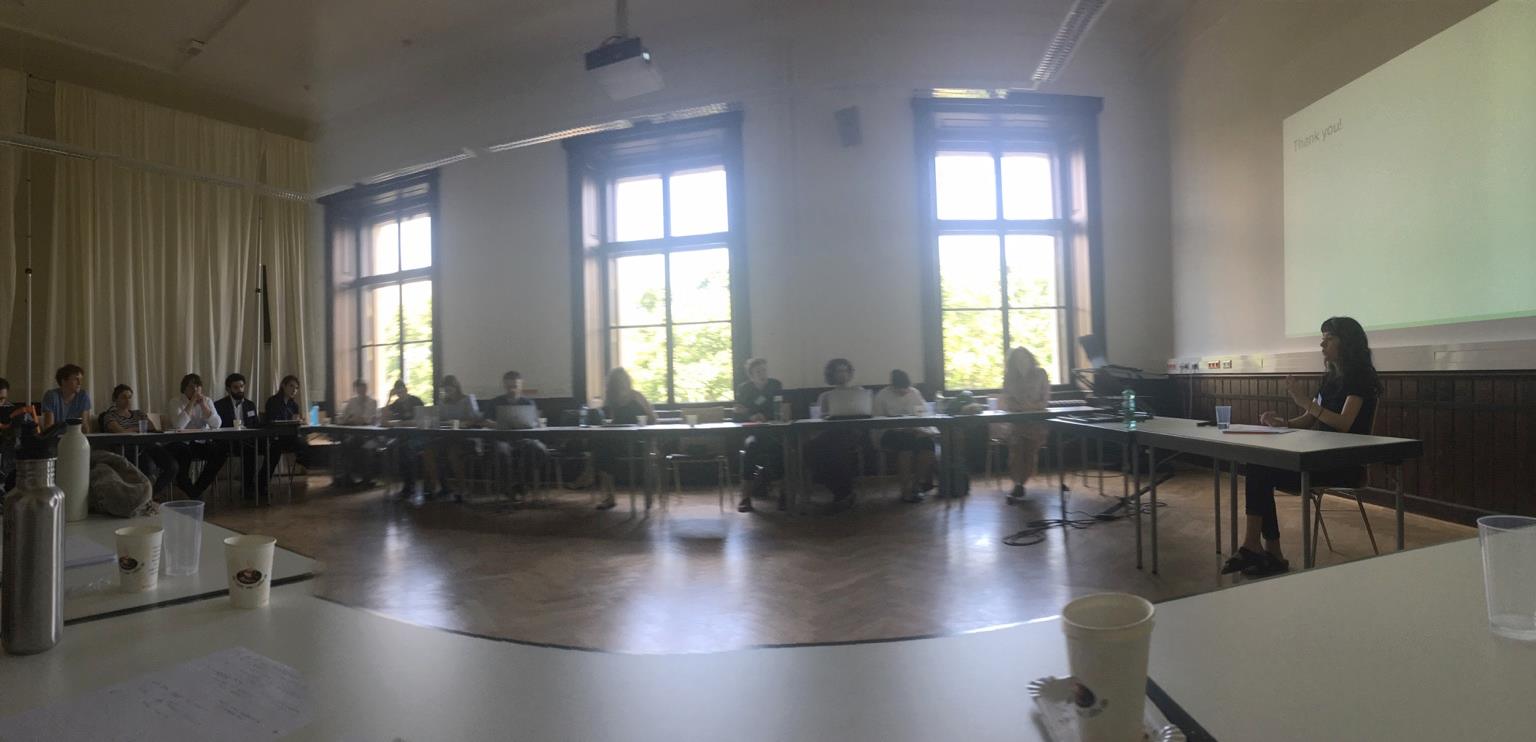 Elizabeth on the conceptual engineering of disability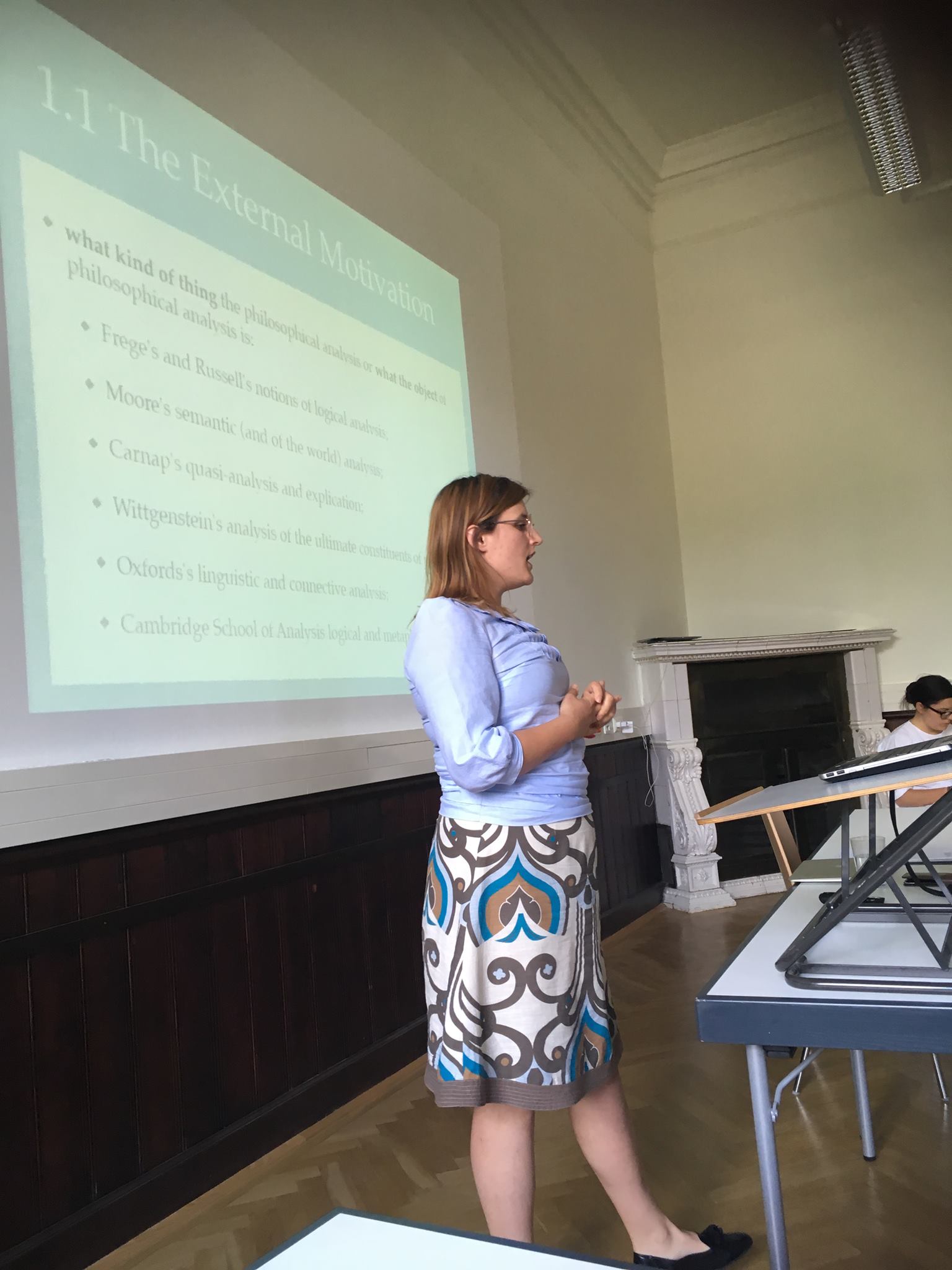 Mirela on conceptual evaluation
Till on a priori scrutability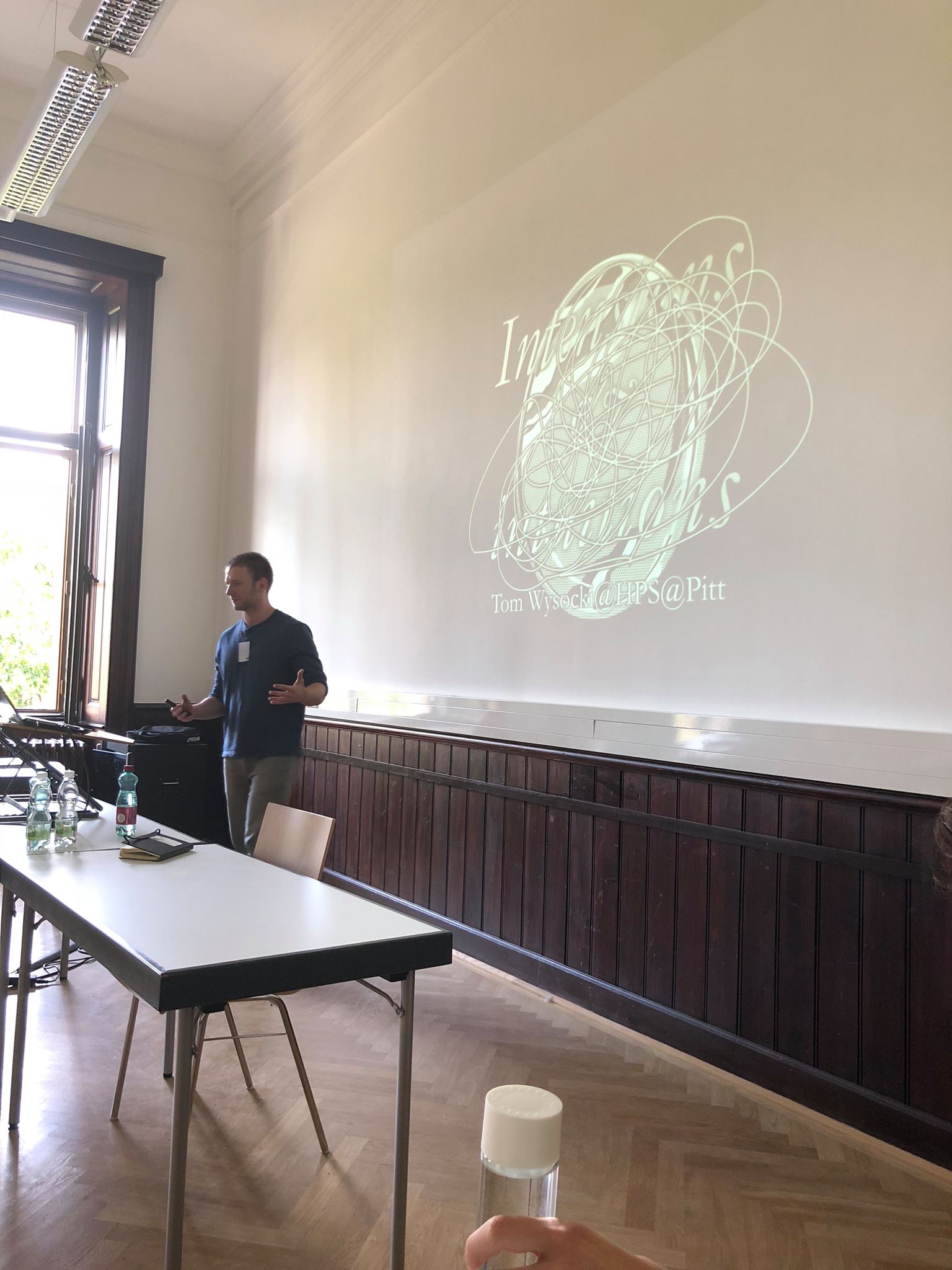 Tom on intensions and intuitions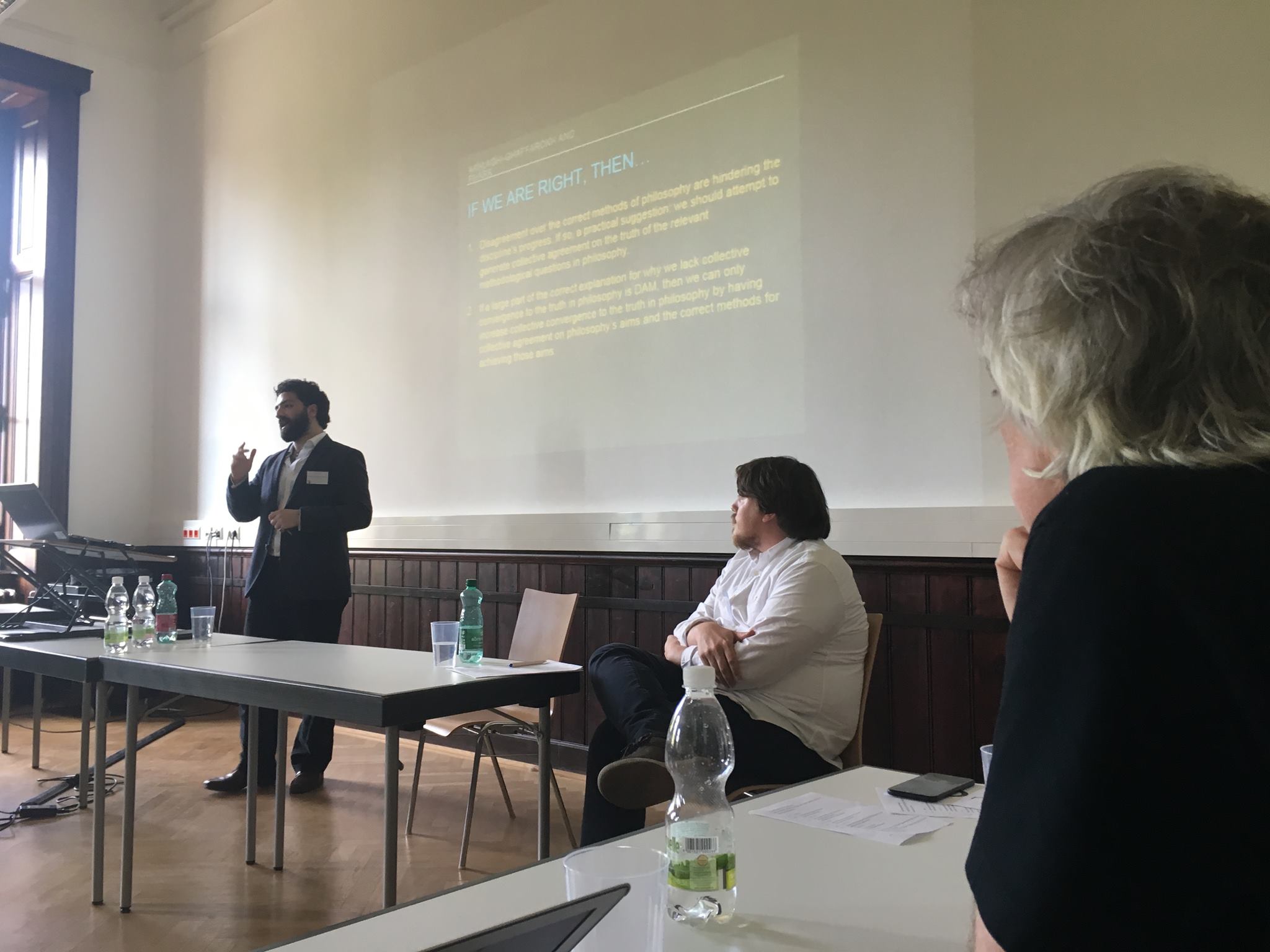 Farbod and quentin on philosophical progress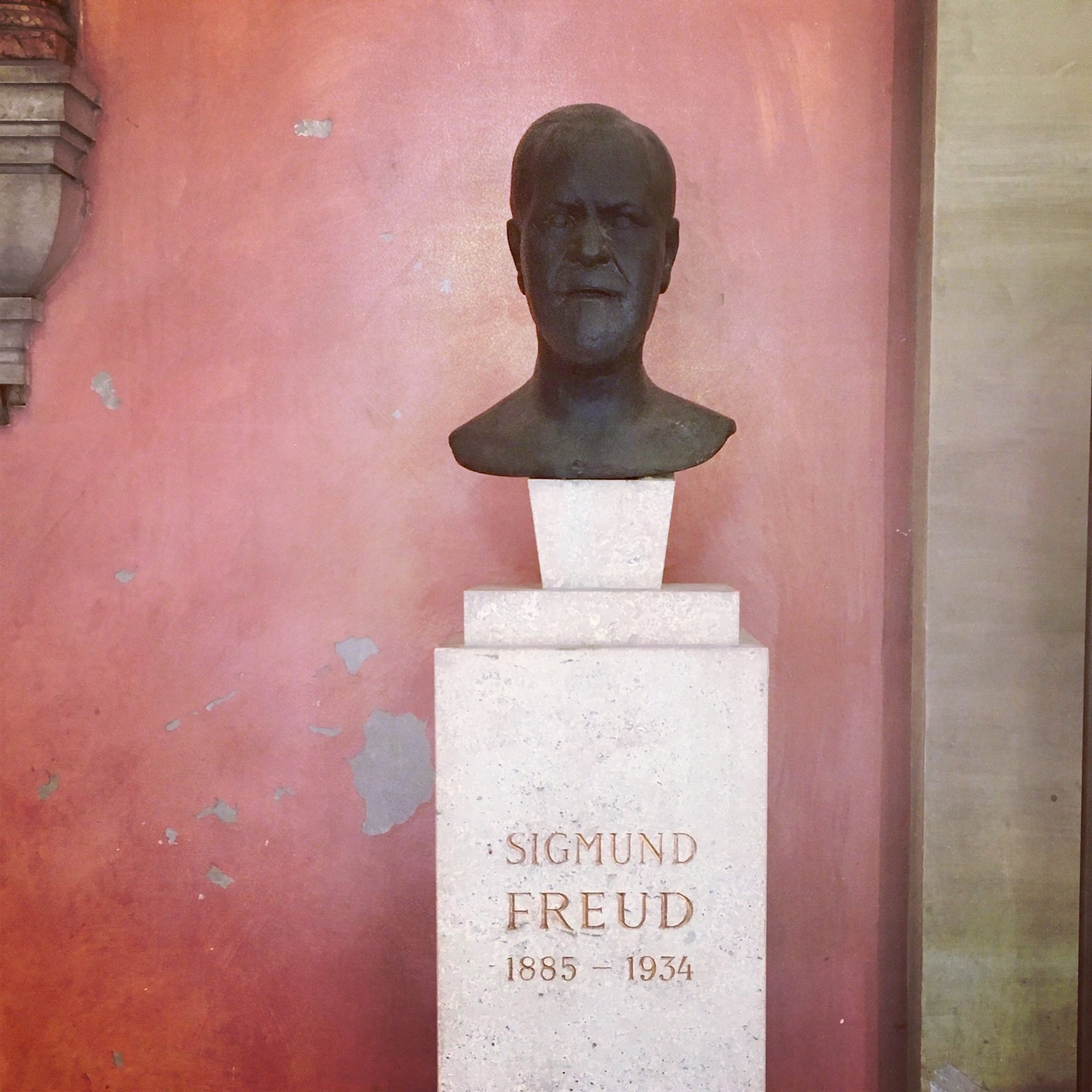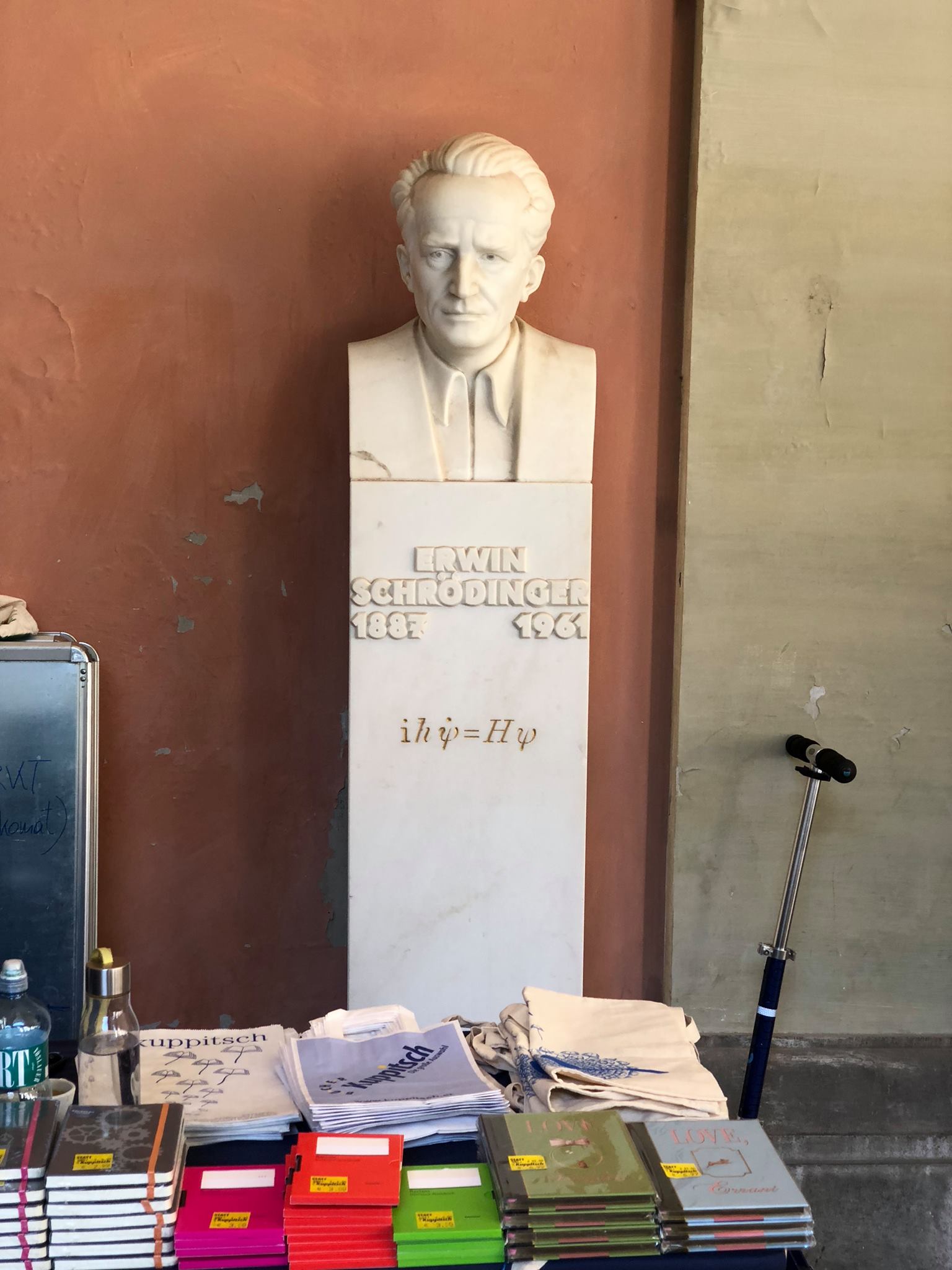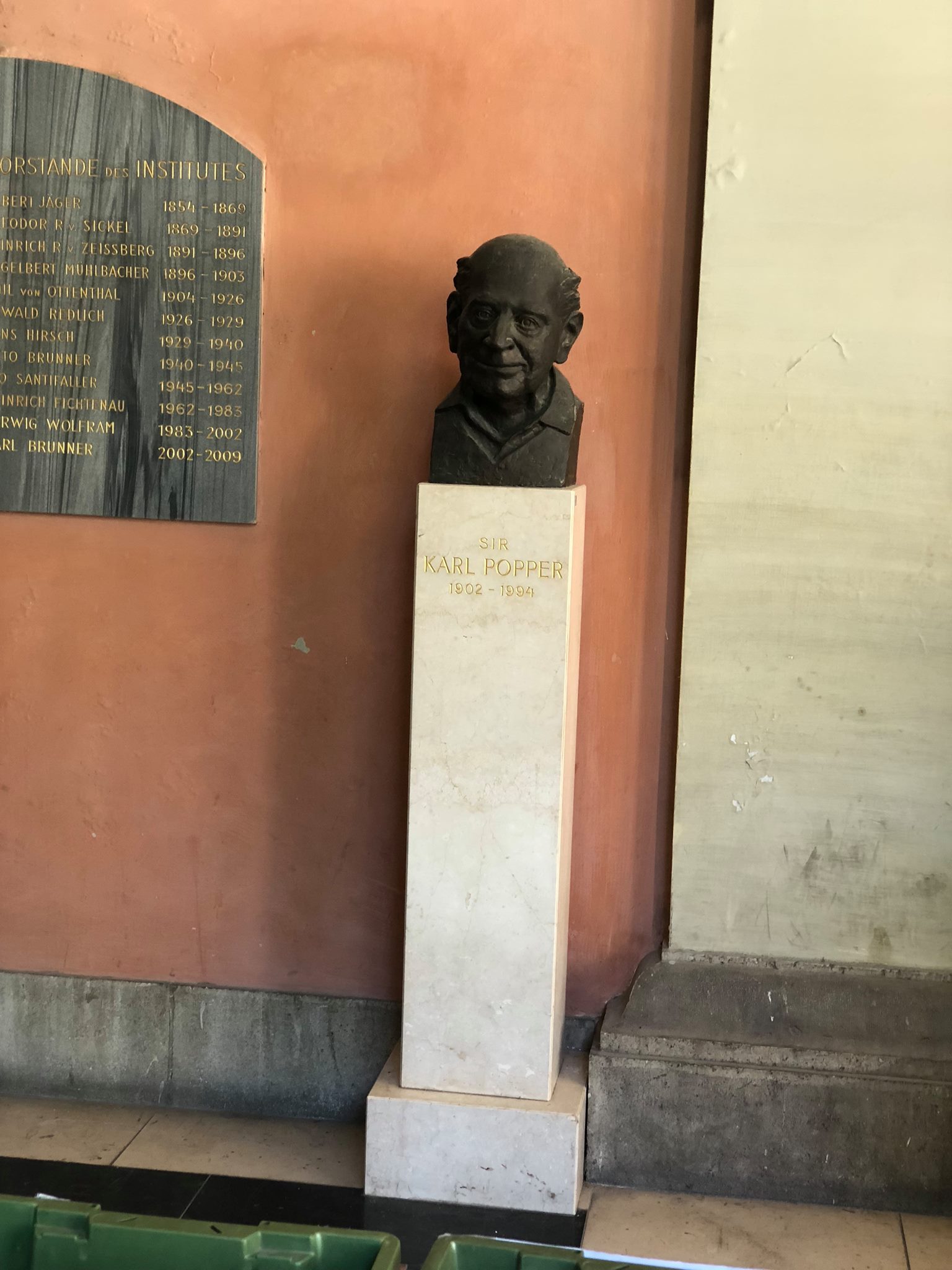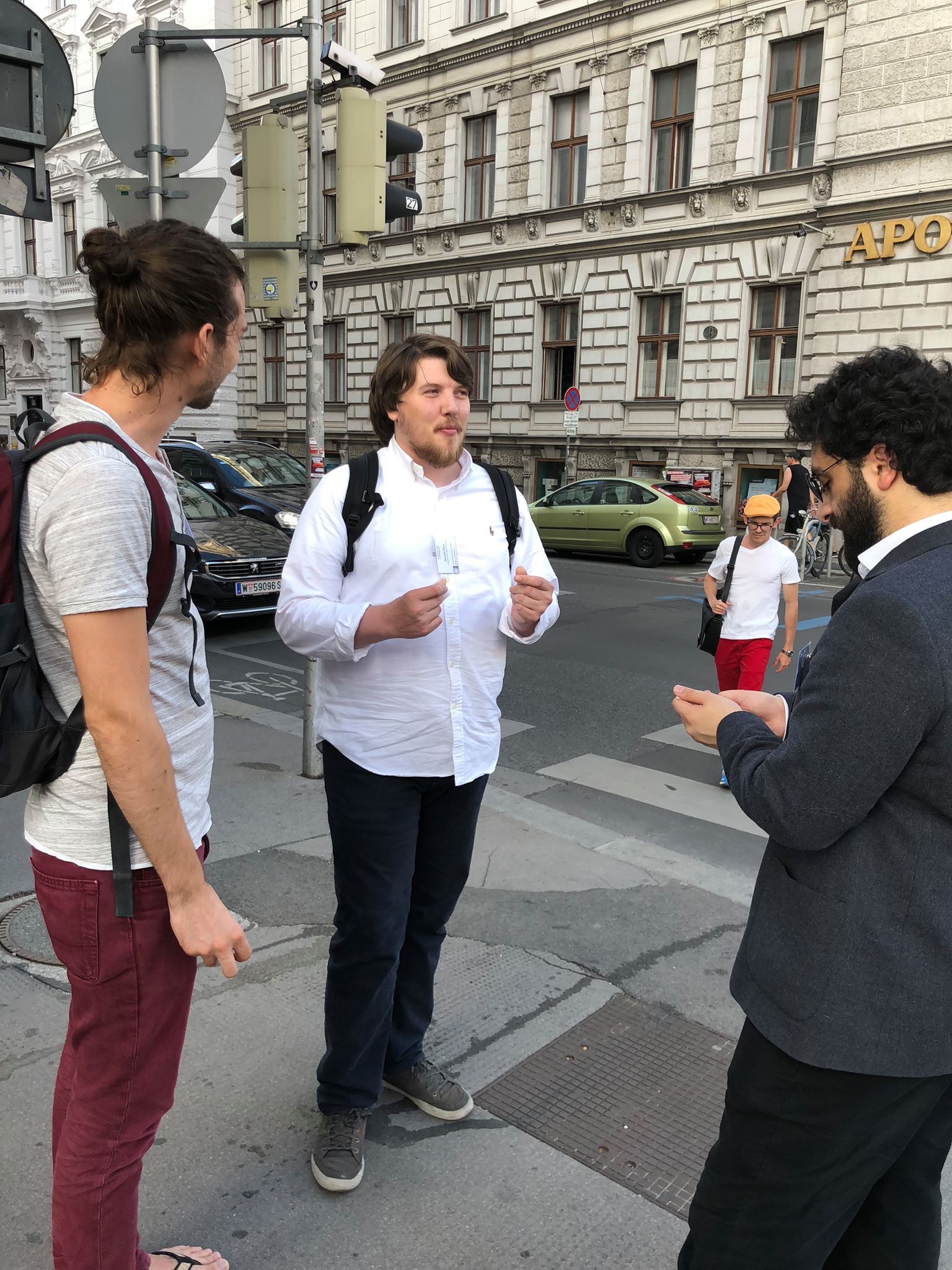 Quentin Pharrr, Farbod Akhlaghi-Ghaffarokh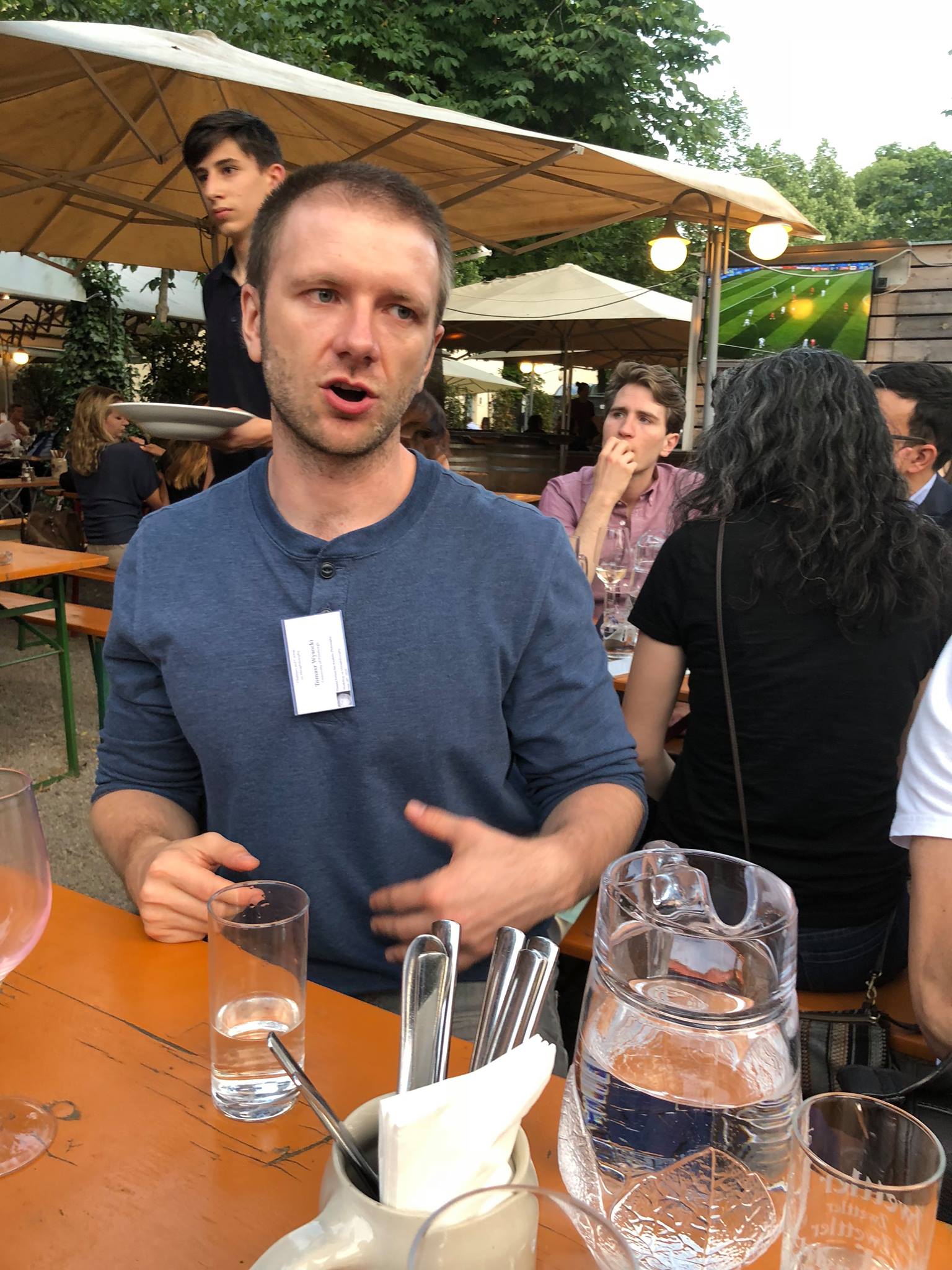 Tomek Wysocki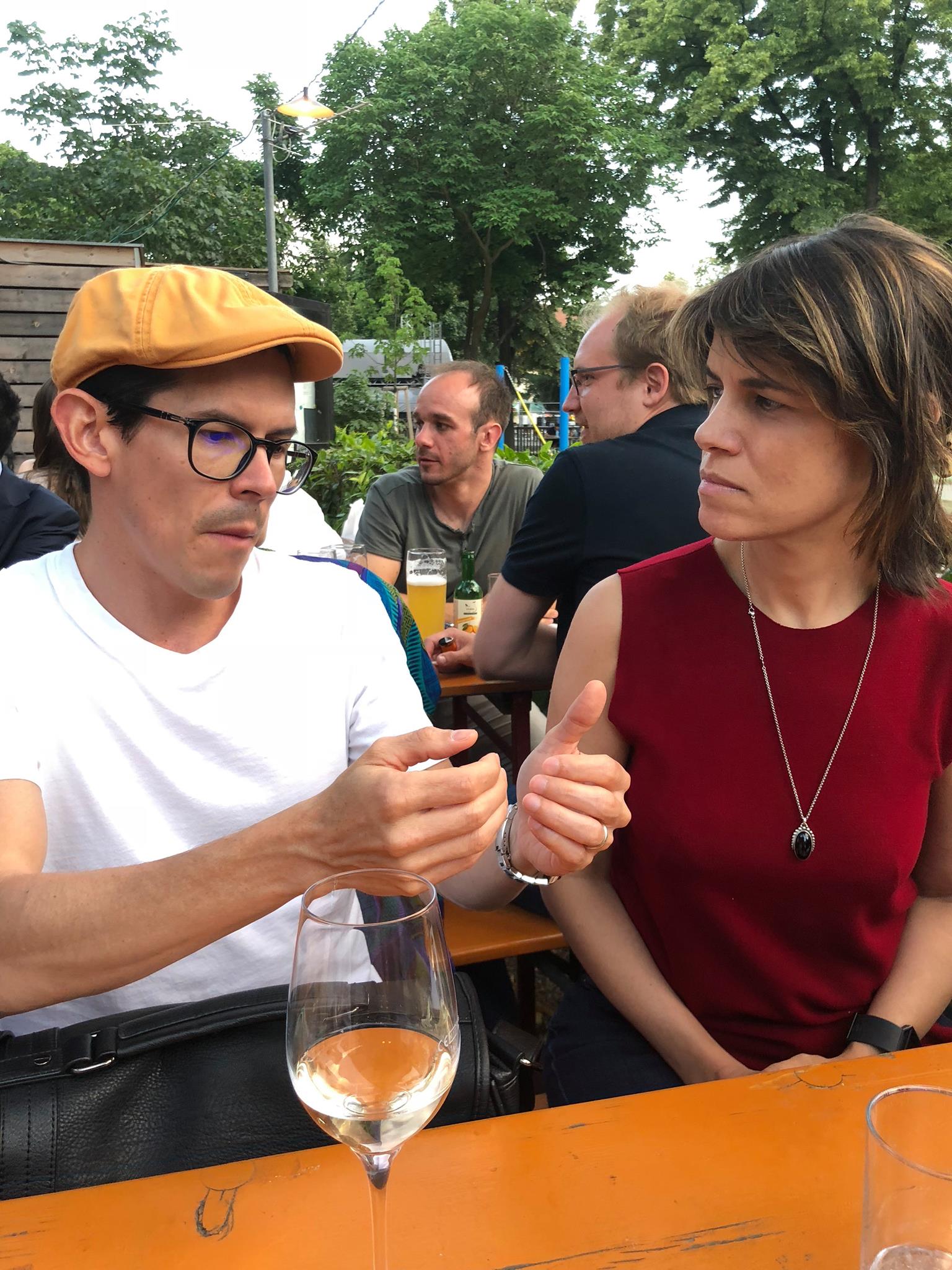 Anu reunion!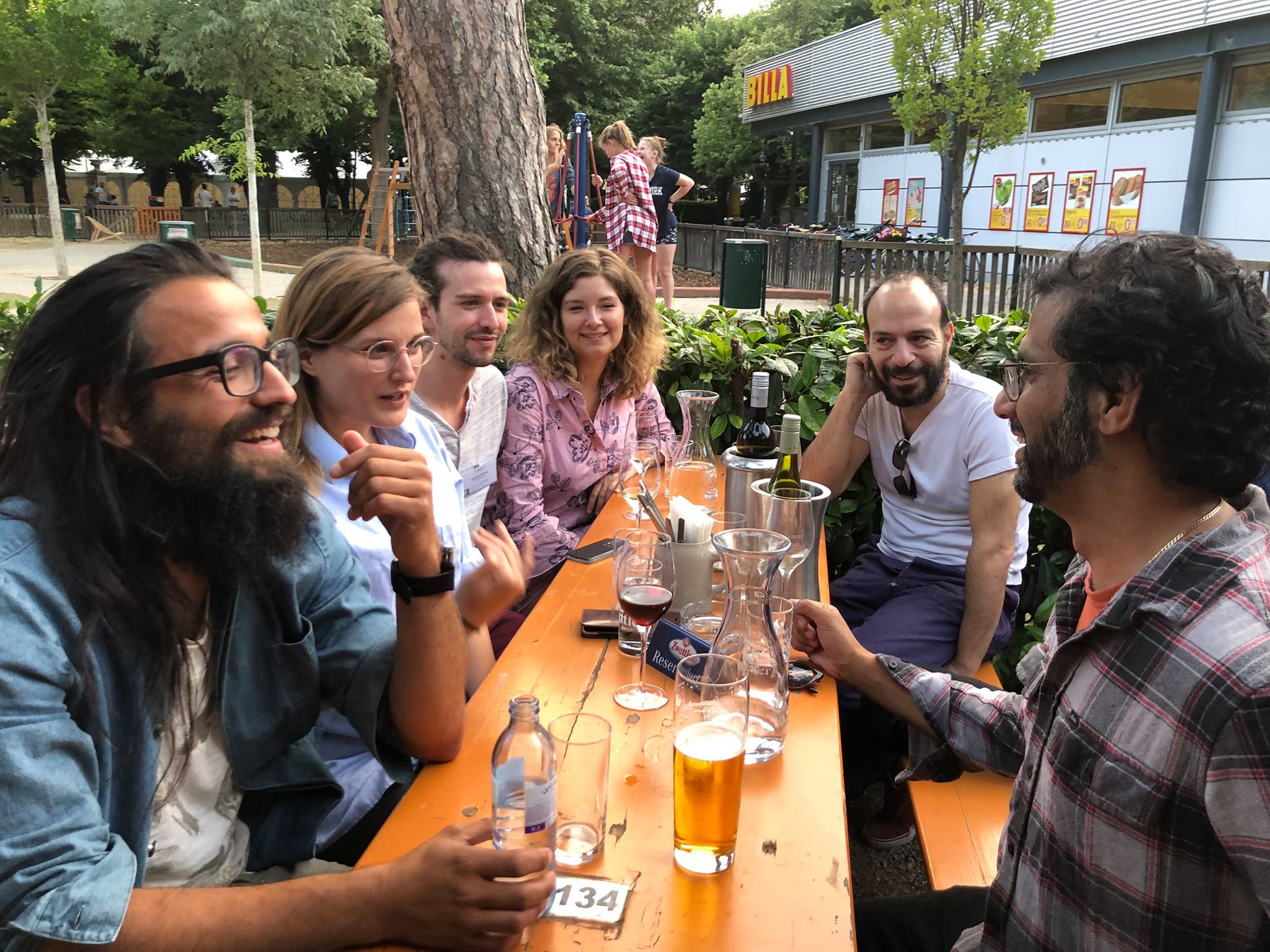 Mirela Fuš, Sophia Aha, Anand Jayprakash Vaidya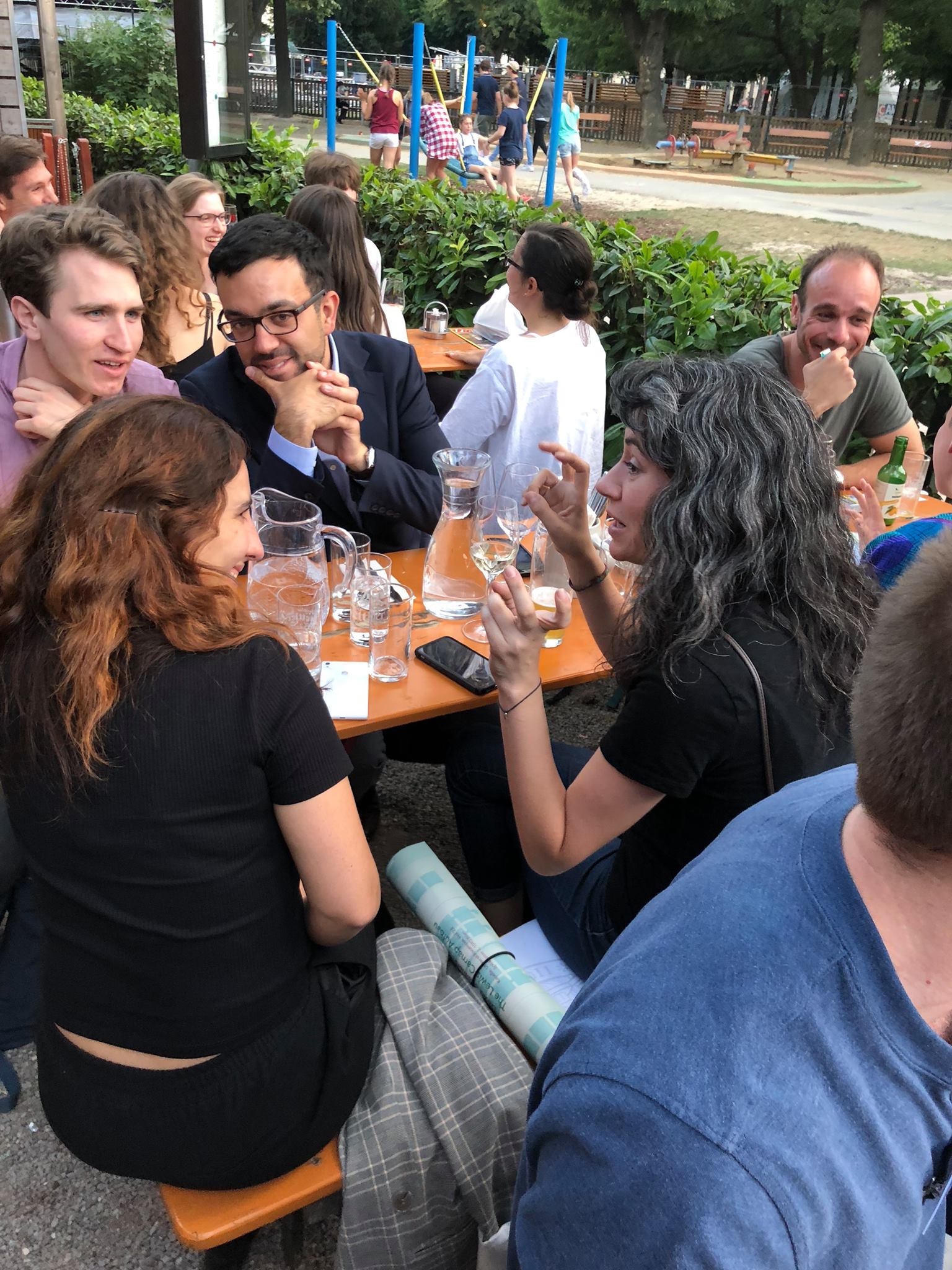 Till Gallasch, Elizabeth Cantalopemass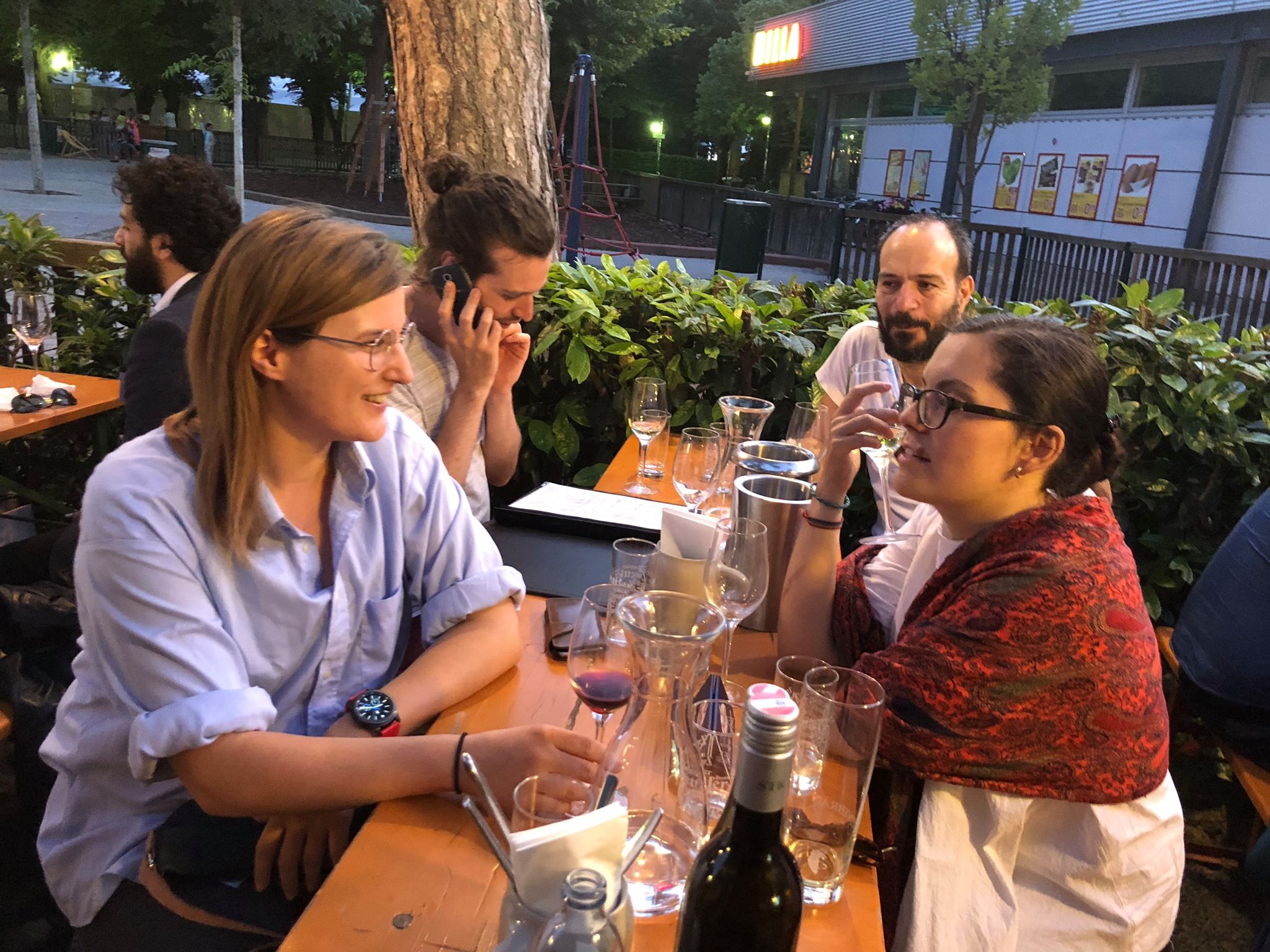 Mirela Fuš, Barbara K. Leporo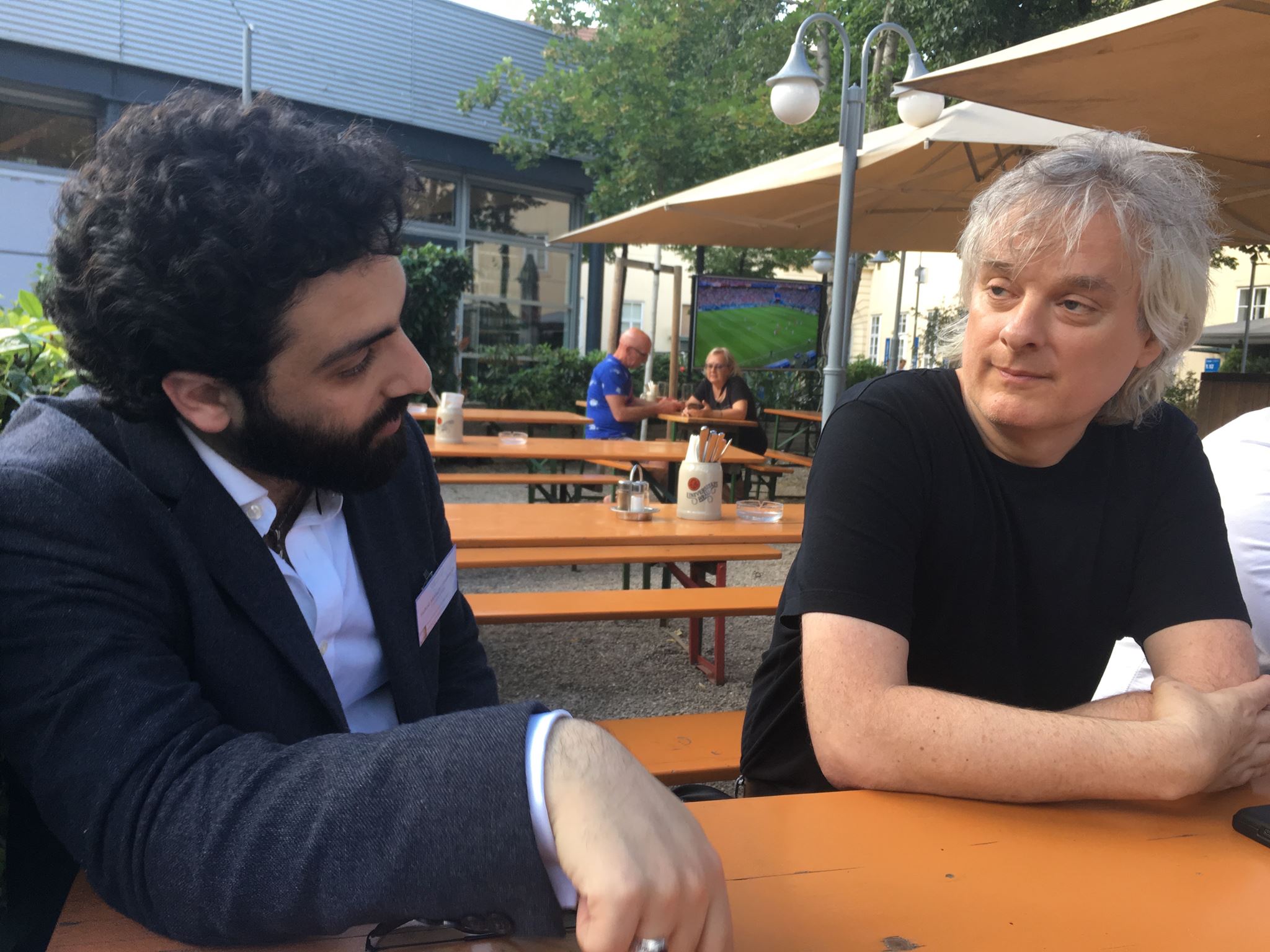 Farbod Akhlaghi-Ghaffarokh, David Chalmers
Till Gallasch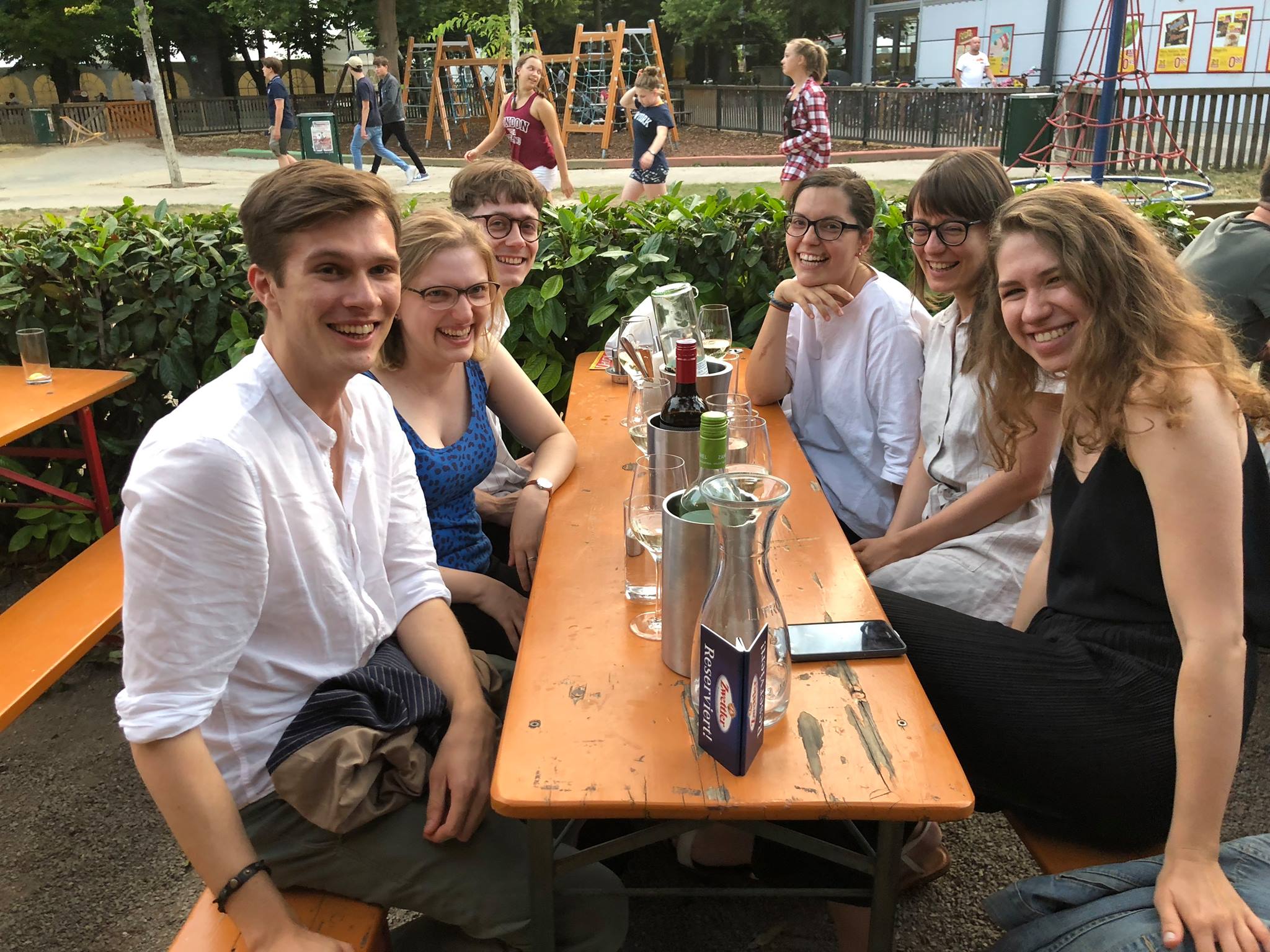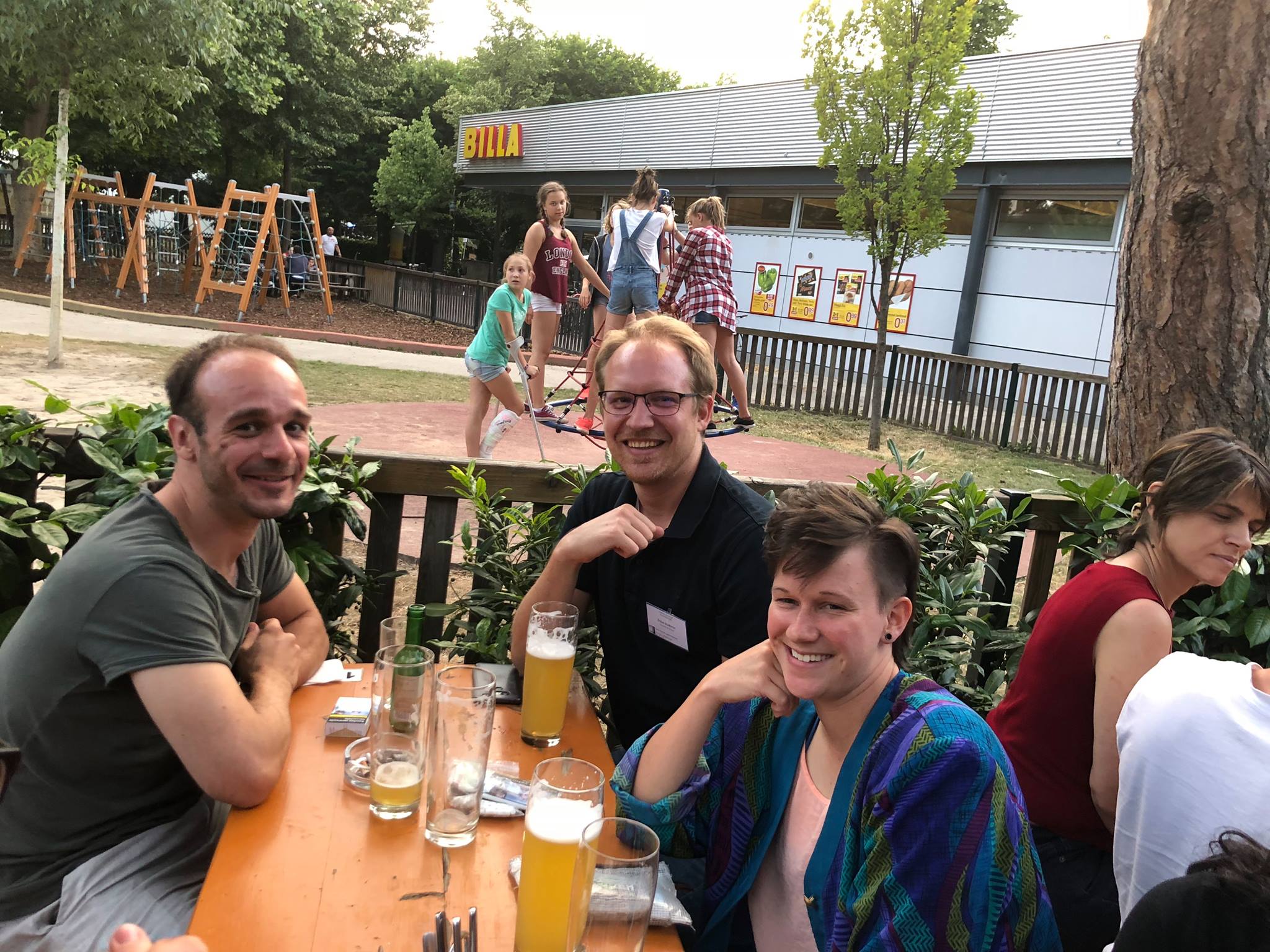 Allie Richards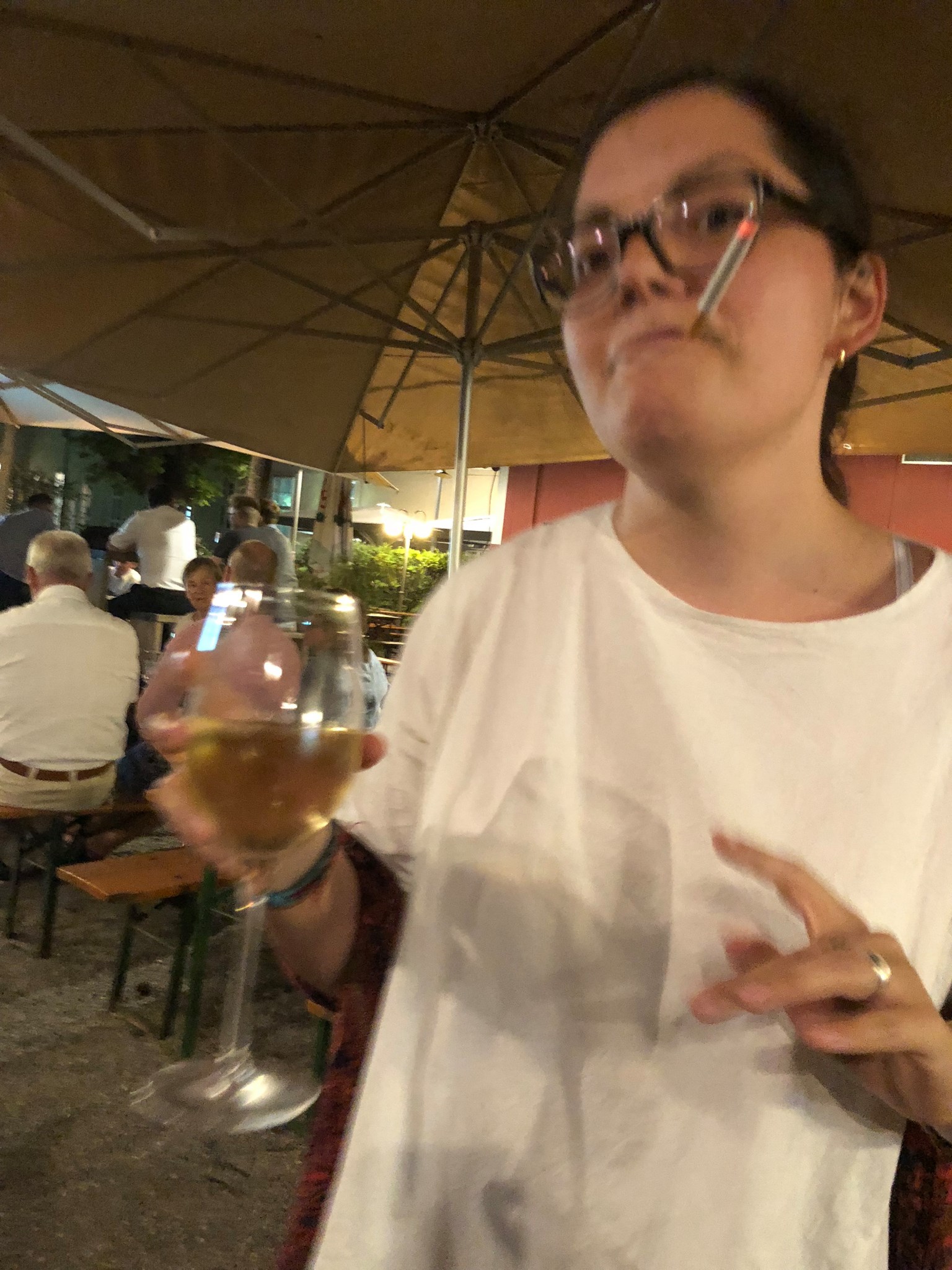 Barbara K. Leporo
Elizabeth Cantalopemass, Victoria Lavorerio, Barbara K. Leporo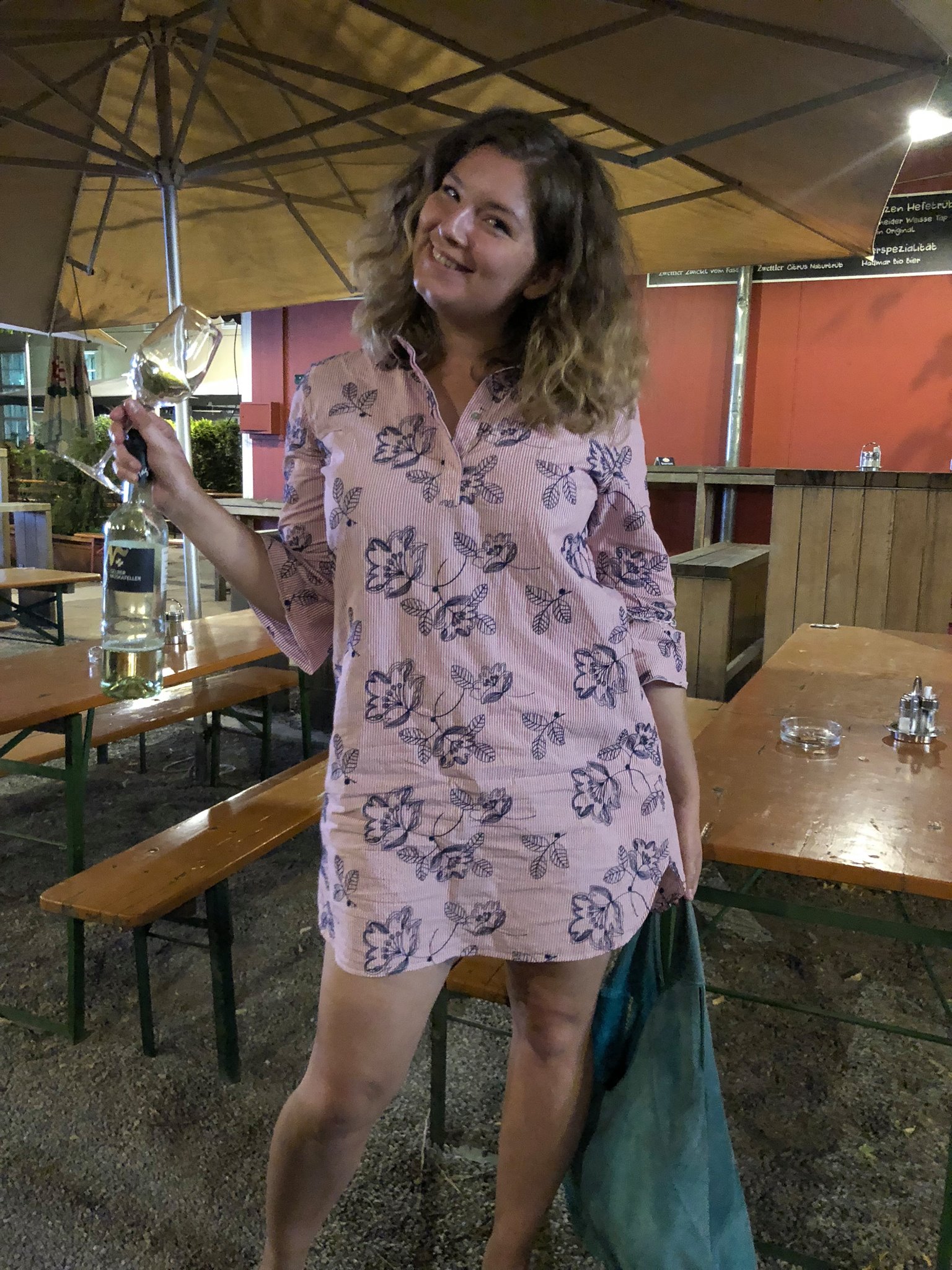 Sophia Aha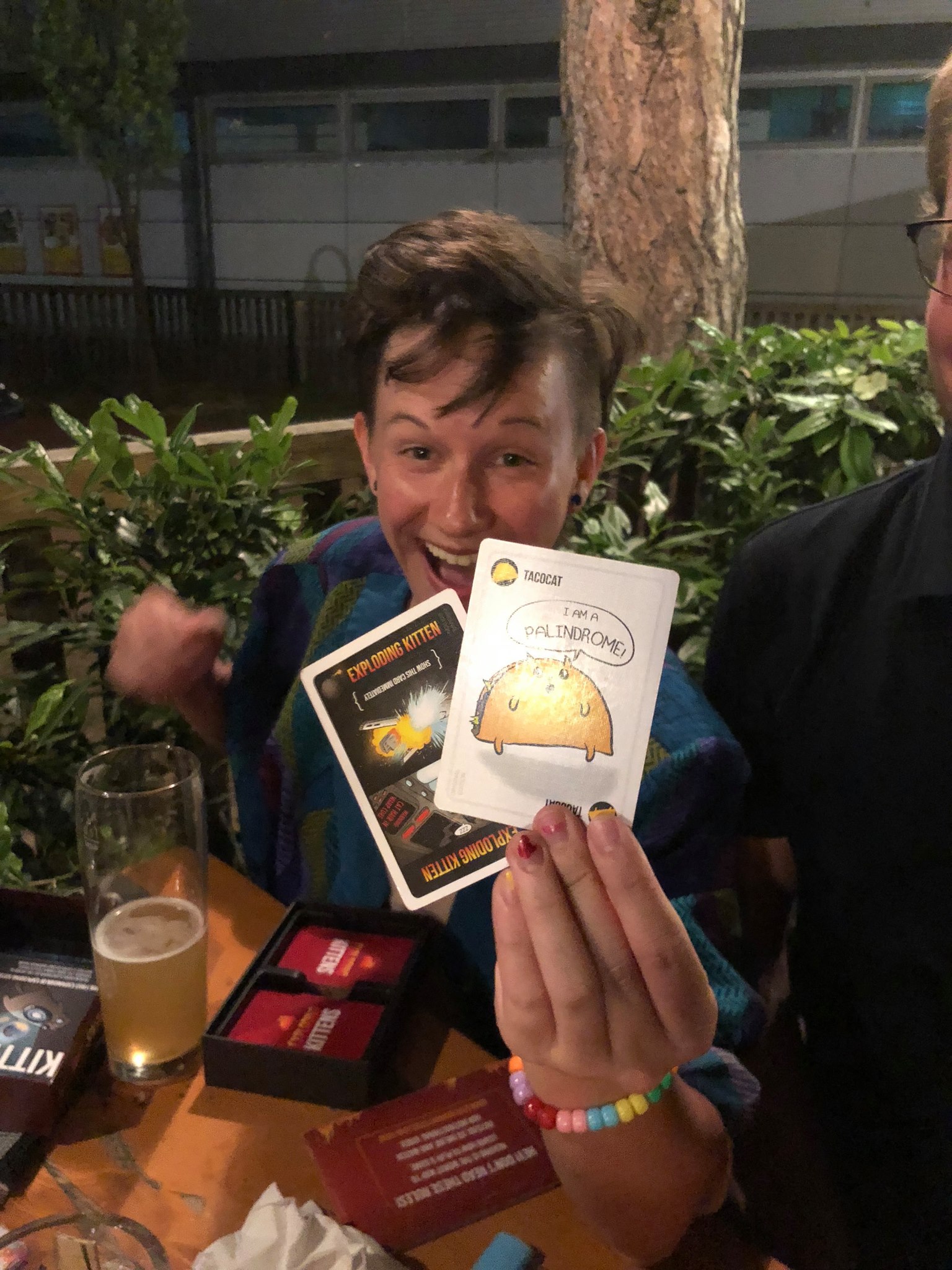 Allie Richards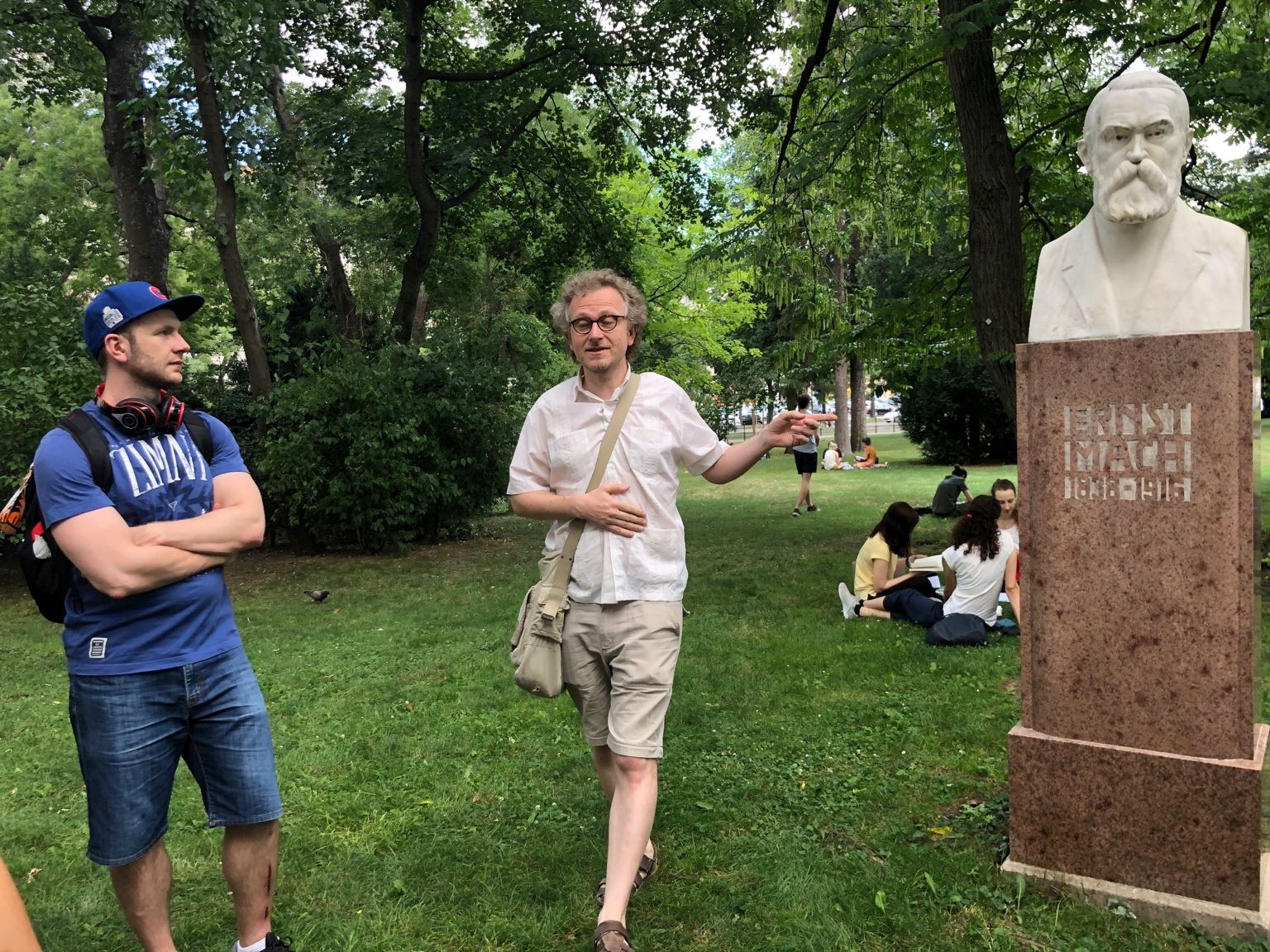 Christoph leads a vienna circle tour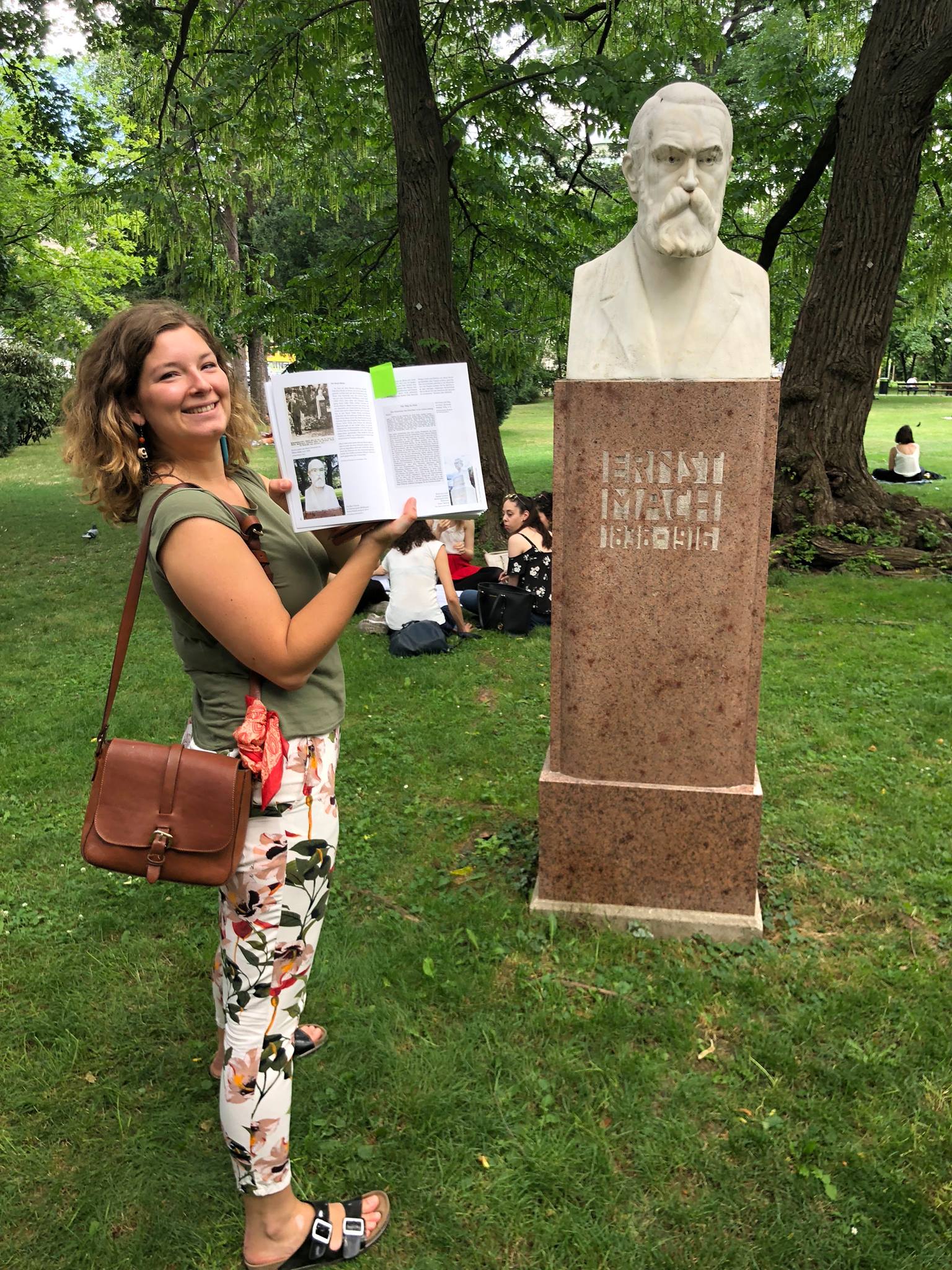 Sophia Aha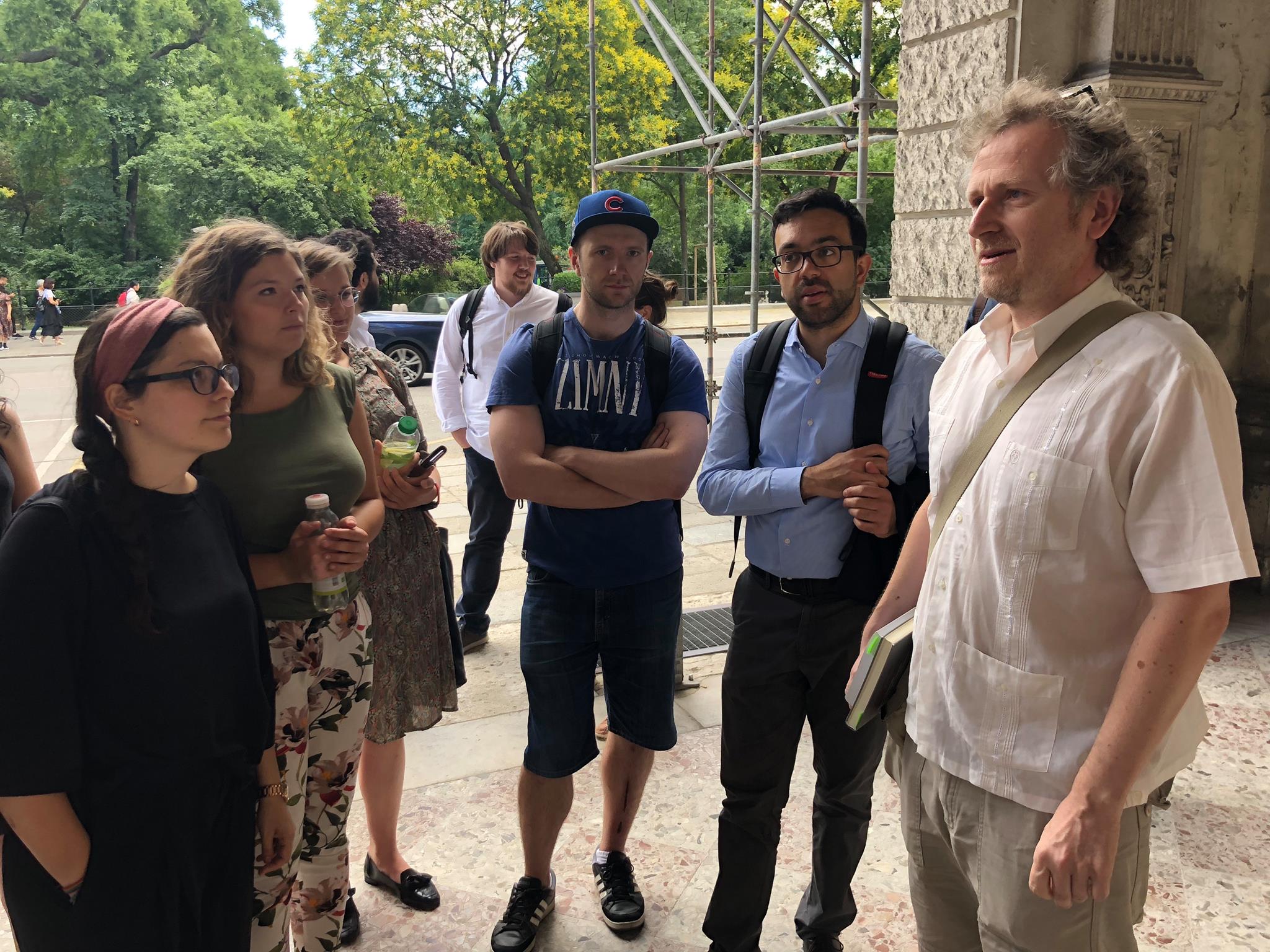 Barbara K. Leporo, Sophia Aha, Mirela Fuš, Tomek Wysocki, Christoph Limbeck-Lilienau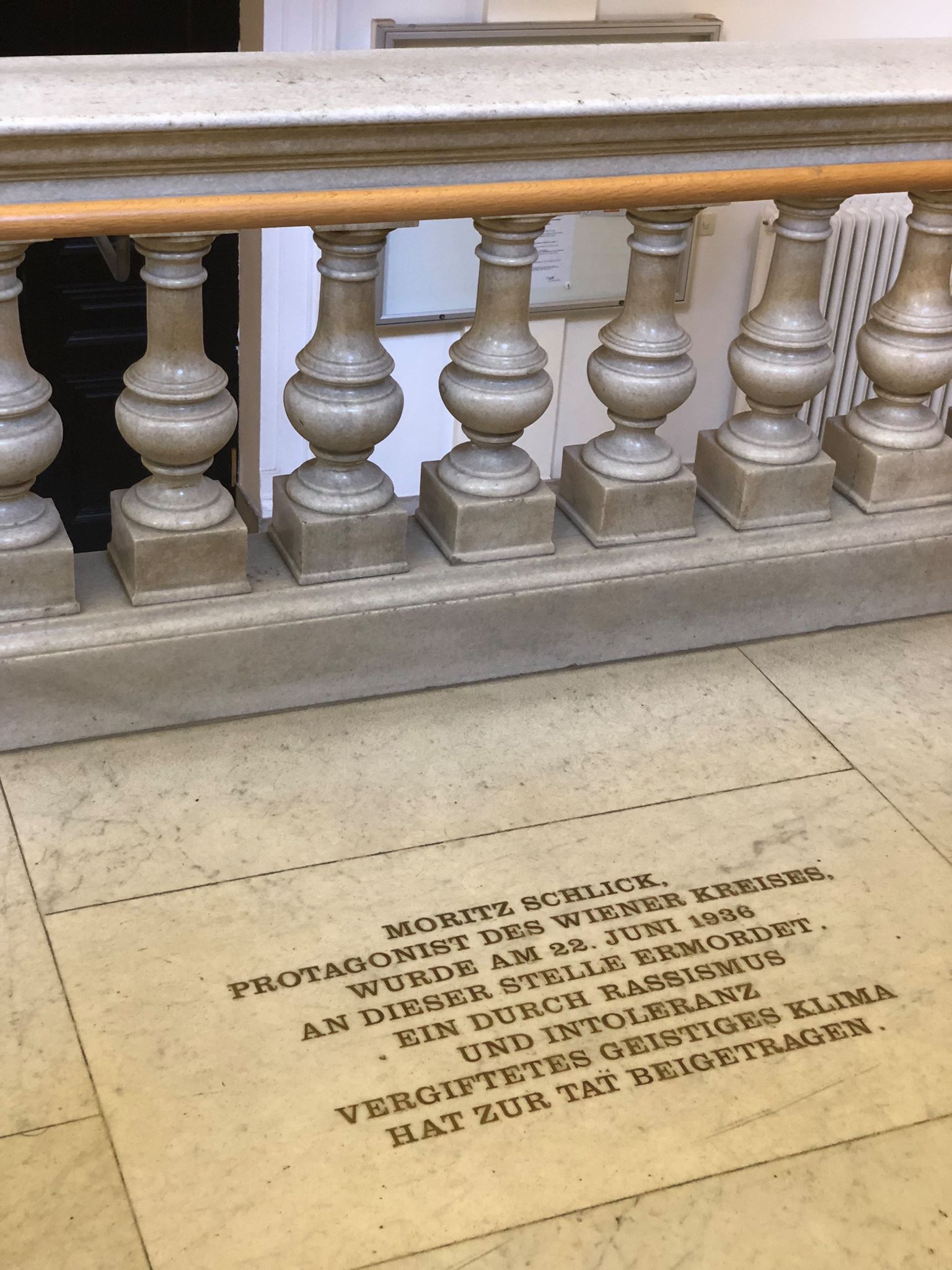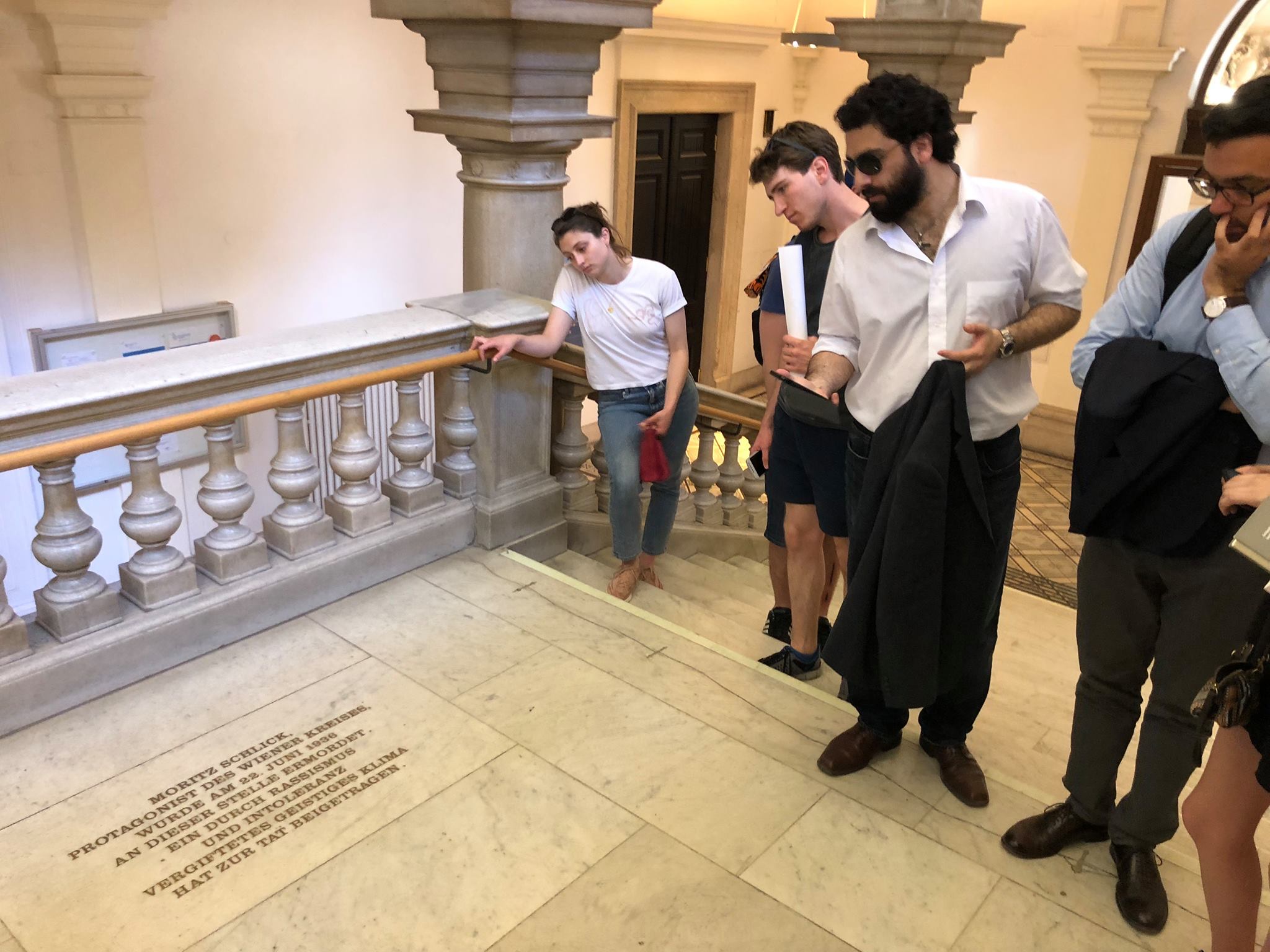 Clotilde Torregrossa, Till Gallasch, Farbod Akhlaghi-Ghaffarokh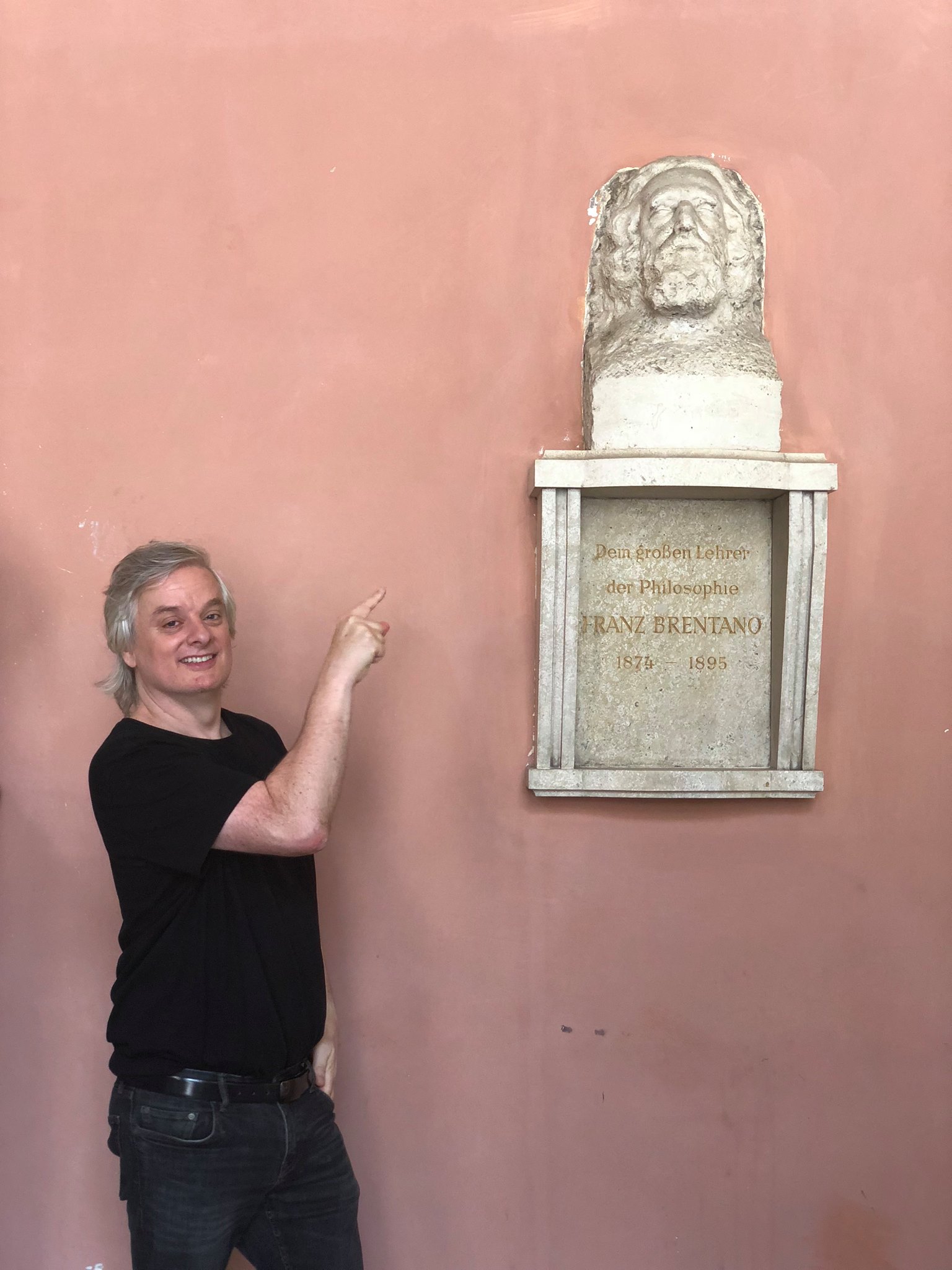 David Chalmers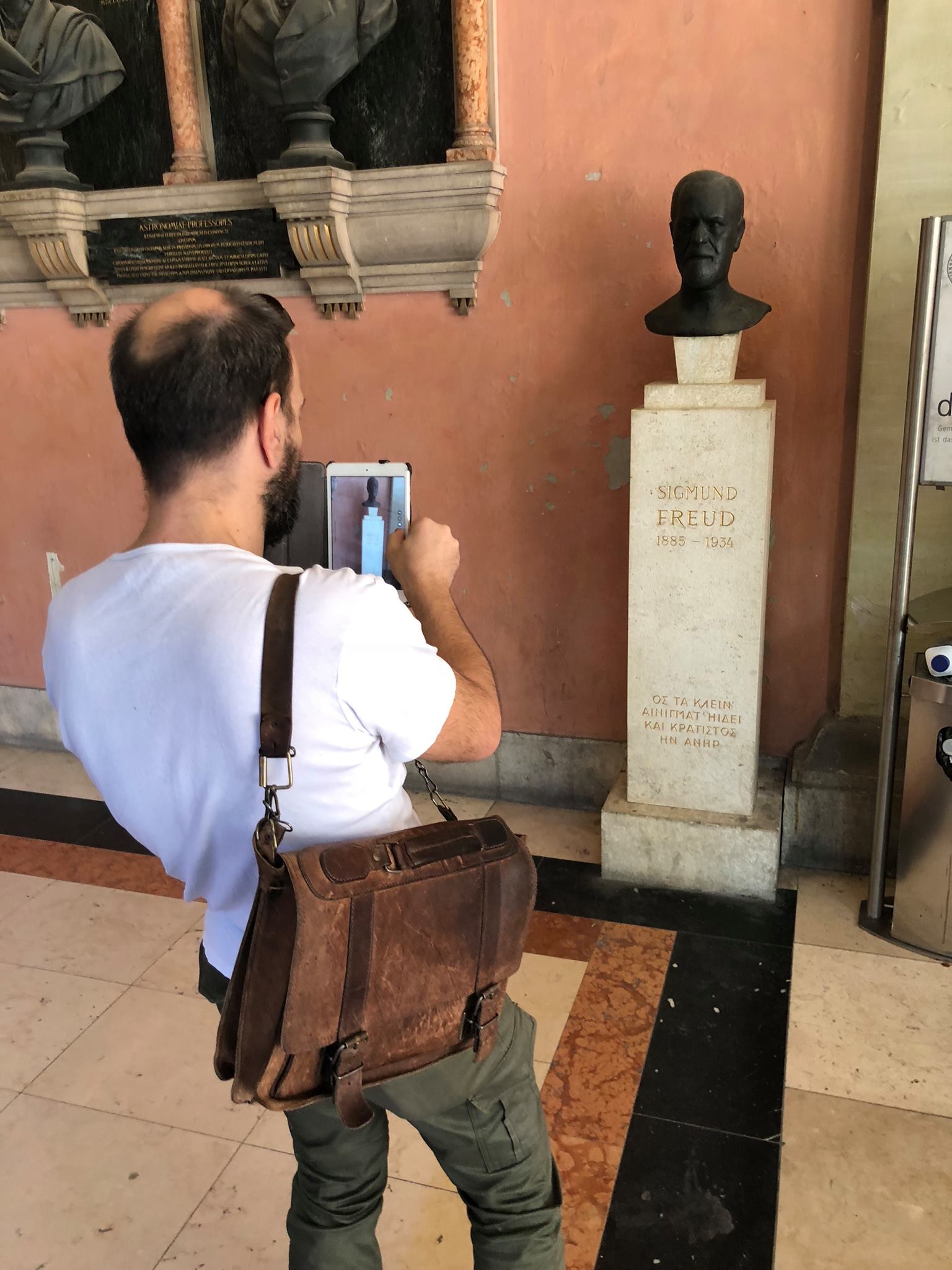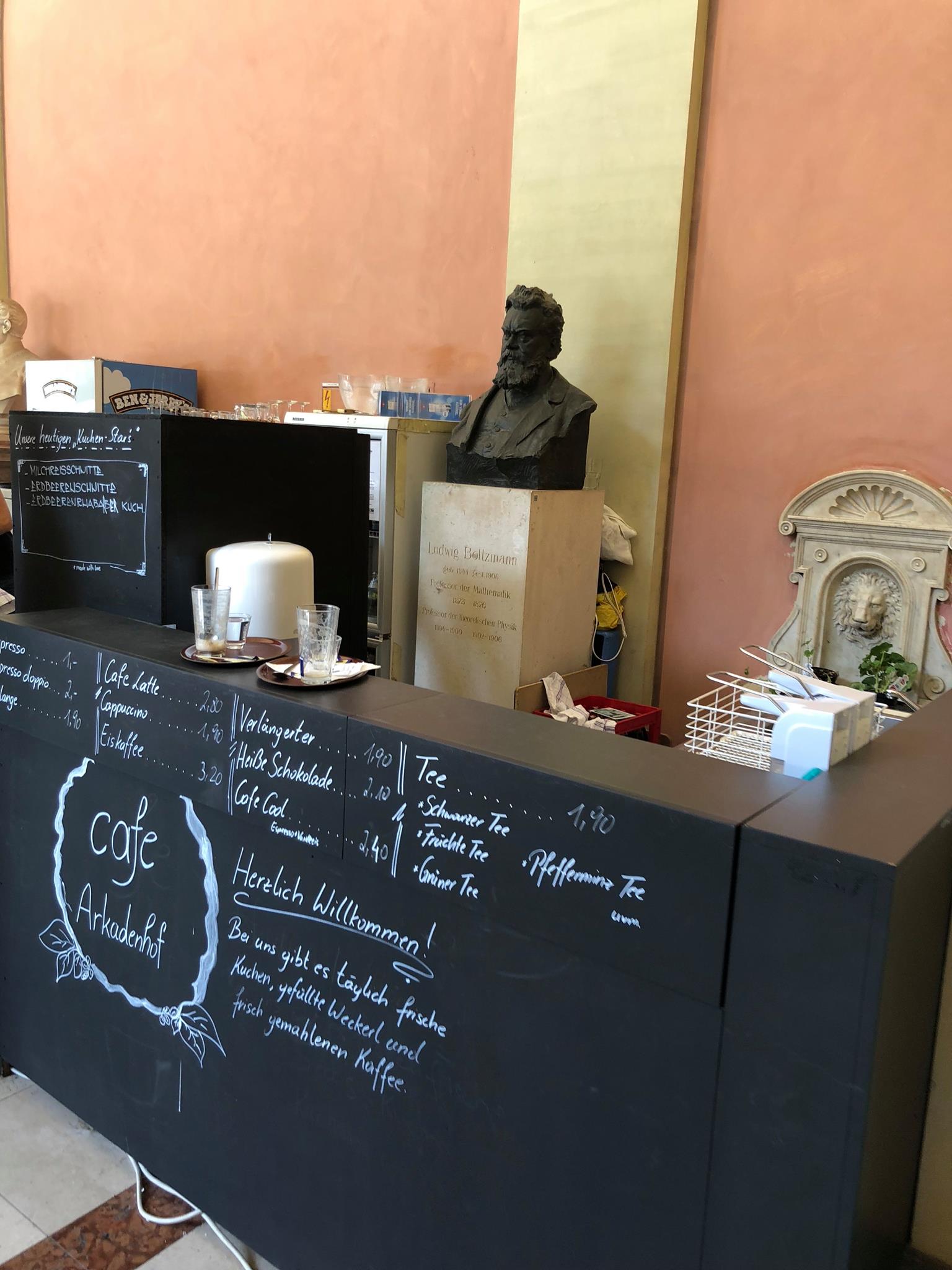 Boltzmann cafe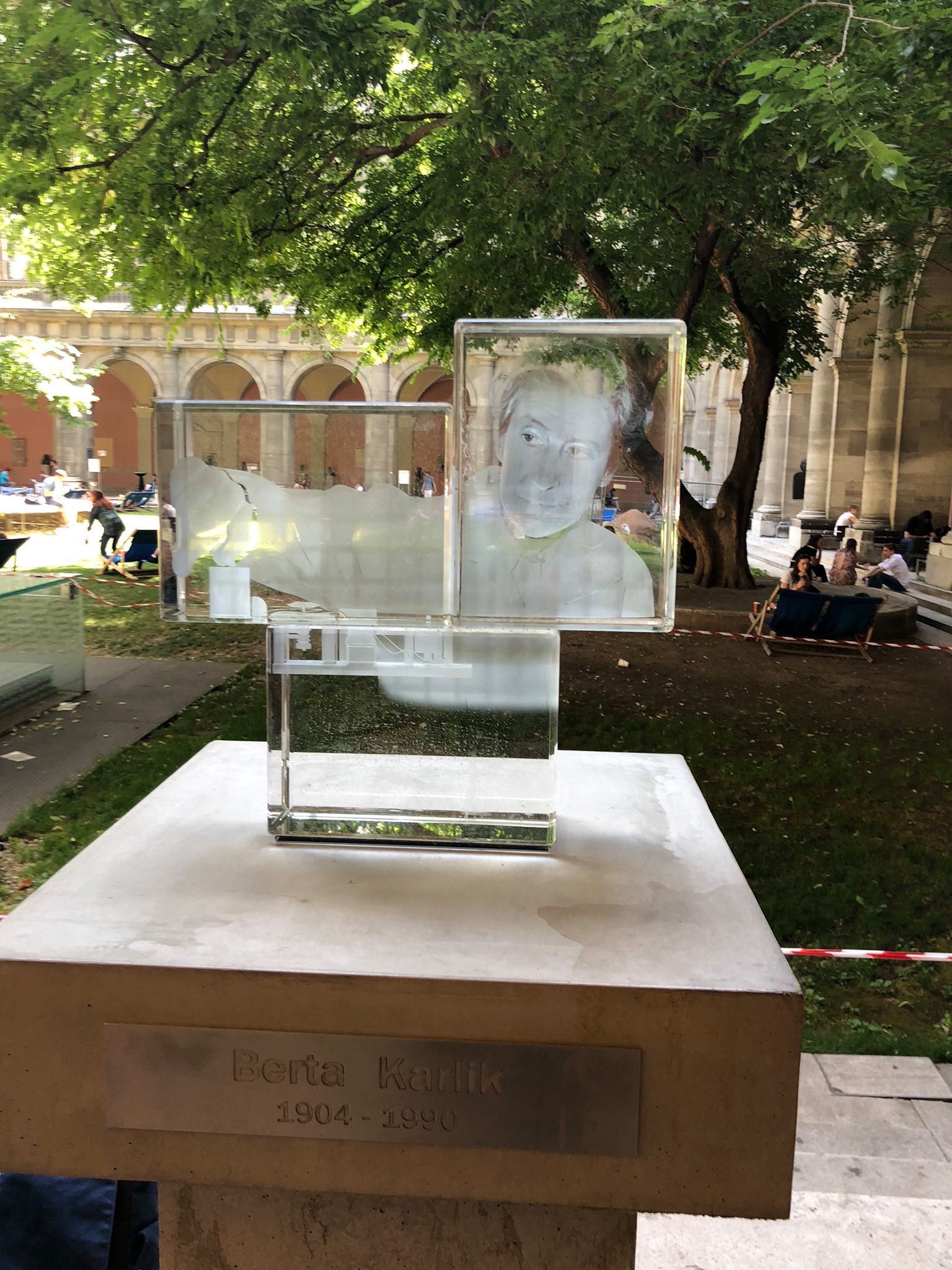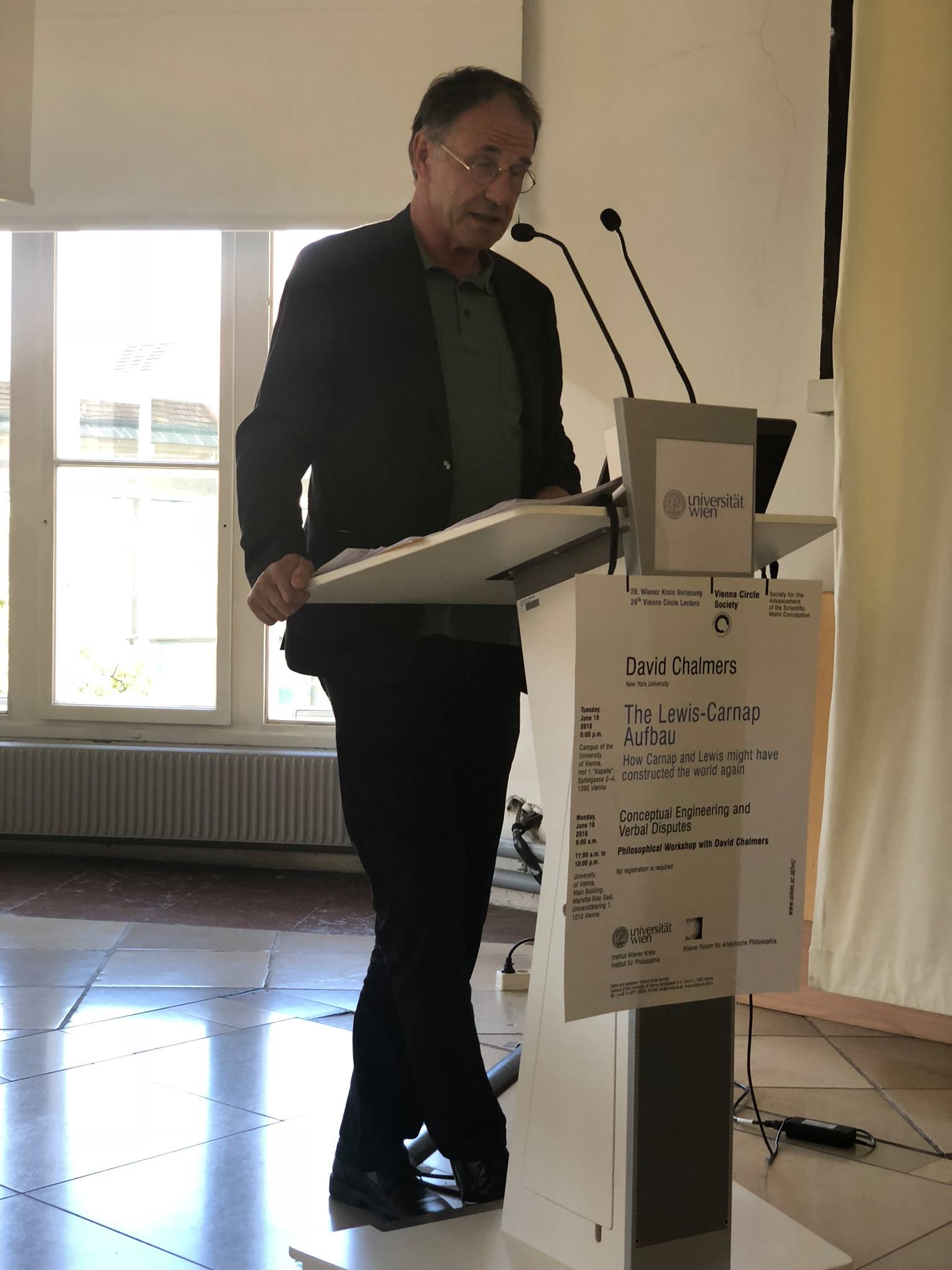 Introduction by friedrich stadler, director of the vienna circle institute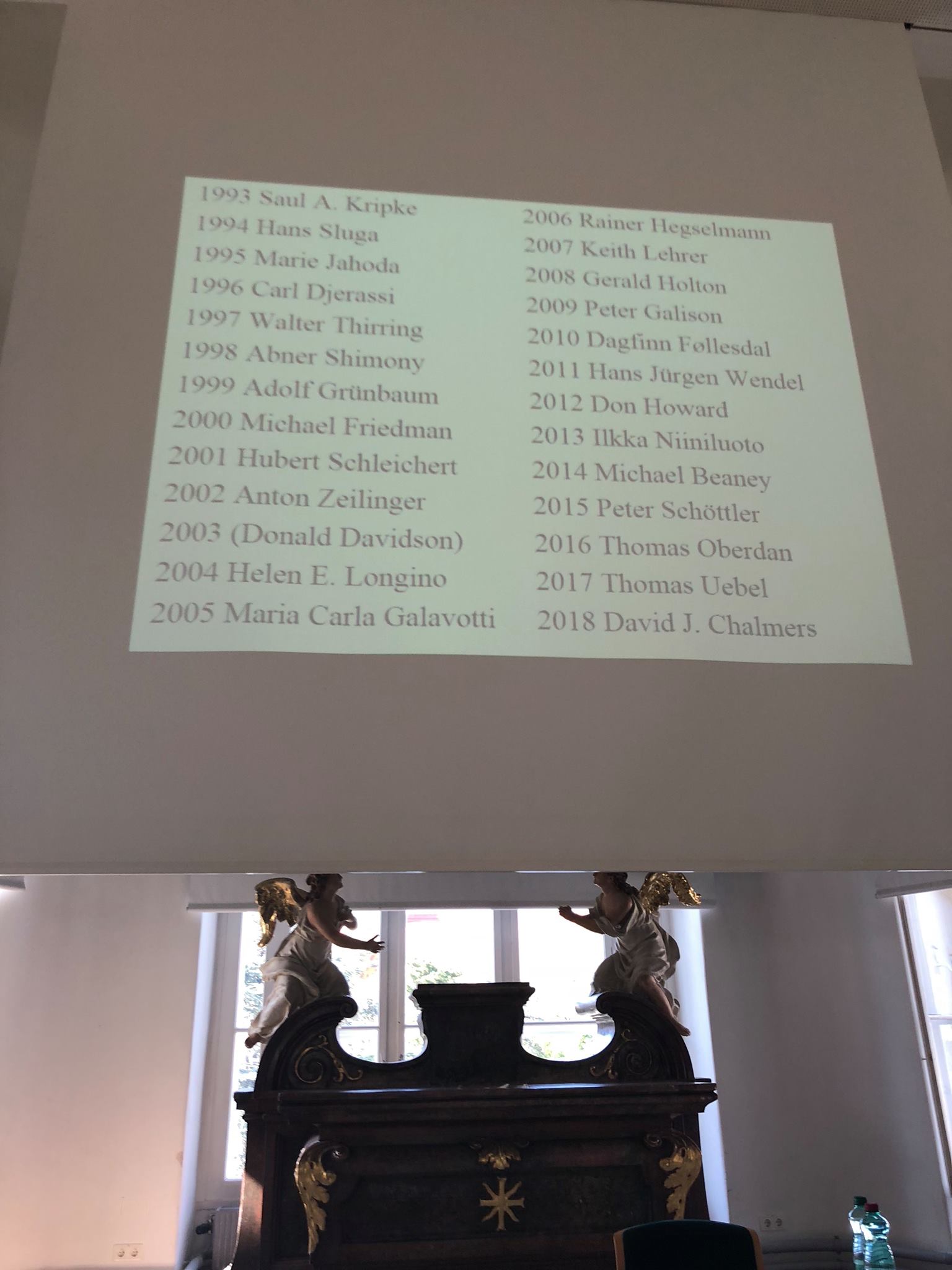 Vienna circle lectures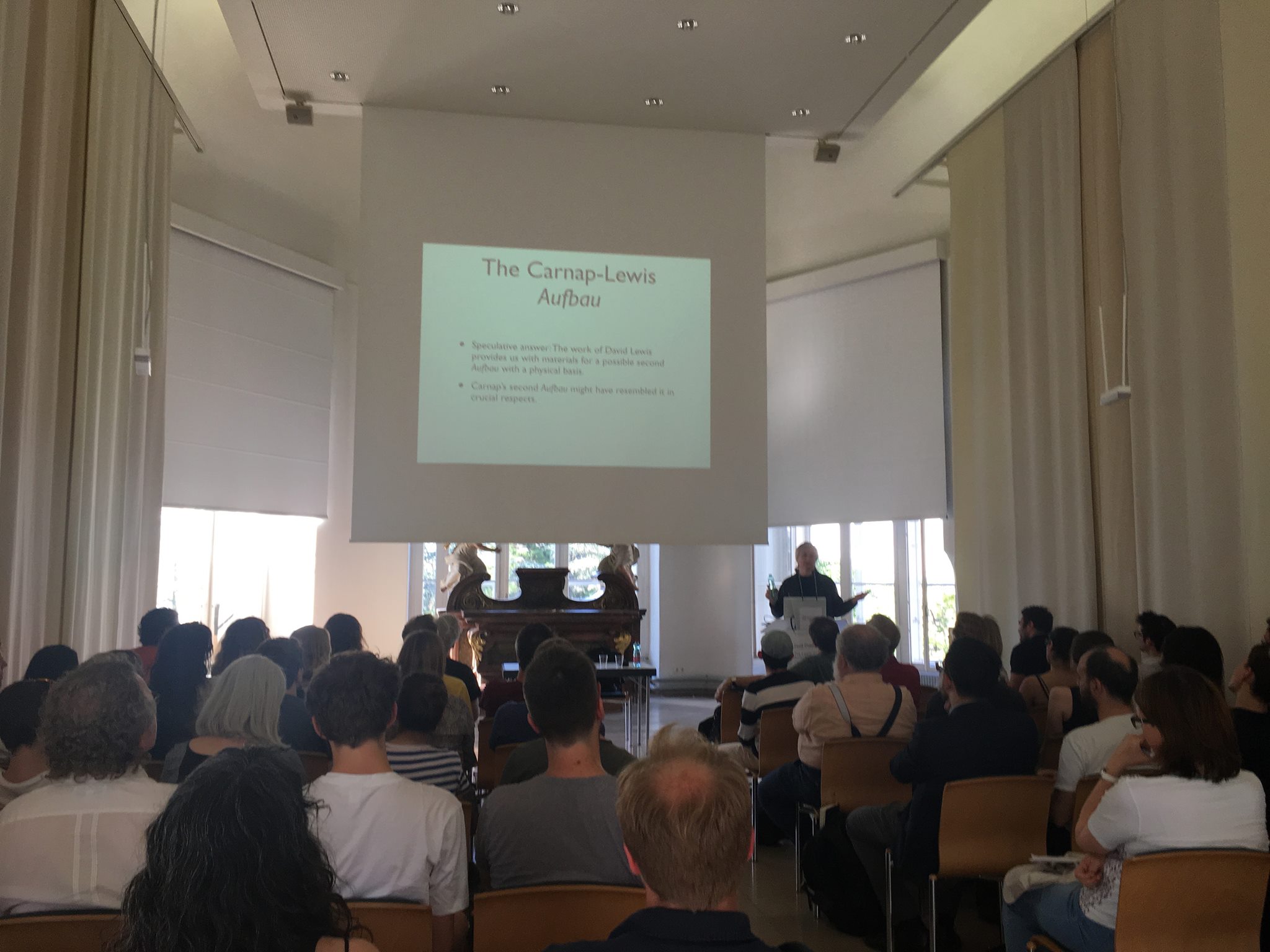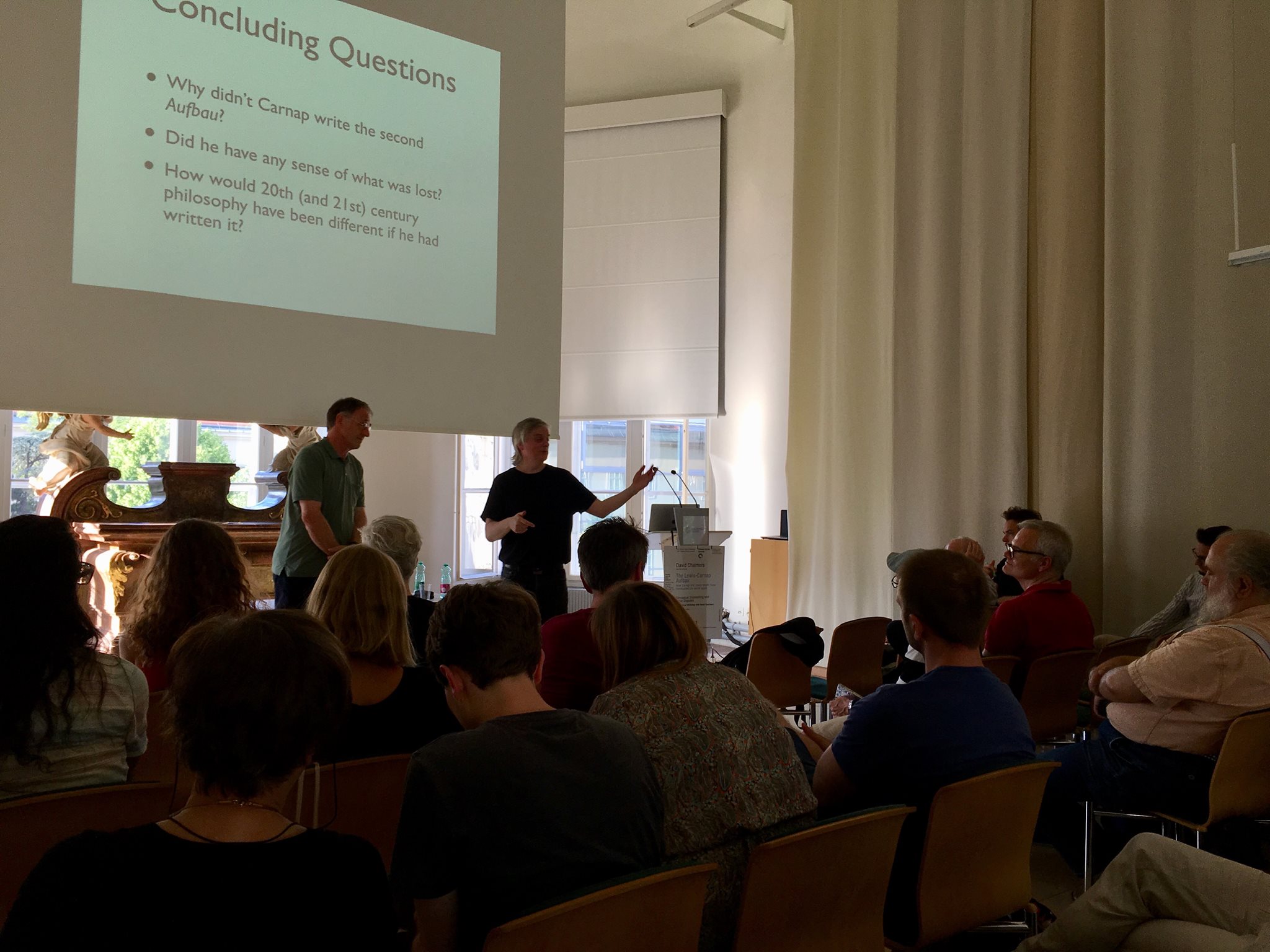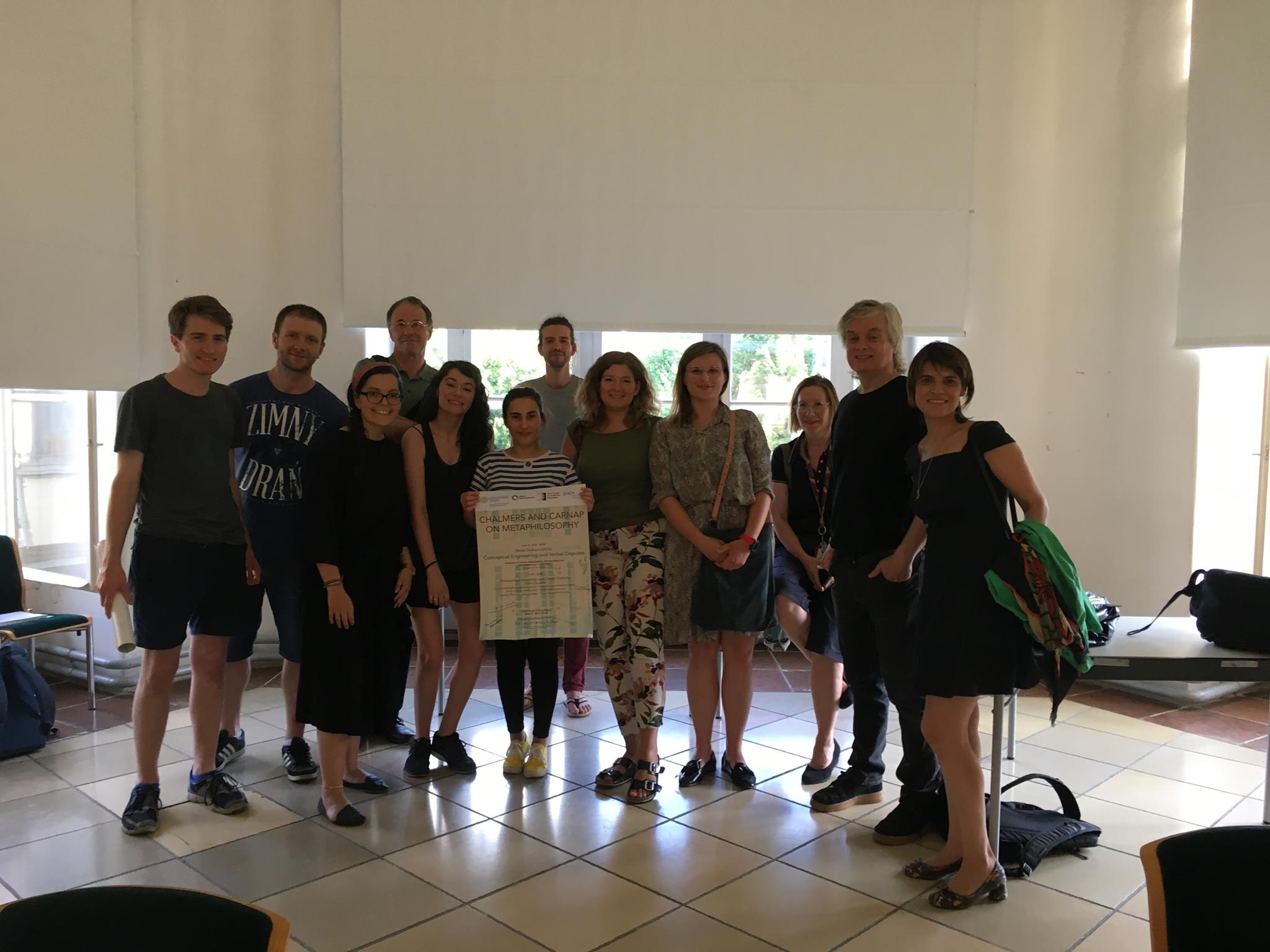 Till Gallasch, Tomek Wysocki, Barbara K. Leporo, Friedrich Stadler, Elizabeth Cantalopemass, Victoria Lavorerio, Sophia Aha, Mirela Fuš, David Chalmers, Claudia Passos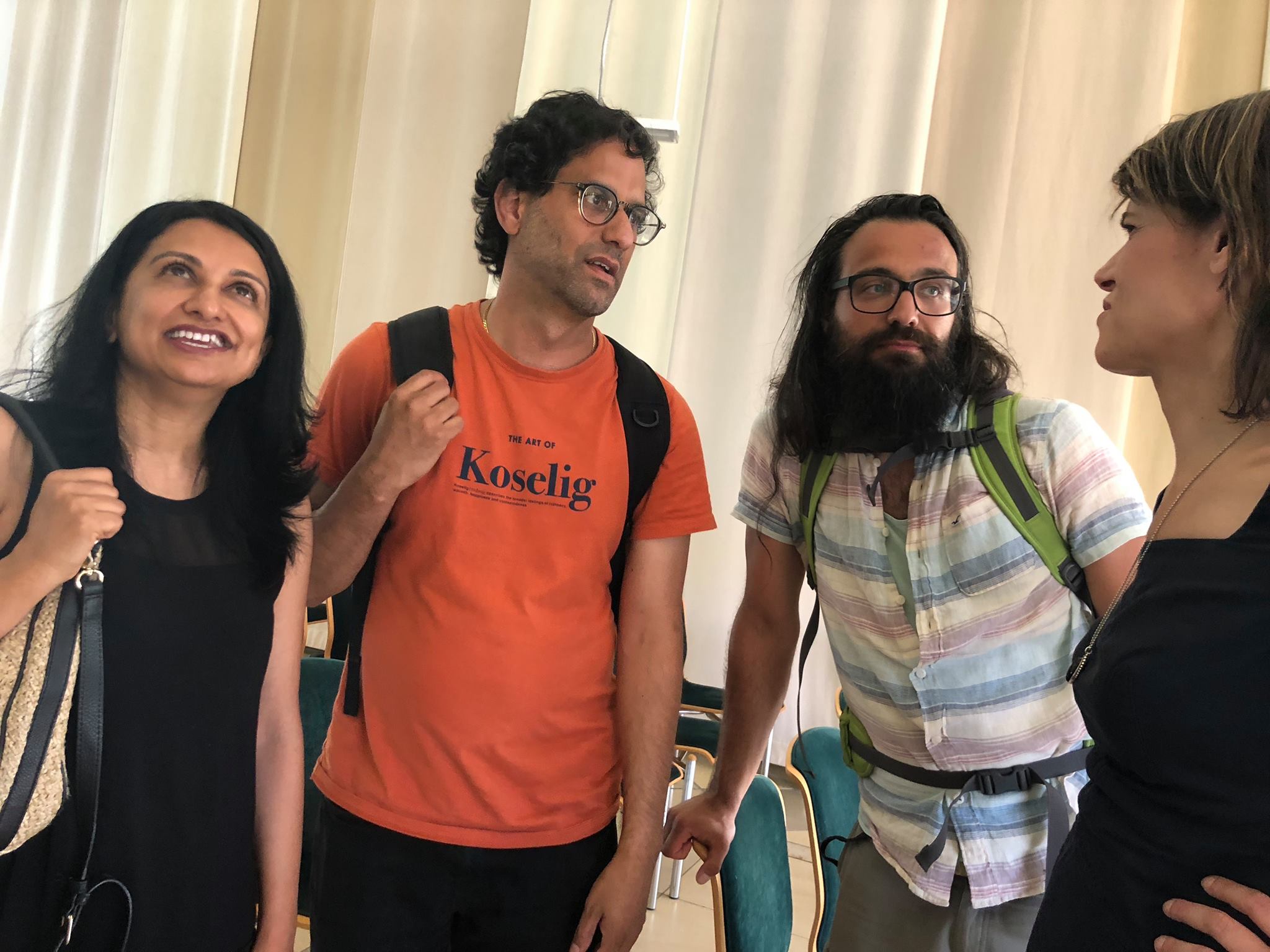 Anand Jayprakash Vaidya, Claudia Passos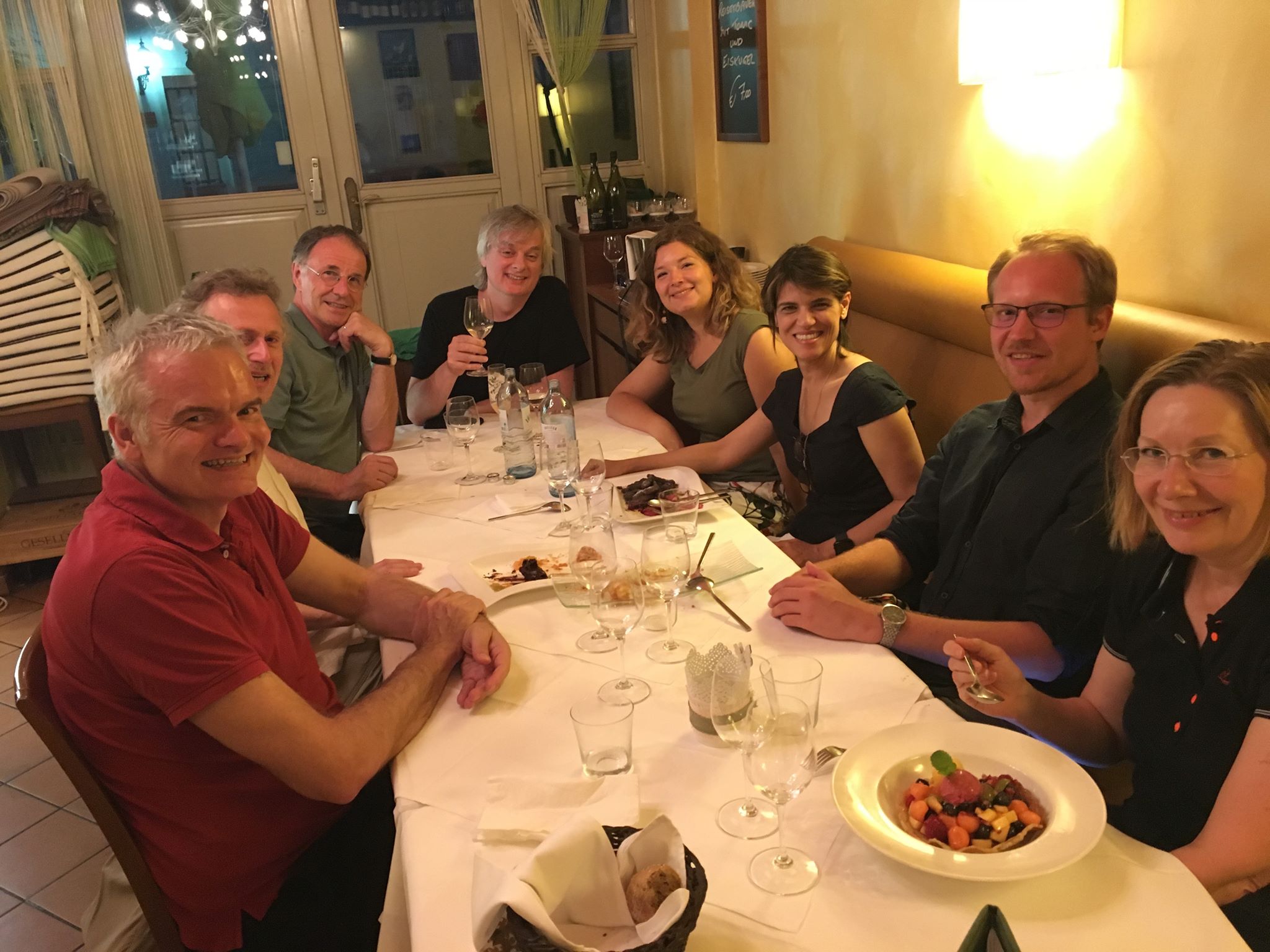 Michael Schmitz, Christoph Limbeck-Lilienau, Friedrich Stadler, David Chalmers, Sophia Aha, Claudia Passos, Dejan Makovec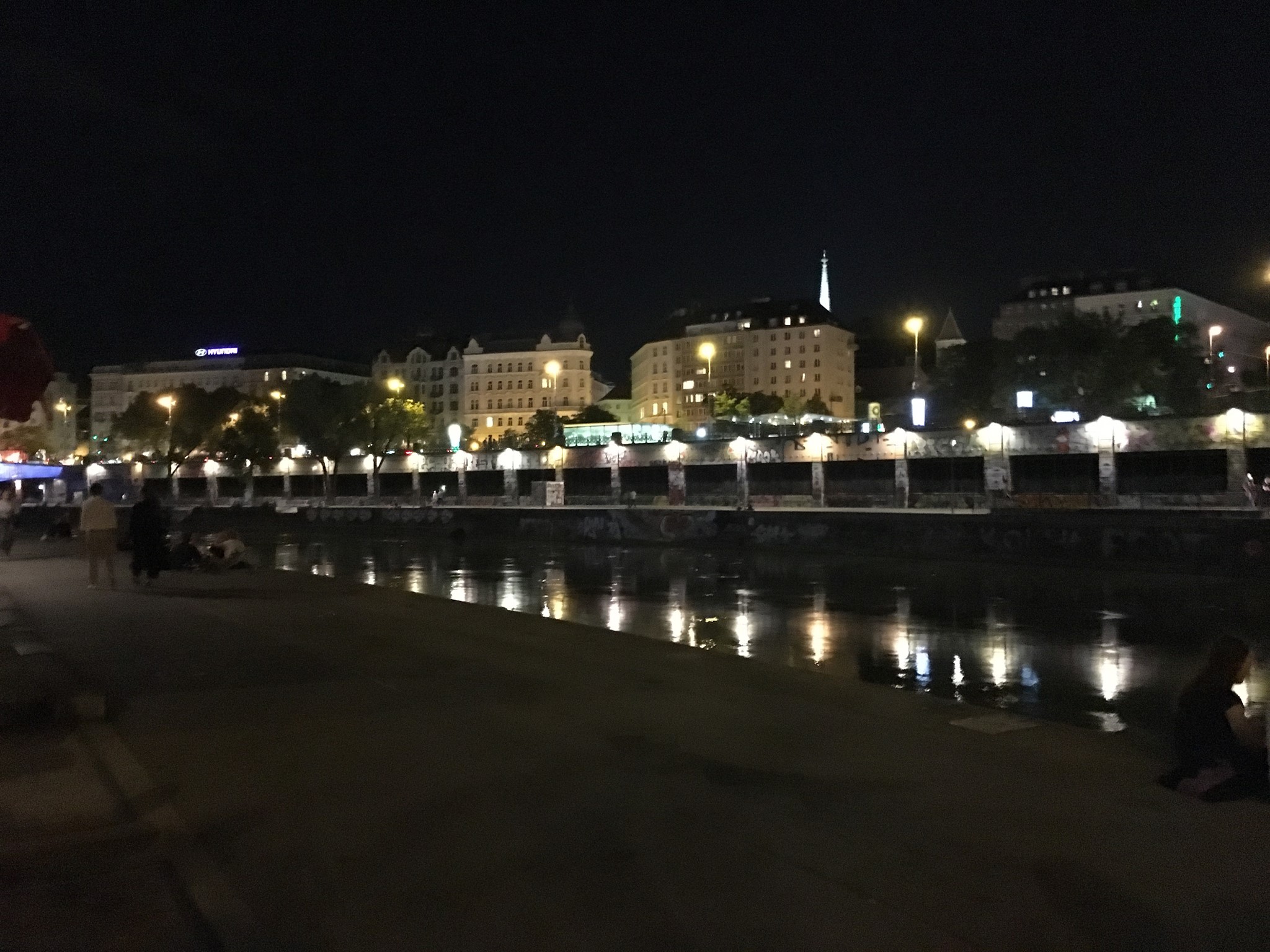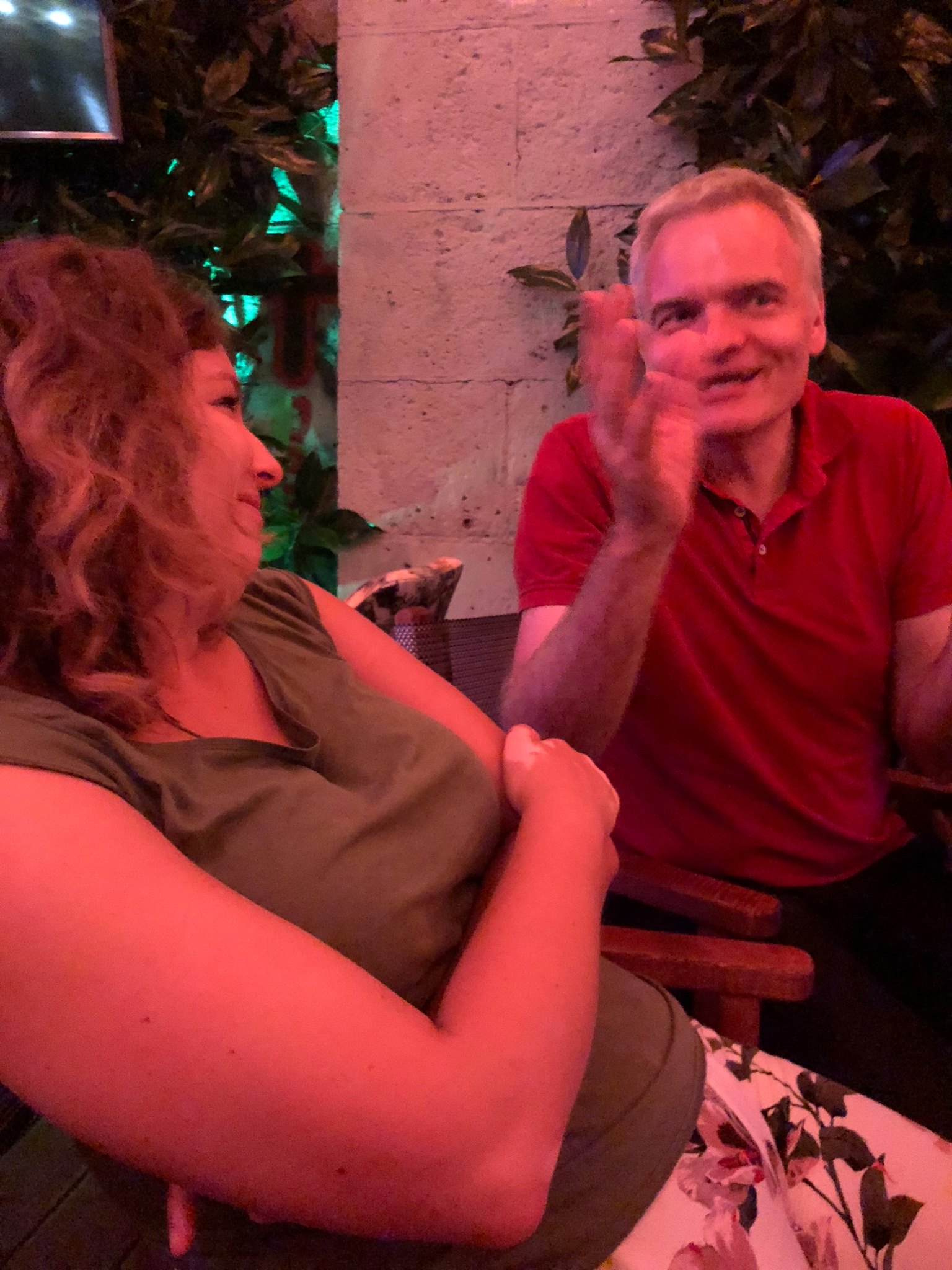 Sophia Aha, Michael Schmitz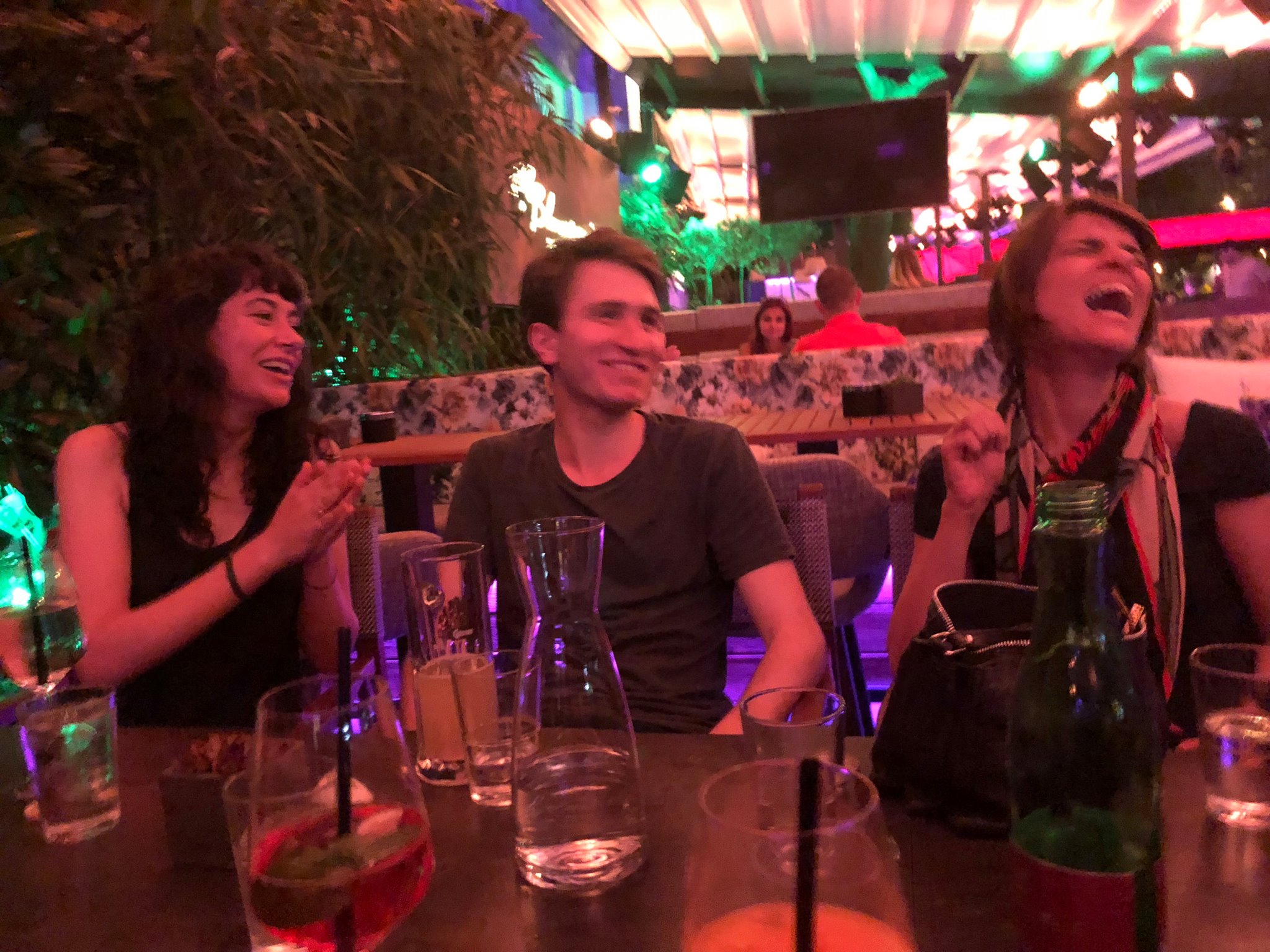 Elizabeth Cantalopemass, Till Gallasch, Claudia Passos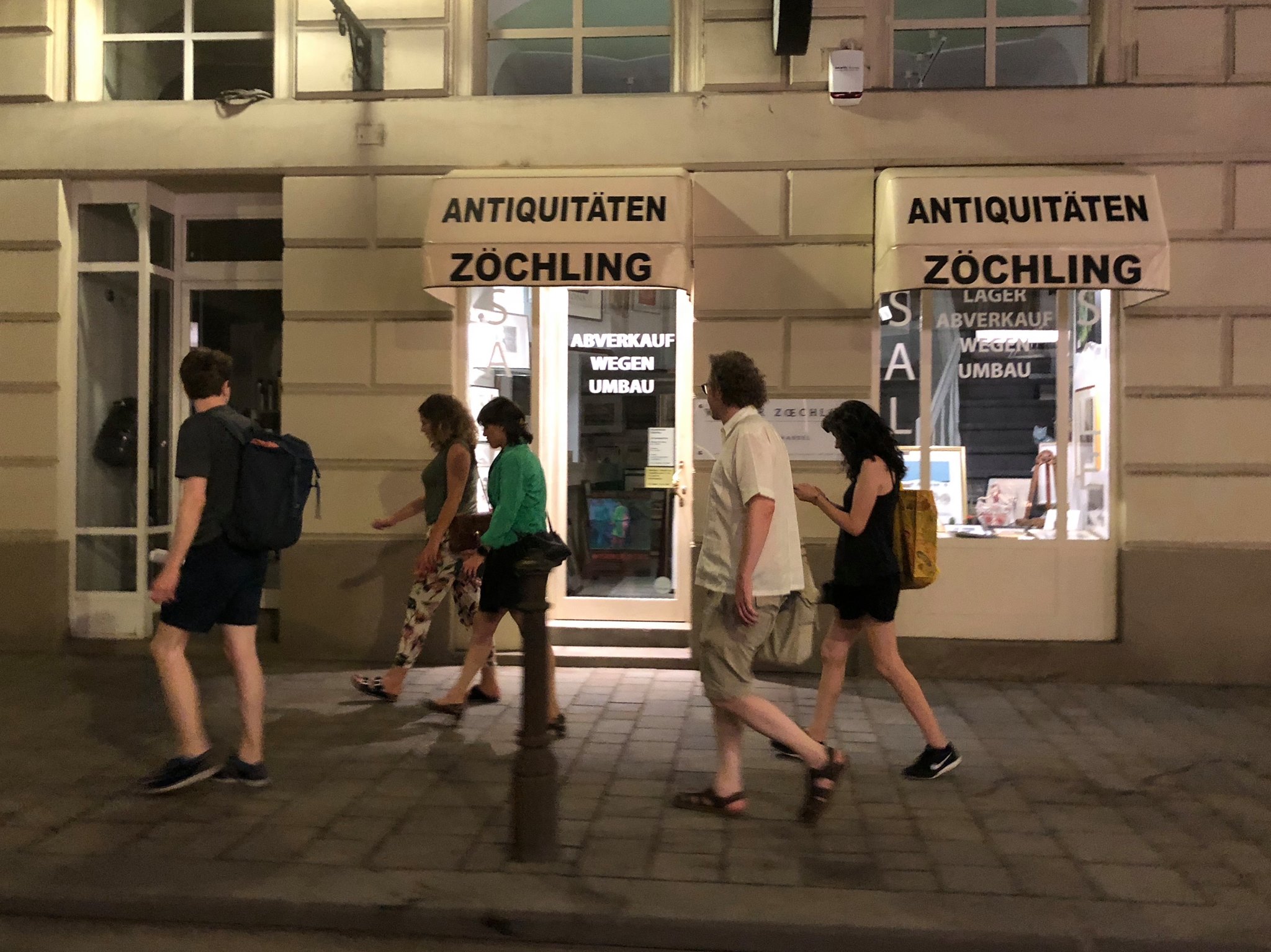 Till Gallasch, Sophia Aha, Claudia Passos, Elizabeth Cantalopemass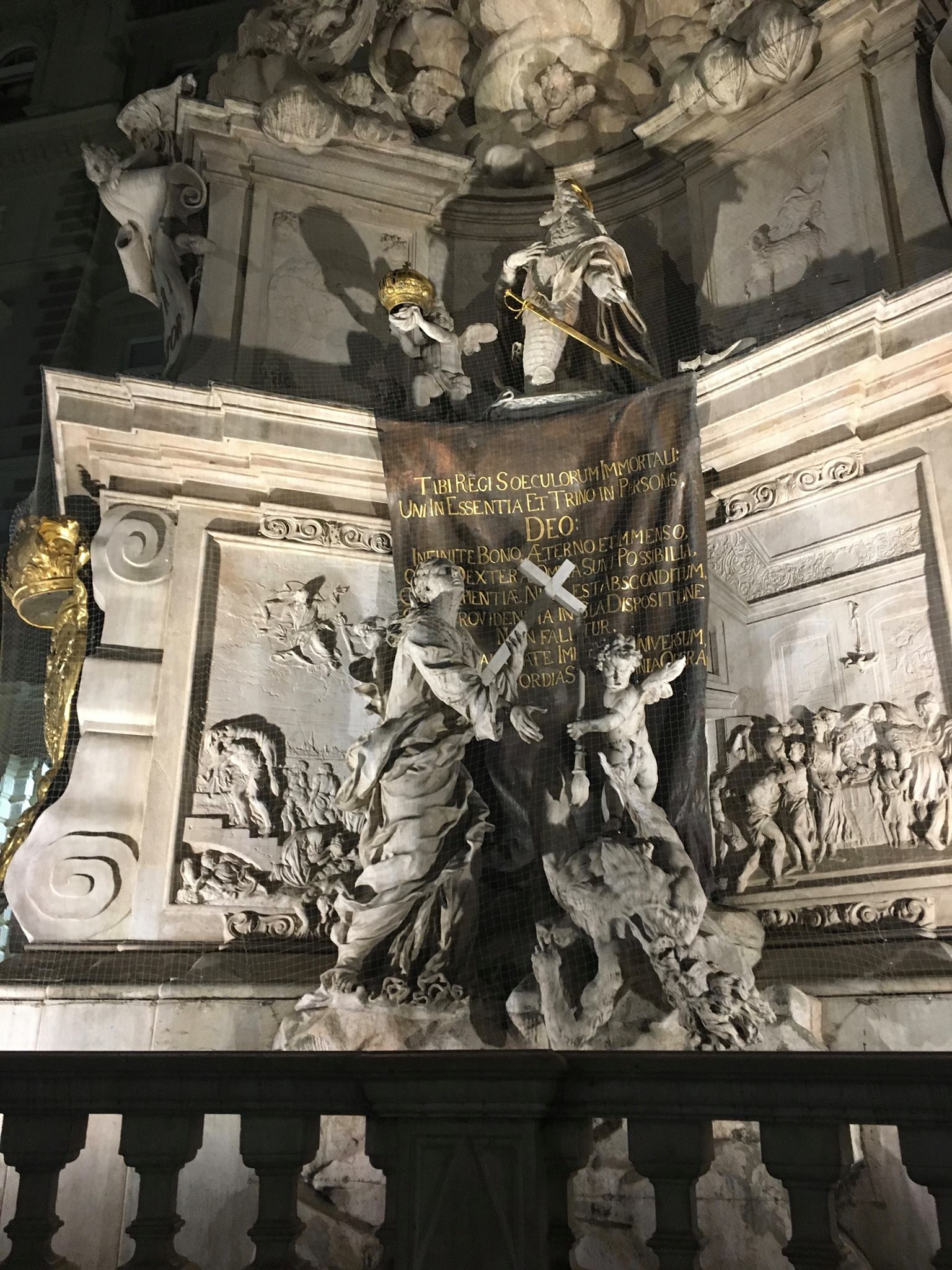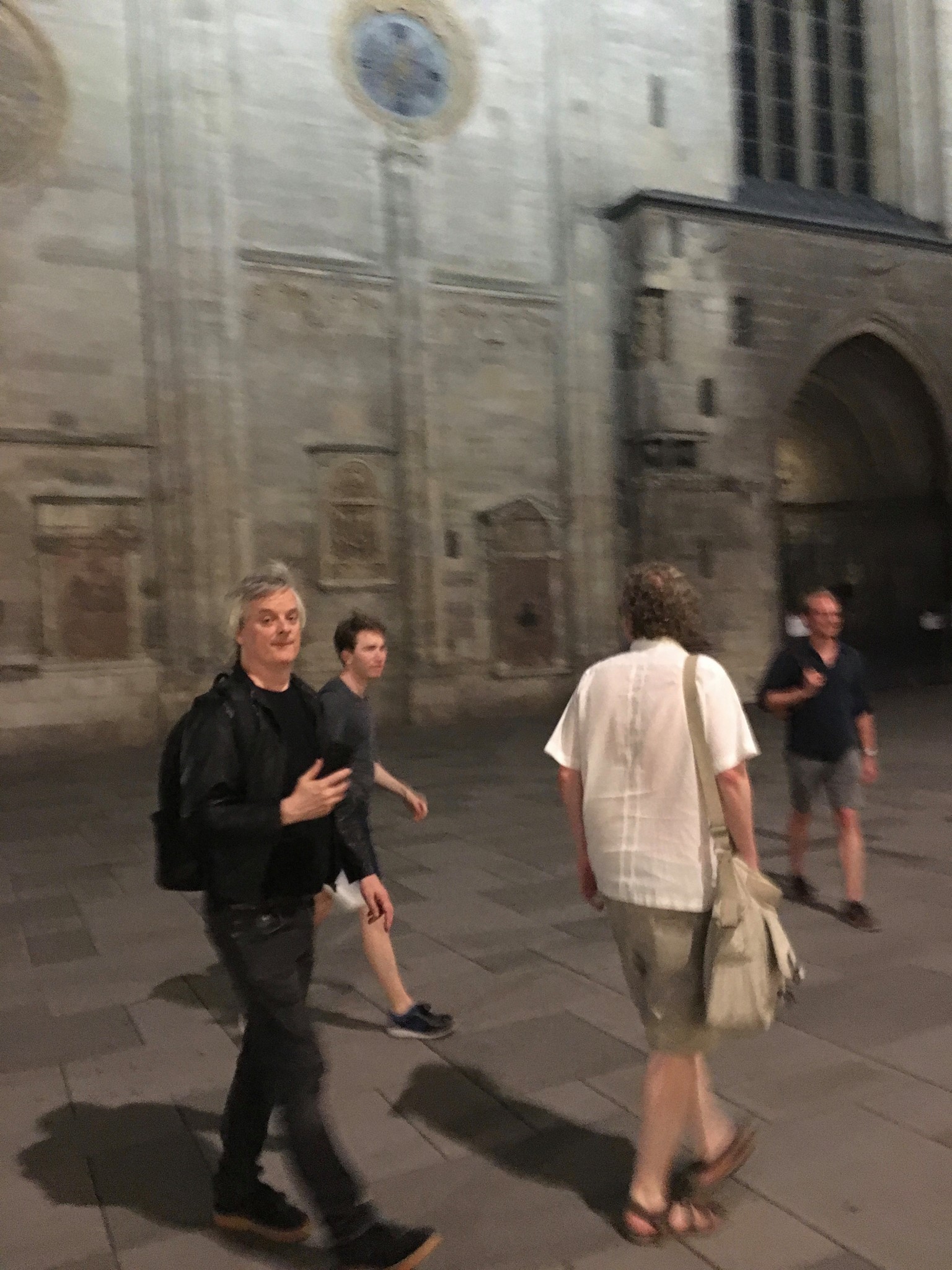 David Chalmers, Till Gallasch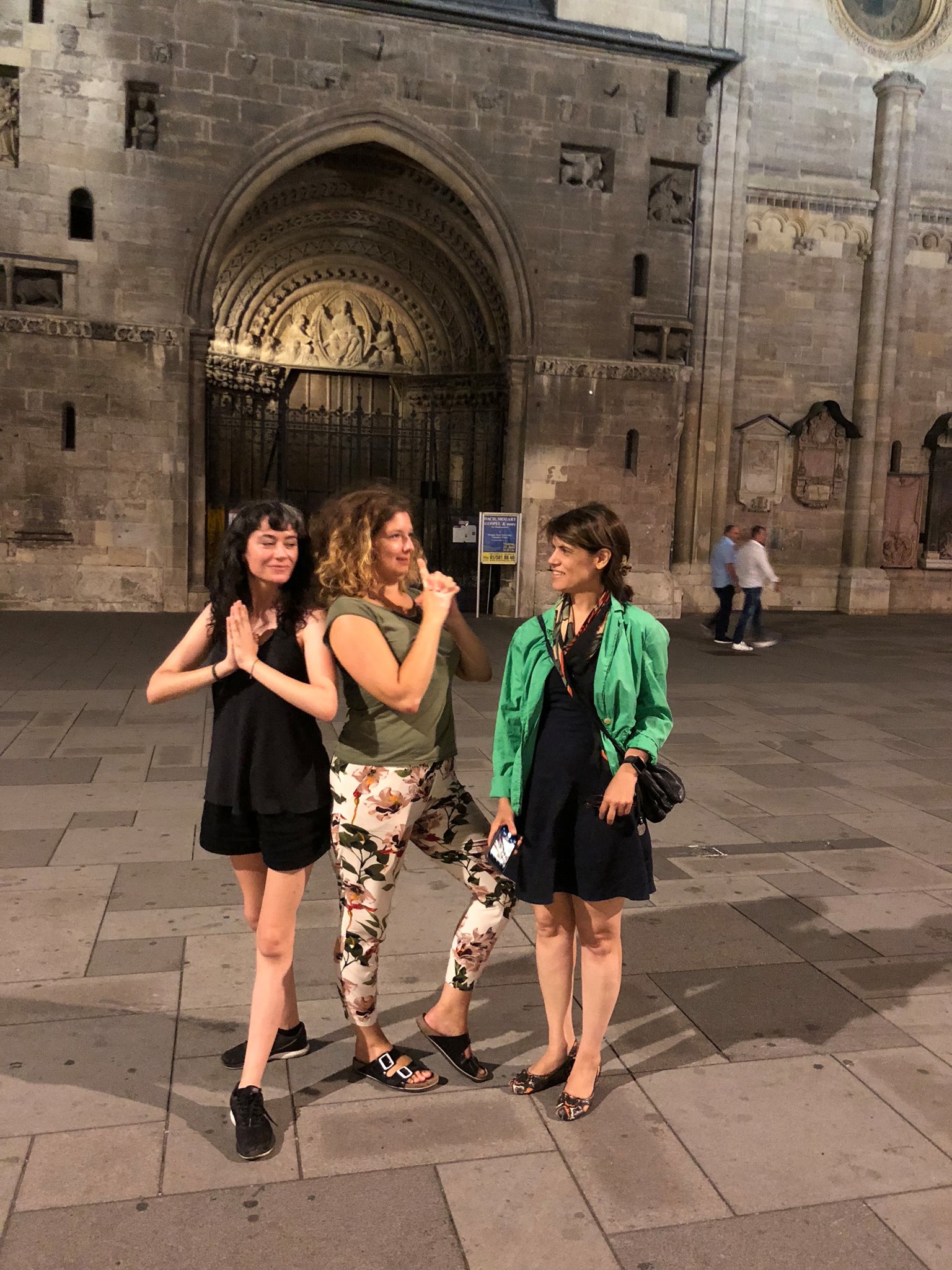 Charlie's angels i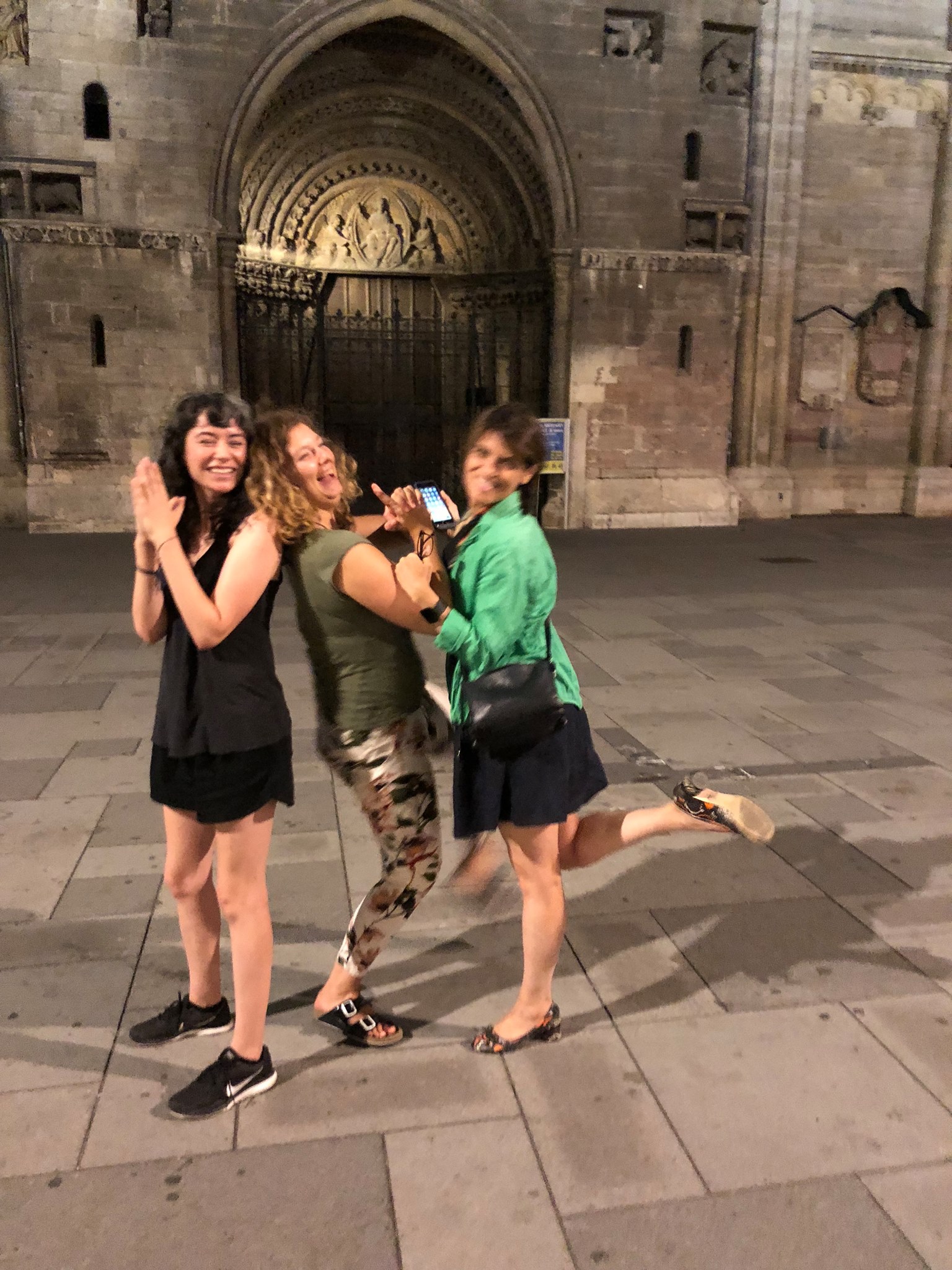 Charlie's angels ii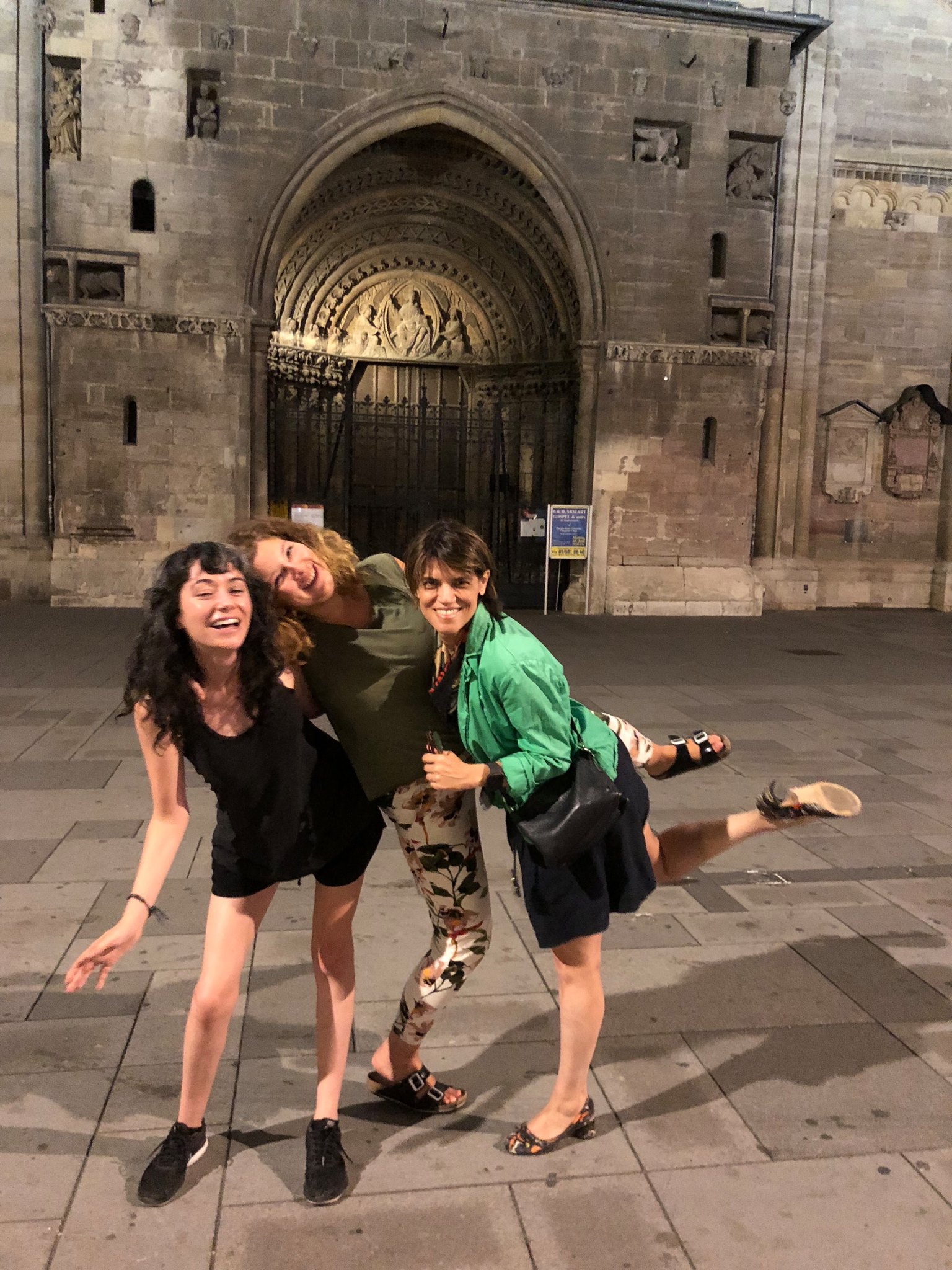 Charlie's angels iii
---
Go to: