papers on meaning and content
Two-Dimensional Semantics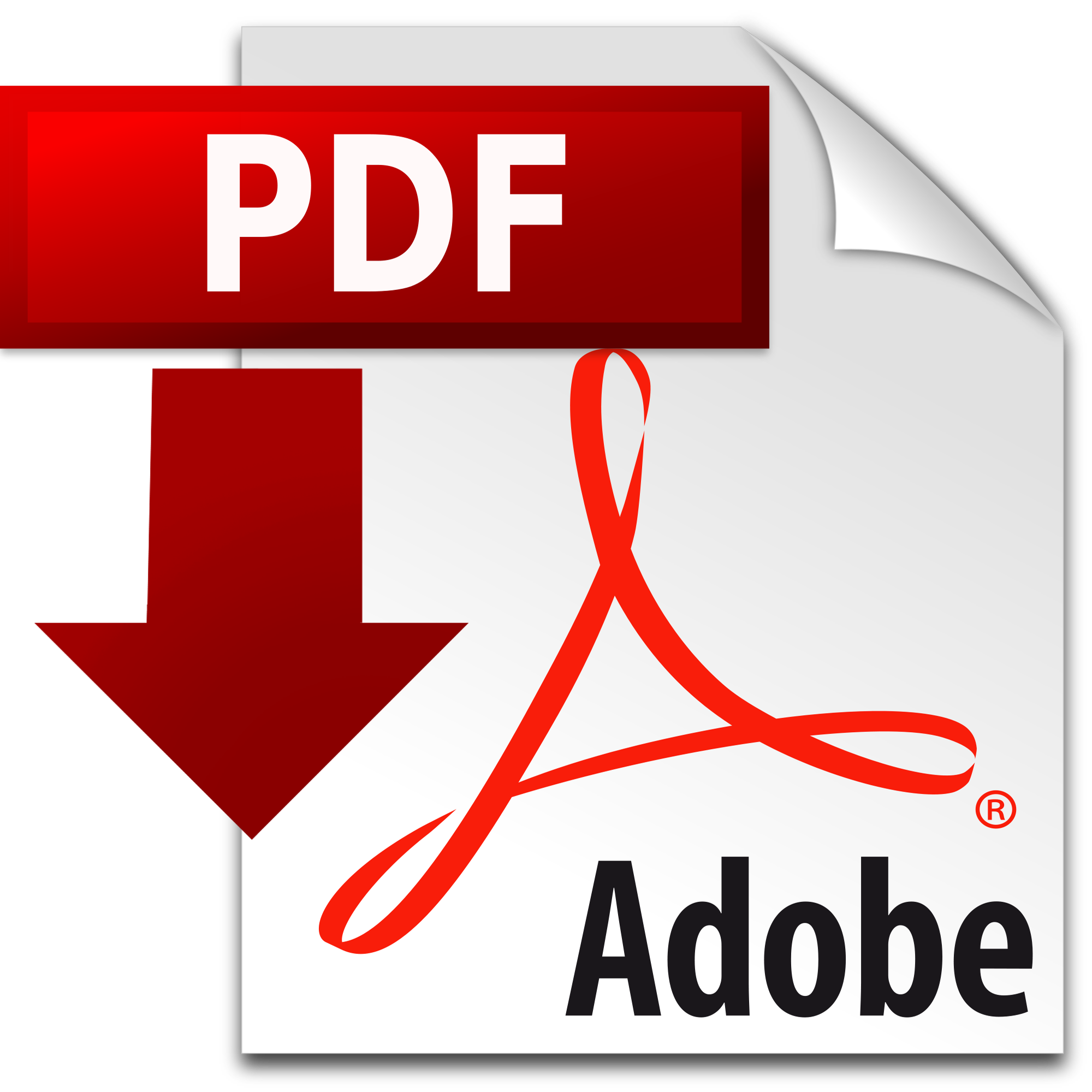 Two-Dimensional Semantics (2006)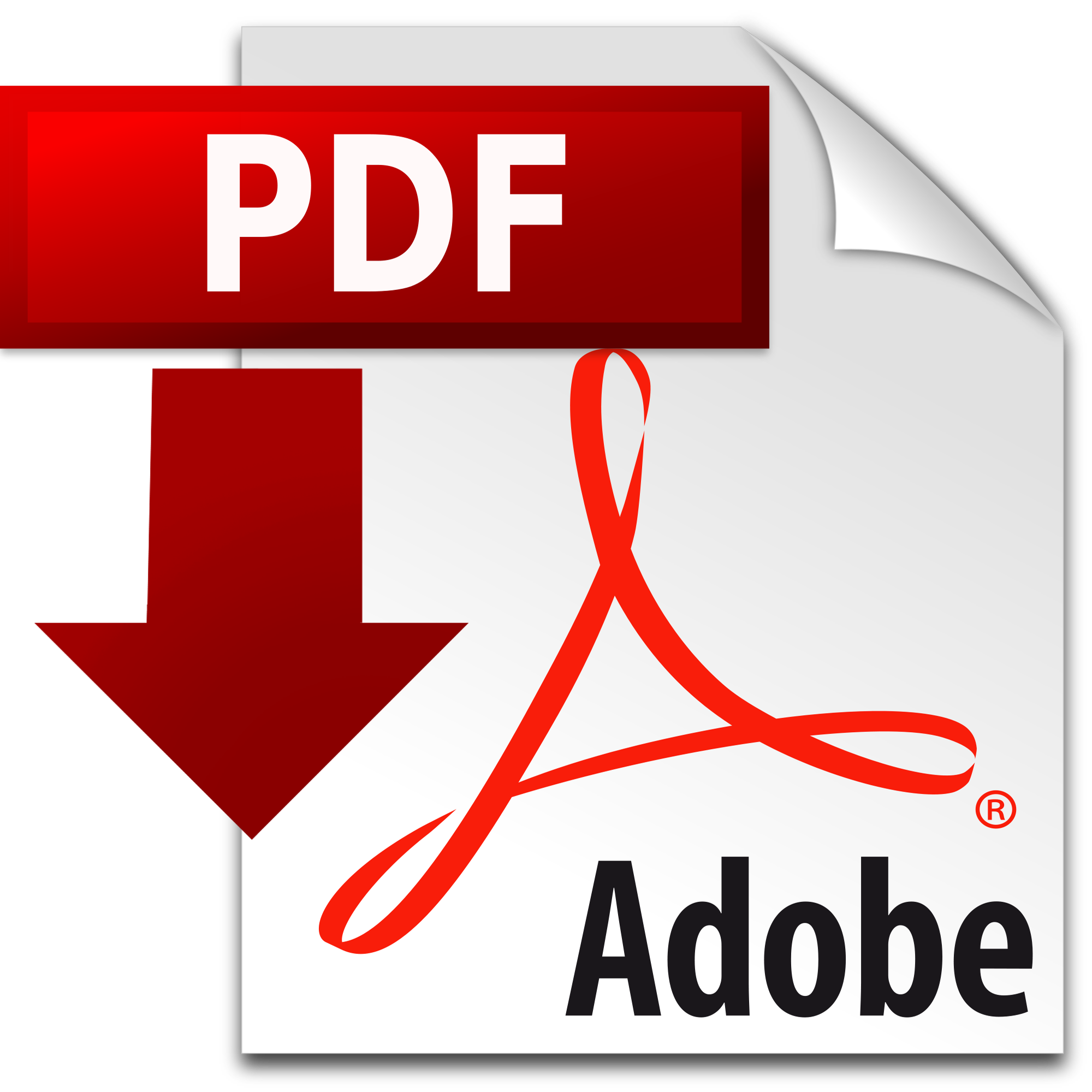 On Sense and Intension (2001)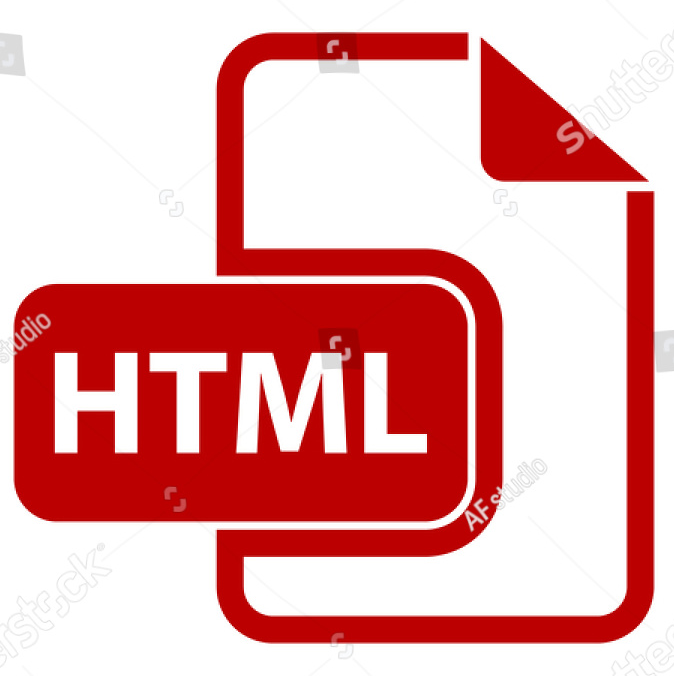 The Foundations of Two-Dimensional Semantics (2006)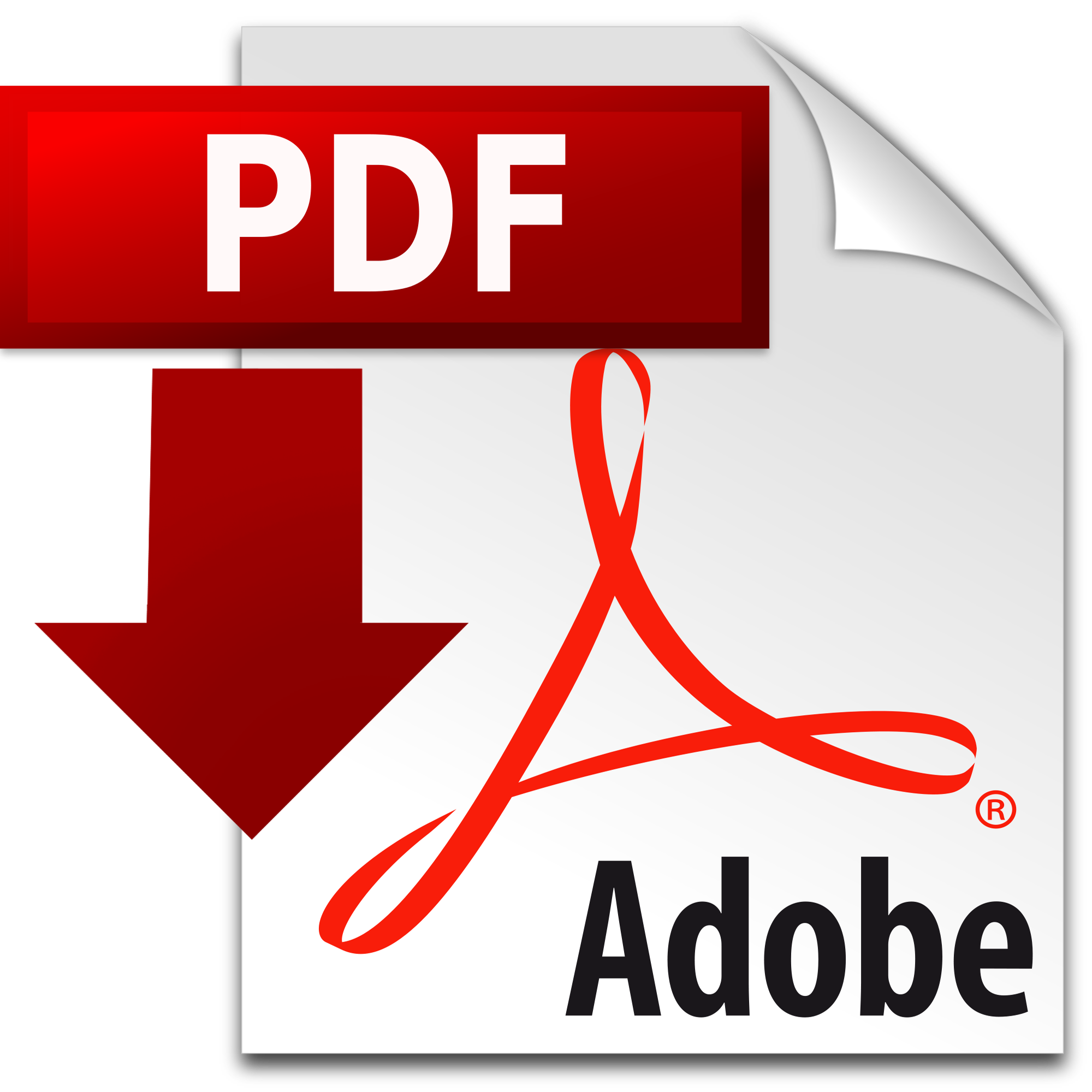 Propositions and Attitude Ascriptions (2011)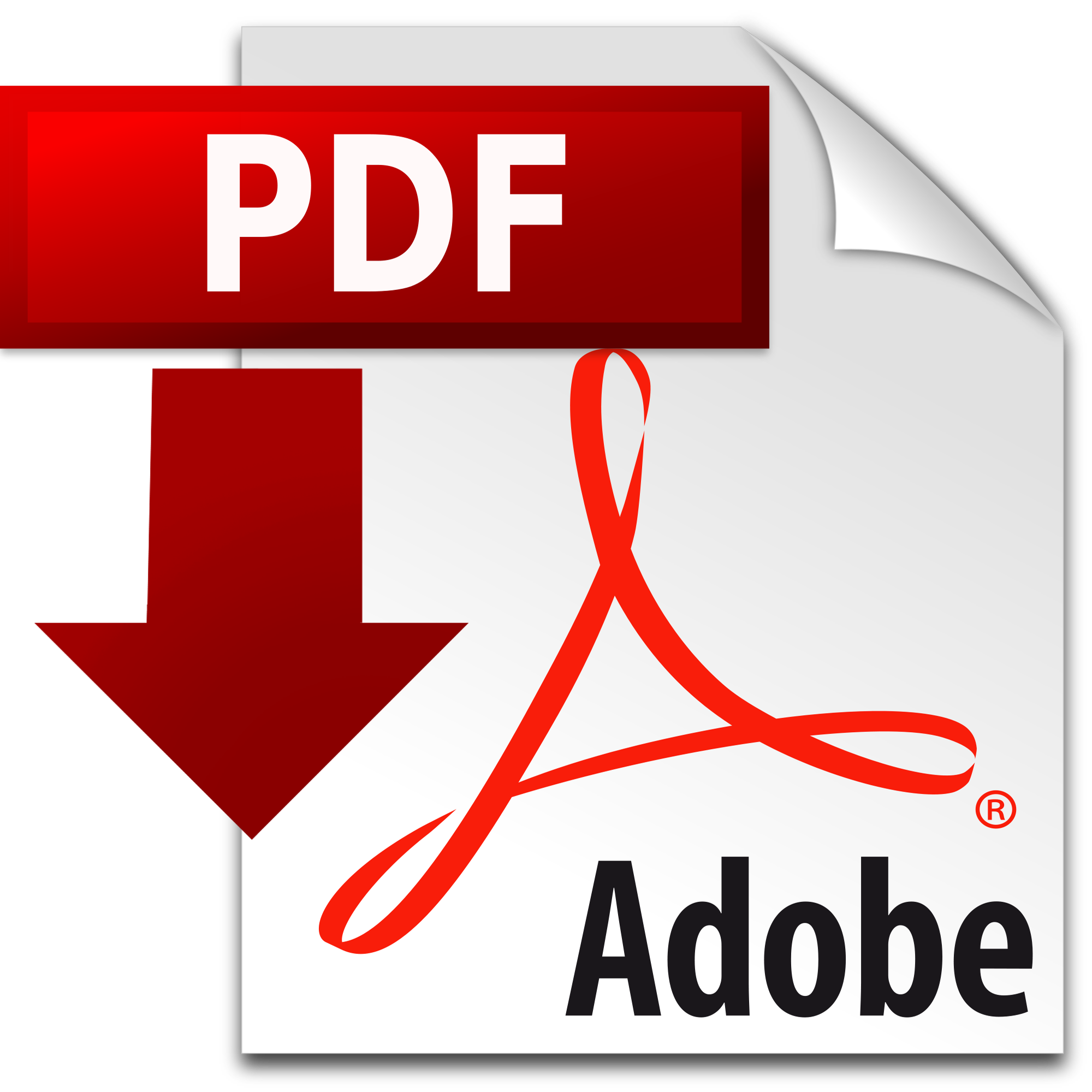 Scott Soames' Two-Dimensionalism (2006)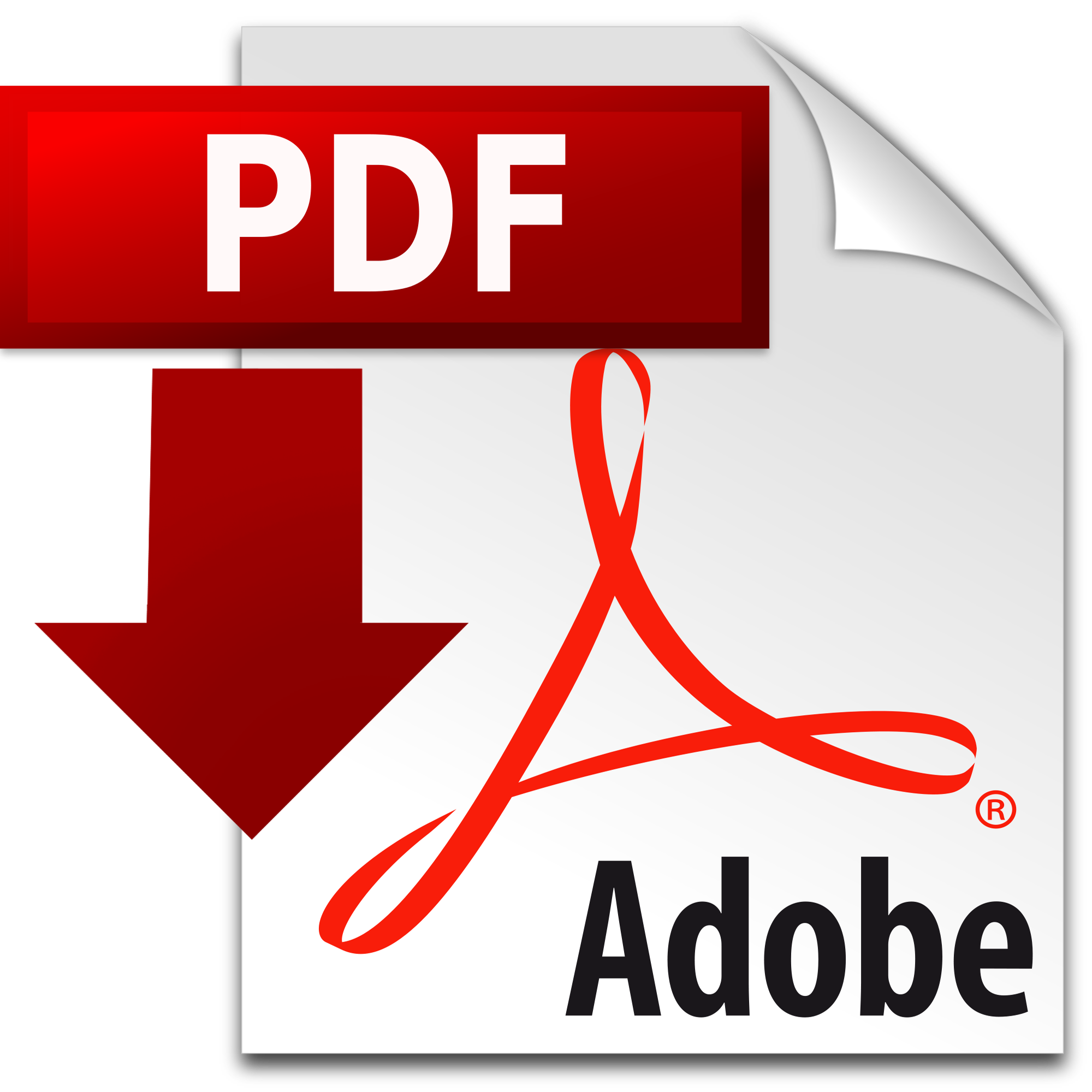 Propositions and Attitude Ascriptions: A Fregean Account (2011)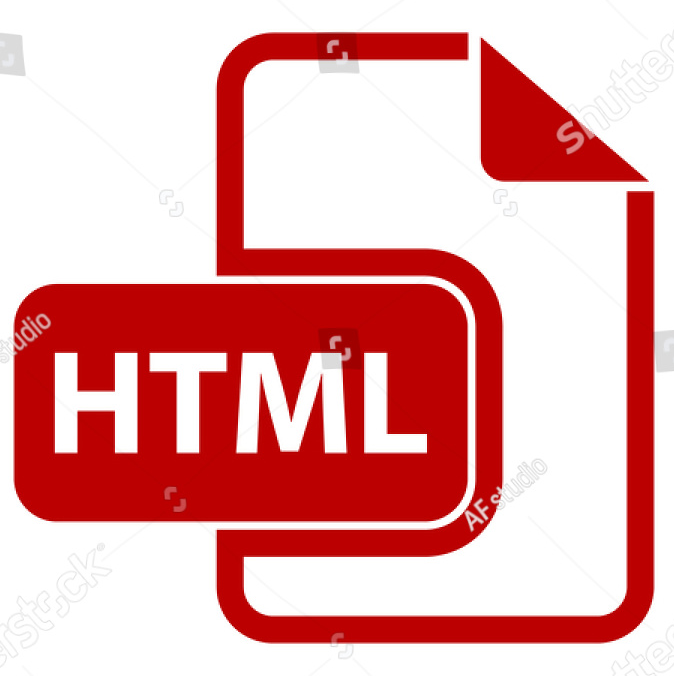 The Tyranny of the Subjunctive (1998)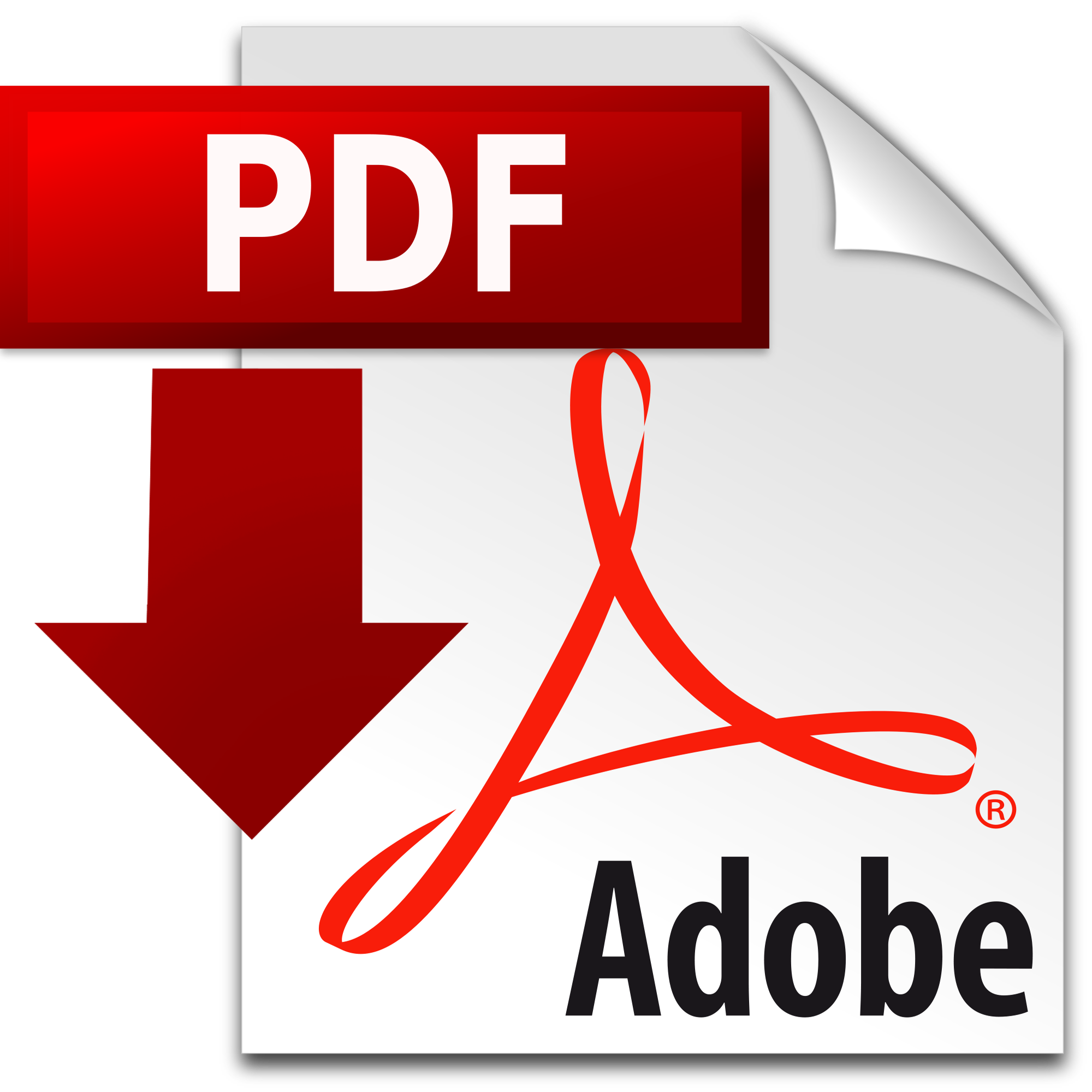 Epistemic Rigidity and Super-Rigidity (2010)
The Contents of Thought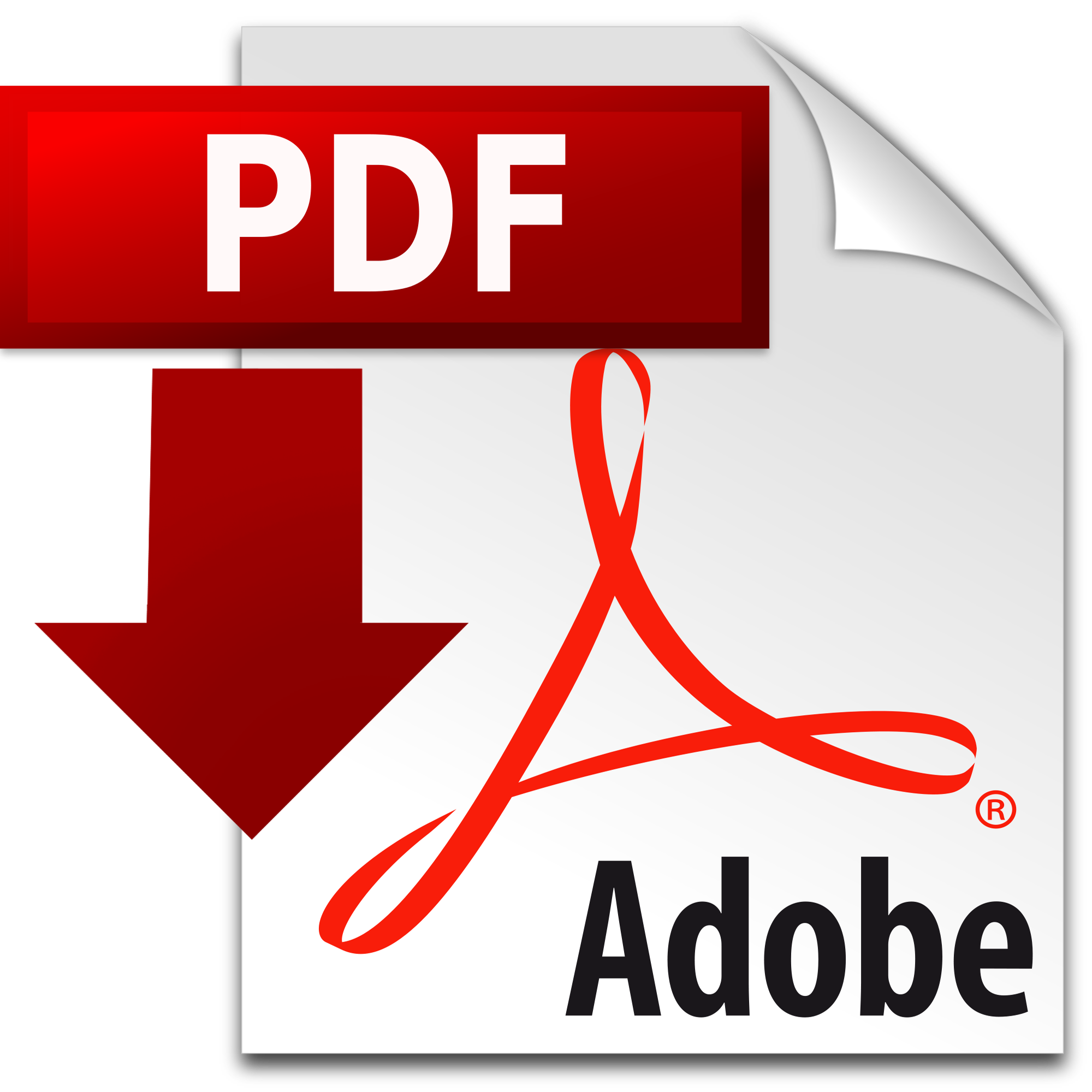 The Components of Content (1995/2002)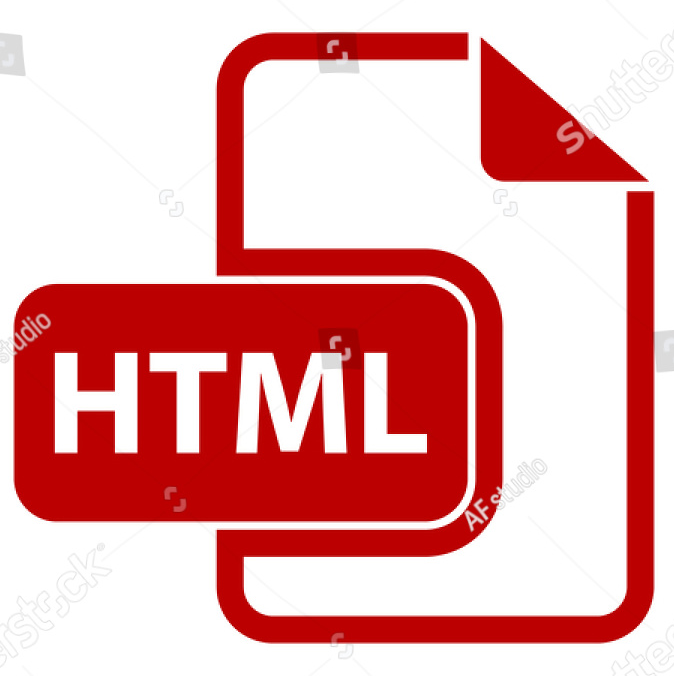 The Nature of Narrow Content (2003)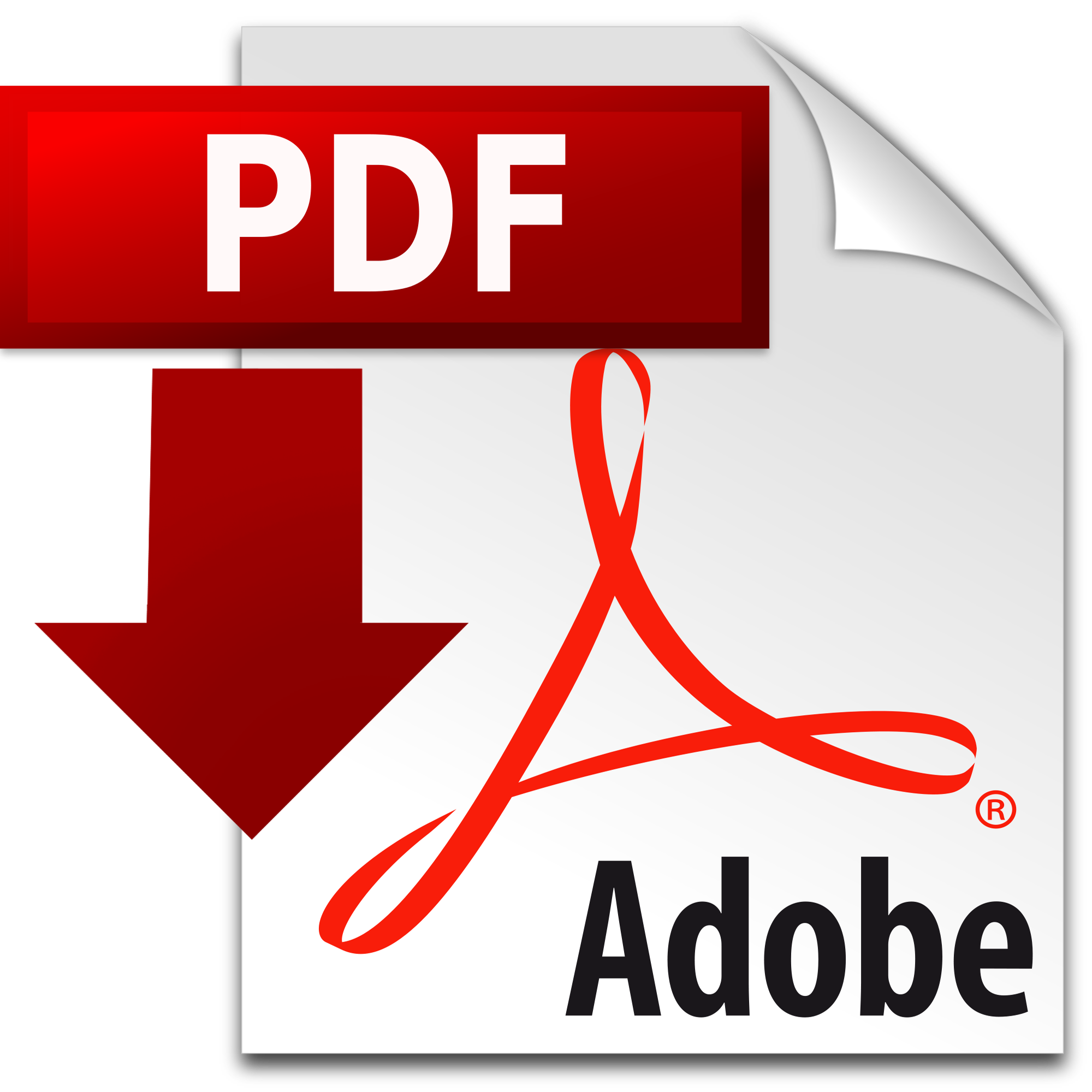 The Nature of Epistemic Space (2010)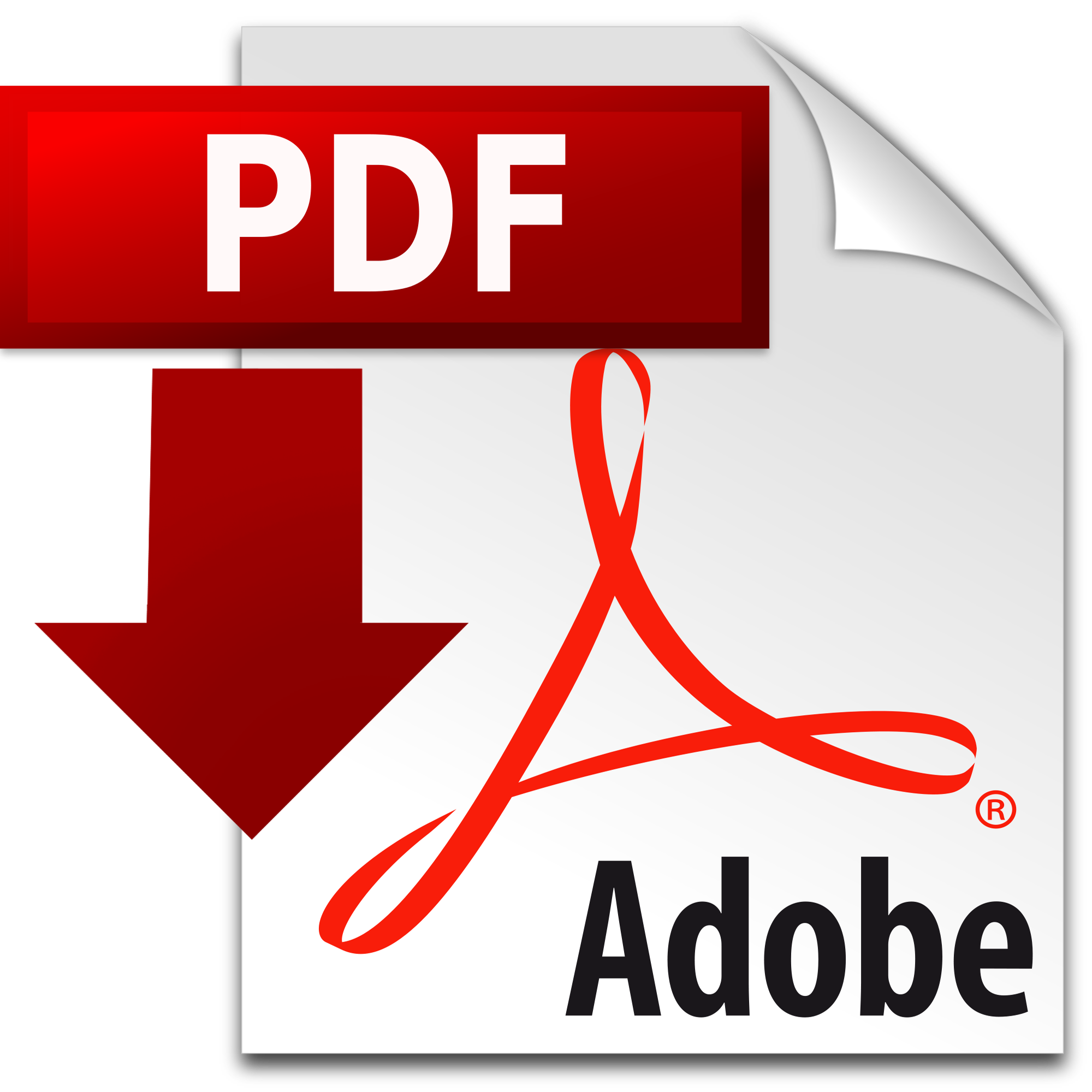 Frege's Puzzle and the Objects of Credence (2011)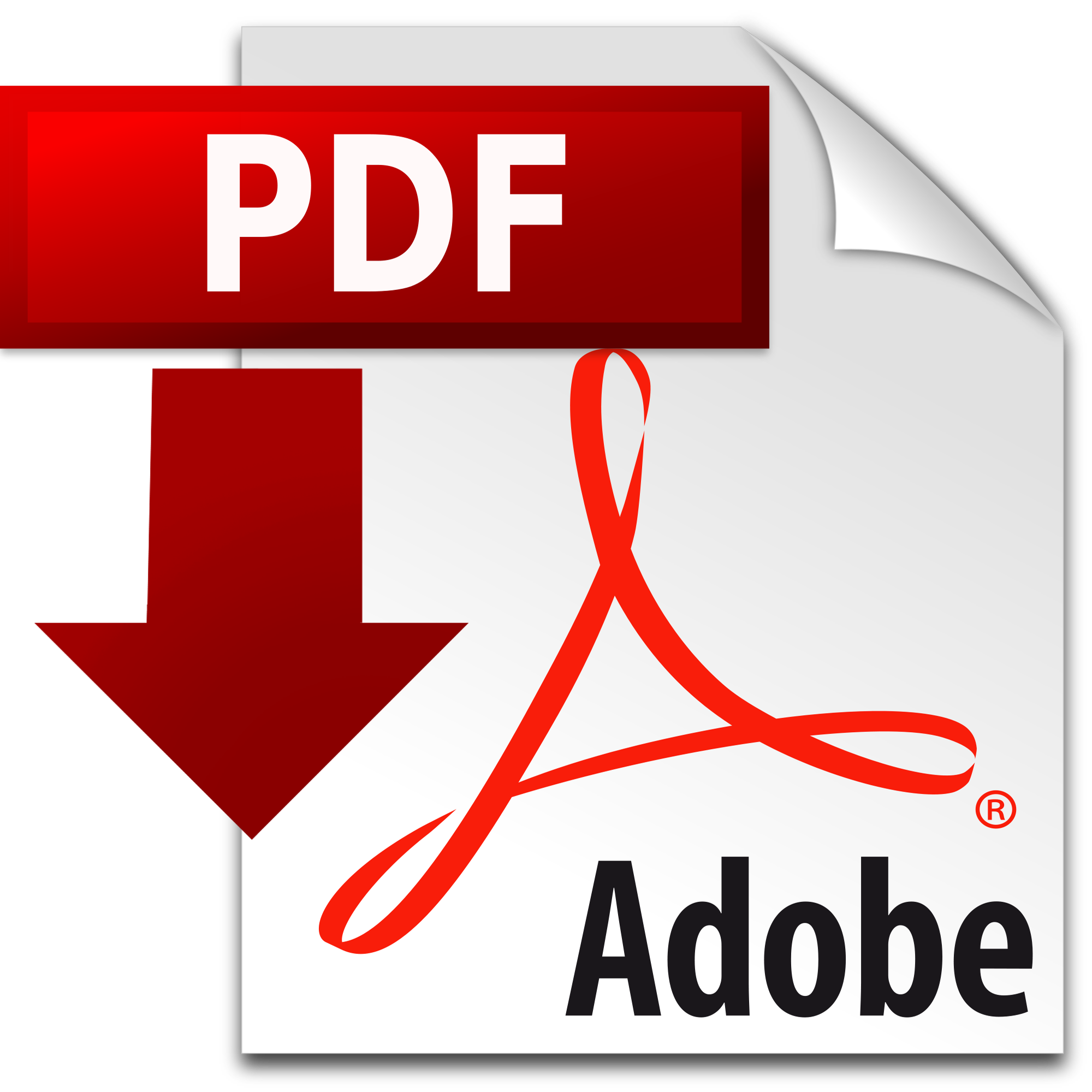 Inferentialism and Analyticity (2010)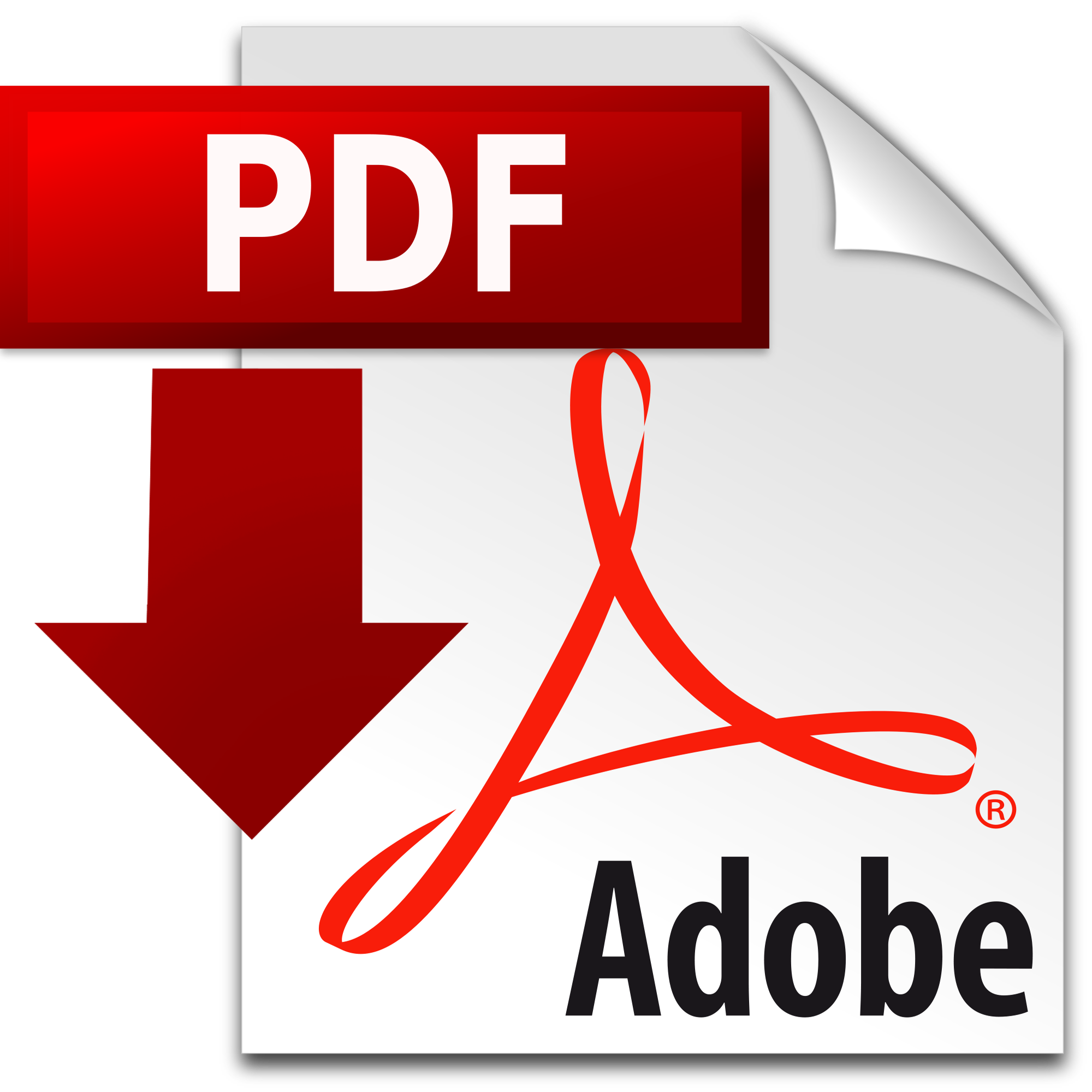 Reference Magnets and the Grounds of Intentionality (2010)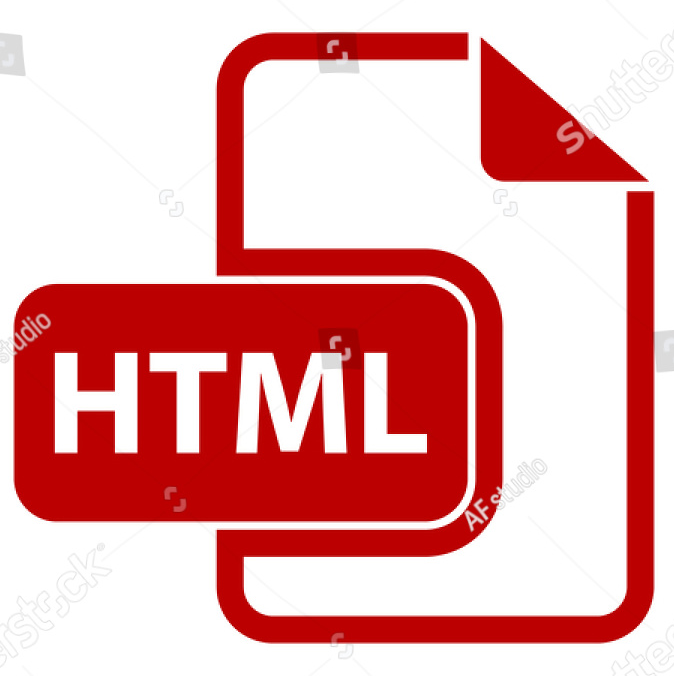 Is There Synonymy in Ockham's Mental Language? (1999)
Other Topics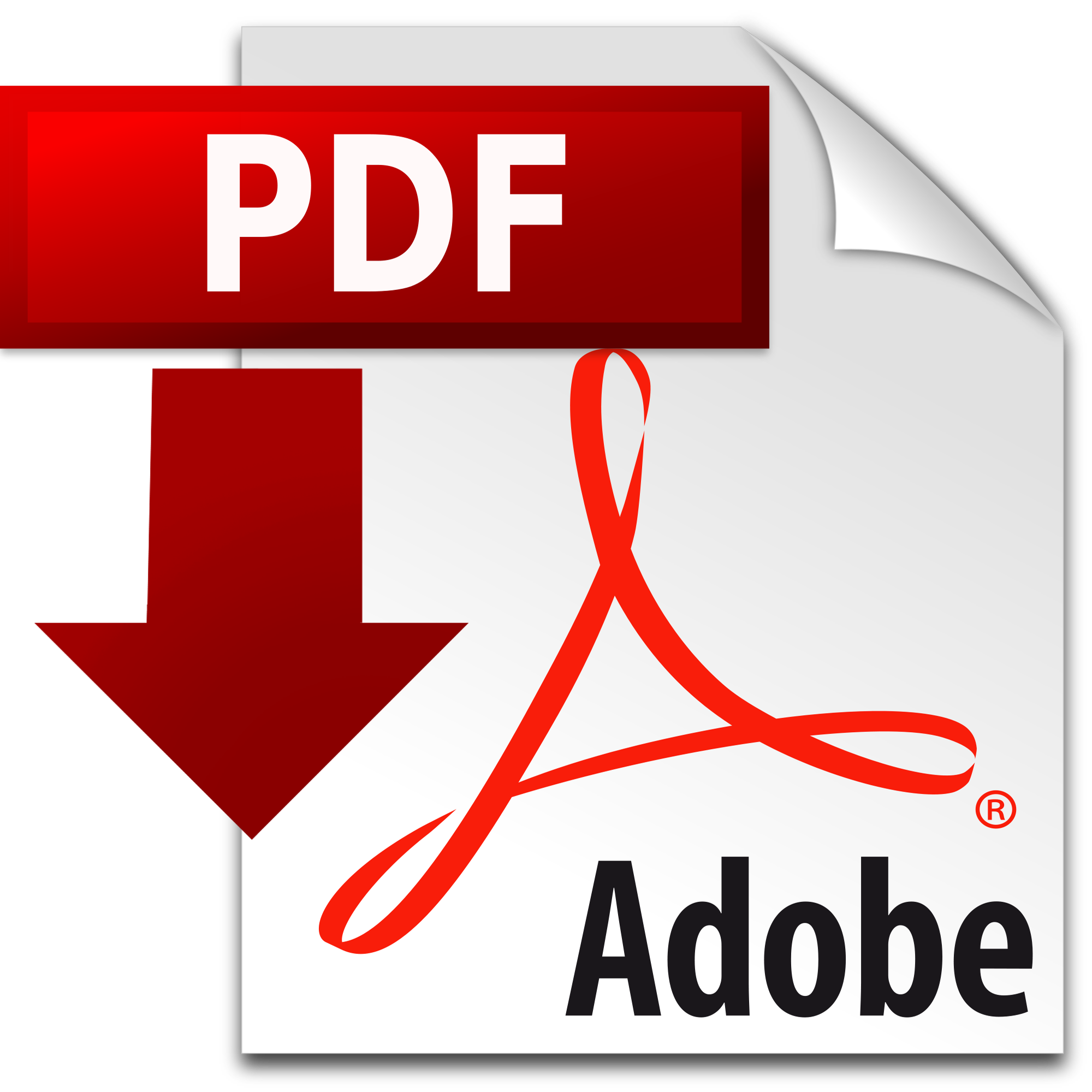 Revisability and Conceptual Change in ``Two Dogmas of Empiricism'' (2011)
Journal of Philosophy
108:387-415, 2011. This paper is more or less my defense of the a priori against Quine's arguments from revisability and holding-true toward the end of "Two Dogmas". I started off doing things in the 2D framework and then figured out that the arguments could be put more generally in a Bayesian framework, with standard Bayesian norms such as conditionalization making life pretty hard for the Quinean. There have already been quite a few responses to this one: e.g. by
Gary Ebbs
,
Gurpreet Rattan
,
Damien Rochford
,
Robert Rupert
, and
Brett Topey
.
[pdf]
[philpapers]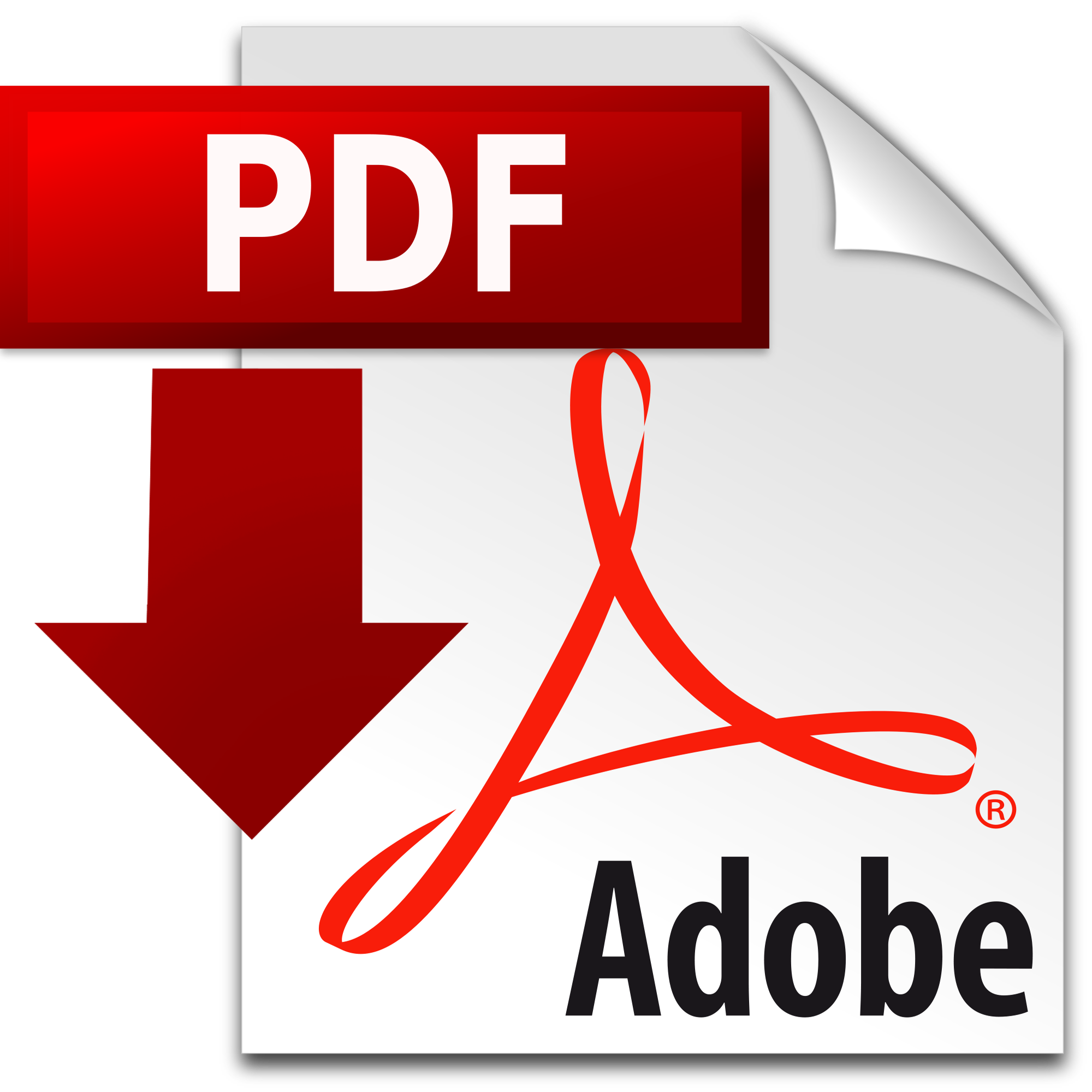 Verbal Disputes (2011)
Philosophical Review
120:515-66, 2011. An analysis of what it is to have a verbal dispute and of how to dissolve them. With applications to philosophical method and to a number of philosophical disputes. I also use the framework to draw out consequences about primitive concepts and analyticity.
[pdf]
[philpapers]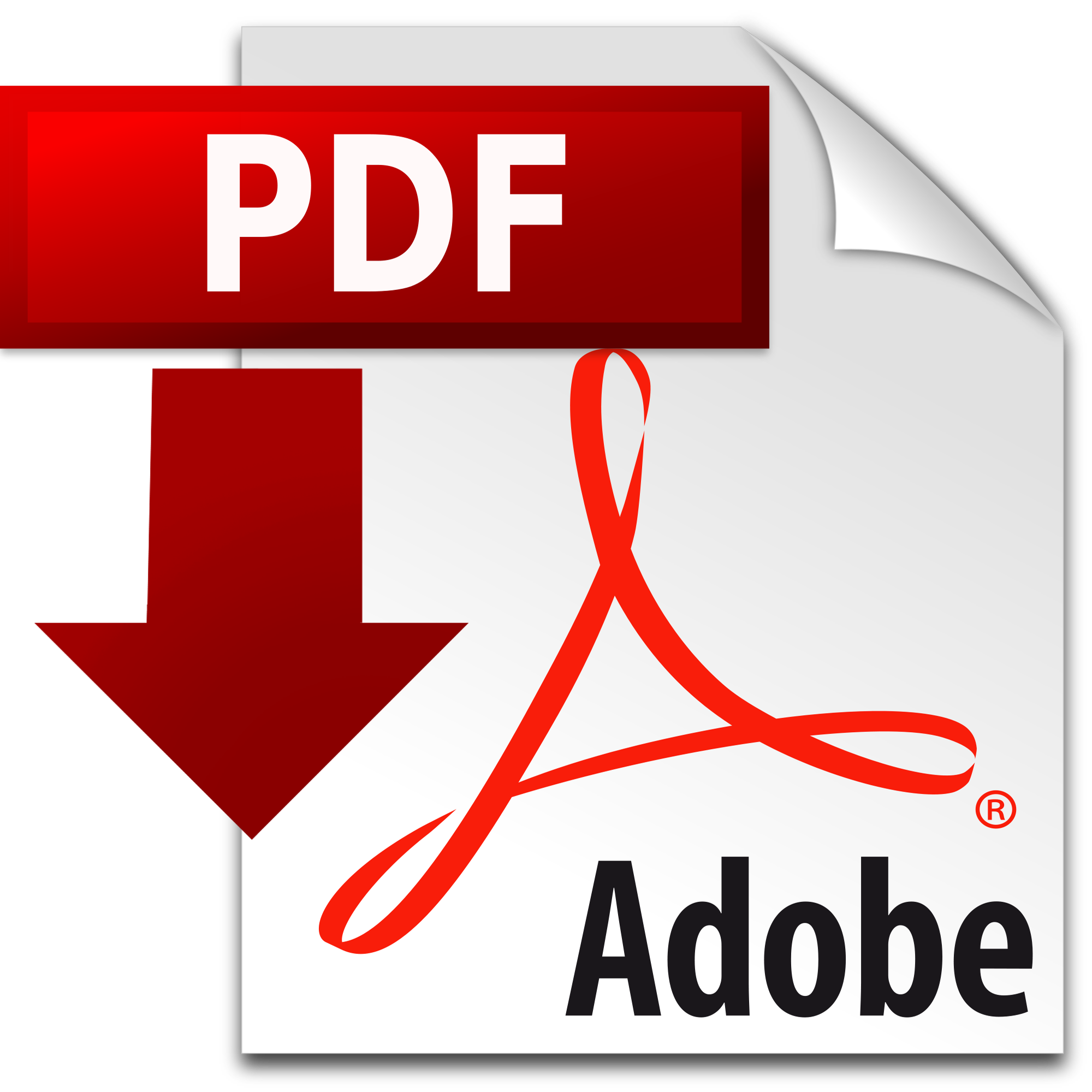 Twin-Earthability and Internalism (2012)
Twenty-First Excursus from
Constructing the World
(extended edition). On a number of issues at the heart of semantic internalism and externalism: especially, what it is for an expression to be "Twin-Earthable", and what it is for content to be narrow.
[pdf]
.